Rachel Riley: I don't feel I have to get married
Countdown star Rachel Riley says she is in no rush to walk down the aisle again.
Riley's marriage to Jamie Gilbert ended just over a year after they wed and shortly after she competed on Strictly Come Dancing.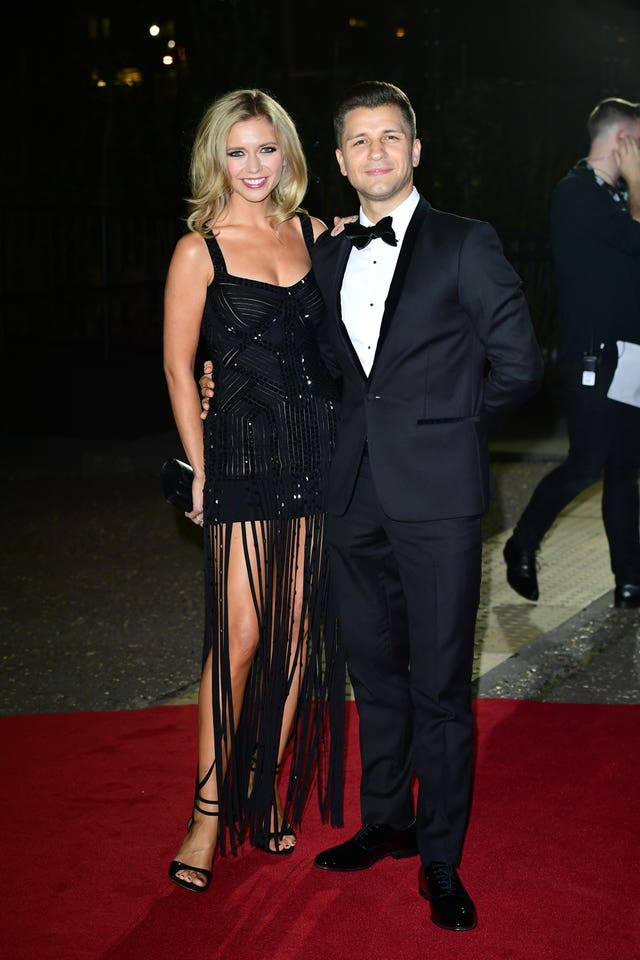 She later embarked on a relationship with her Strictly dance partner Pasha Kovalev and the pair are still together.
The TV host, 31, told the Daily Express: "I am in love now. I don't feel I have to get married. I don't think I need that pressure any more. And I am perfectly happy."
She said of her relationship: "I would have never dreamt in a million years I would go out with a ballroom dancer from Russia.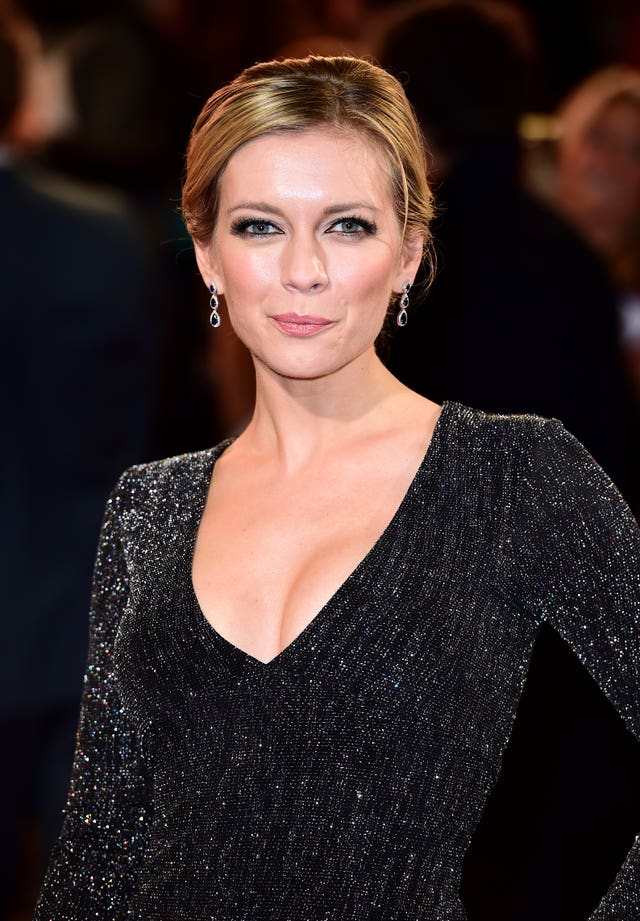 "I have got a good relationship. I don't worry about getting married or whether he is taking a long time in the morning or whether he has done the dishes. That does not really bother me in the long term. I feel settled."
She has previously dismissed talk of the so-called "Strictly curse" of relationships ending, but said that the show is a "magnifying glass that shows up pre-existing fault lines".