Fargo creators The Coen brothers take first TV series to Netflix
The Coen brothers, the creators of Oscar-winning 1996 film Fargo, have revealed their first ever TV series will be shown on Netflix.
The siblings, Joel and Ethan, have created The Ballad Of Buster Scruggs – a Western anthology which features six tales about the American frontier.
"We are streaming motherf******", the Coens said as they announced the series which will star The Incredible Hulk actor Tim Blake Nelson as Buster.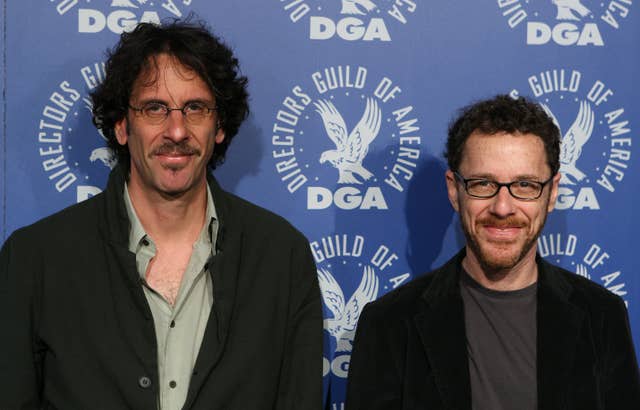 Cindy Holland, Netflix's vice president for original content said: "The Coens are visionary directors, masterful storytellers, and colourful linguists. We are thrilled for Netflix to become home to the full range of their talents."
The Coen brothers are familiar with Westerns, having previously made Hollywood hits No Country For Old Men and True Grit.
Produced by Annapurna Television, The Ballad Of Buster Scruggs will air in 2018, Netflix said.