Britain's performing arts has 'class shaped hole' warns diversity report
A "class shaped hole" exists across the performing arts industry in Britain, a diversity report has found.
Widespread action by government, drama colleges, HMRC, broadcasters, film companies and theatres is needed to counter a "diversity crisis" across performing arts according to Labour Party research, Acting Up.
Led by the party's MPs Tracy Brabin, an ex-Coronation Street actress, and Gloria De Piero, a former ITV journalist, Acting Up lays out a series of recommendations including urging the government to take action over a drop in the number of GCSE students studying drama.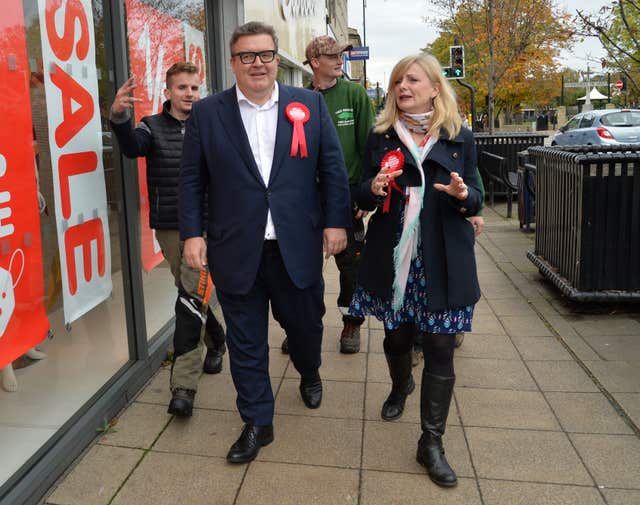 It also calls on the Arts Council to stop funding projects which pay "poverty wages" and the need for a targeted review by Her Majesties Revenue and Customs into enforcing the application of the national living wage across the industry.
The report took evidence from a number of on-screen and behind-the-scenes talent including actress and star of The Good Wife, Cush Jumbo, who revealed she was told her south London accent was "lazy" during her time at drama school and described the experience as the first time she "realised I was of colour".
Ms De Piero and Ms Brabin said the report shows the arts is "increasingly dominated by a narrow set of people from well off backgrounds".
Ms Brabin warned a "carousel of the same stories" would continue if action was not taken to increase the amount of working class, disabled and diverse talent.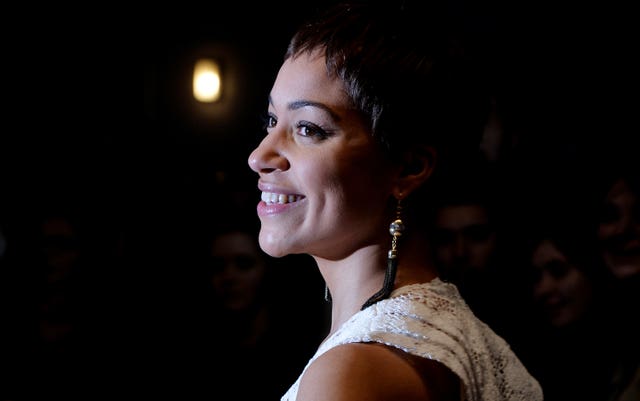 The research, commissioned by the party's deputy leader and shadow culture secretary, Tom Watson, found an example of the Arts Council funding a project which paid workers or performers as little as £100 a week for eight weeks' full-time work.
Citing the release of the BBC top paid on-screen talent in highlighting the gender and black, Asian and minority ethnic pay gaps, the report calls for a more comprehensive approach to diversity data collection across film, TV, theatre and drama schools in order to form a clearer picture of the current make-up of the performing arts.
Other key recommendations include:
:: An increase in funding for schools to take students on free trips to the theatre.
:: Reforming the application process for drama schools which currently charge audition fees of up to £100.
:: A revamp of the EBacc – a school performance indicator tied to GCSEs made up of English, maths, science, history or geography, and a language – which the report claims has led to a "systematic marginalisation of arts subjects, particularly drama, from schools".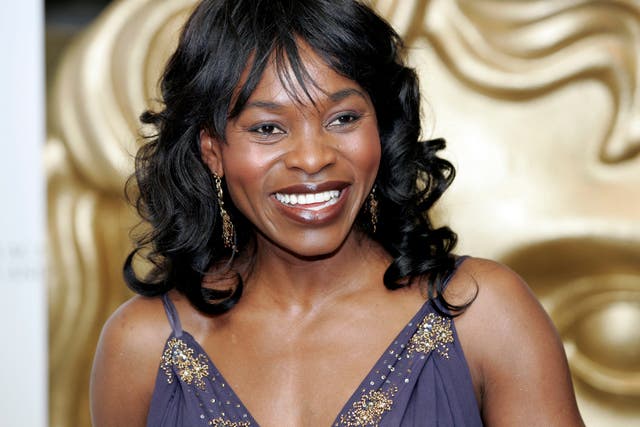 Writing in the report, Ms Brabin and Ms De Piero, said: "As women from northern working class backgrounds who went on to work in TV we know what it's like to have people sneer at your accent and struggle to pay your way."
They added the issue matters particularly in the performing arts as it offers a "mirror to the nation" and claimed "we'll all be poorer" if progress is not made.
Rakie Ayola, who is currently starring as Hermione in Harry Potter And The Cursed Child, praised the report and called for immediate action.
She said: "If you ask everyone in the industry if they are for diversity they all put their hands up, but there comes a time when people need to say it out loud. That time is now."
A Government spokesman said they were "completely committed to ensuring that everyone has the opportunity to take part in arts and culture, including in schools,".
They also referenced a 2016 Culture White Paper and a review of Arts Council England which aim to make "diversity across the arts workforce a priority".
He added: "There is no evidence that GCSE entries in arts subjects have declined as a direct result of the introduction of the EBacc performance measure. We are also investing £300 million between 2016 – 2020 to help young people from all backgrounds enjoy music and arts."
"The government is clear that all businesses, irrespective of size or sector, are responsible for paying the minimum wage and takes action to ensure that everyone receive what they are entitled to," the spokesman said.