May only functioning Grand Tour member, jokes Clarkson after pneumonia diagnosis
Jeremy Clarkson has joked that James May is the "only functioning member" of the Grand Tour team left after he was admitted to hospital for pneumonia.
The driving show's host, 57, fell ill during a family holiday in Majorca and was admitted to hospital on Friday.
His fellow presenter Richard Hammond is still recovering from a car accident in June – leaving May as the one host with nothing wrong.
Clarkson posted a picture on Instagram showing May with his hair standing on end, and quipped: "The only functioning member of the Grand Tour team right now.
"God help us."
Earlier the star shared a snap of tubes in his arm and his hospital identity tags around his wrist, writing: "Not the sort of bangles I usually choose on holiday."
A spokesperson for The Grand Tour said: "Jeremy Clarkson was admitted to hospital on Friday morning during a family holiday in Spain and is being treated for pneumonia."
He had planned to return to work after his holiday.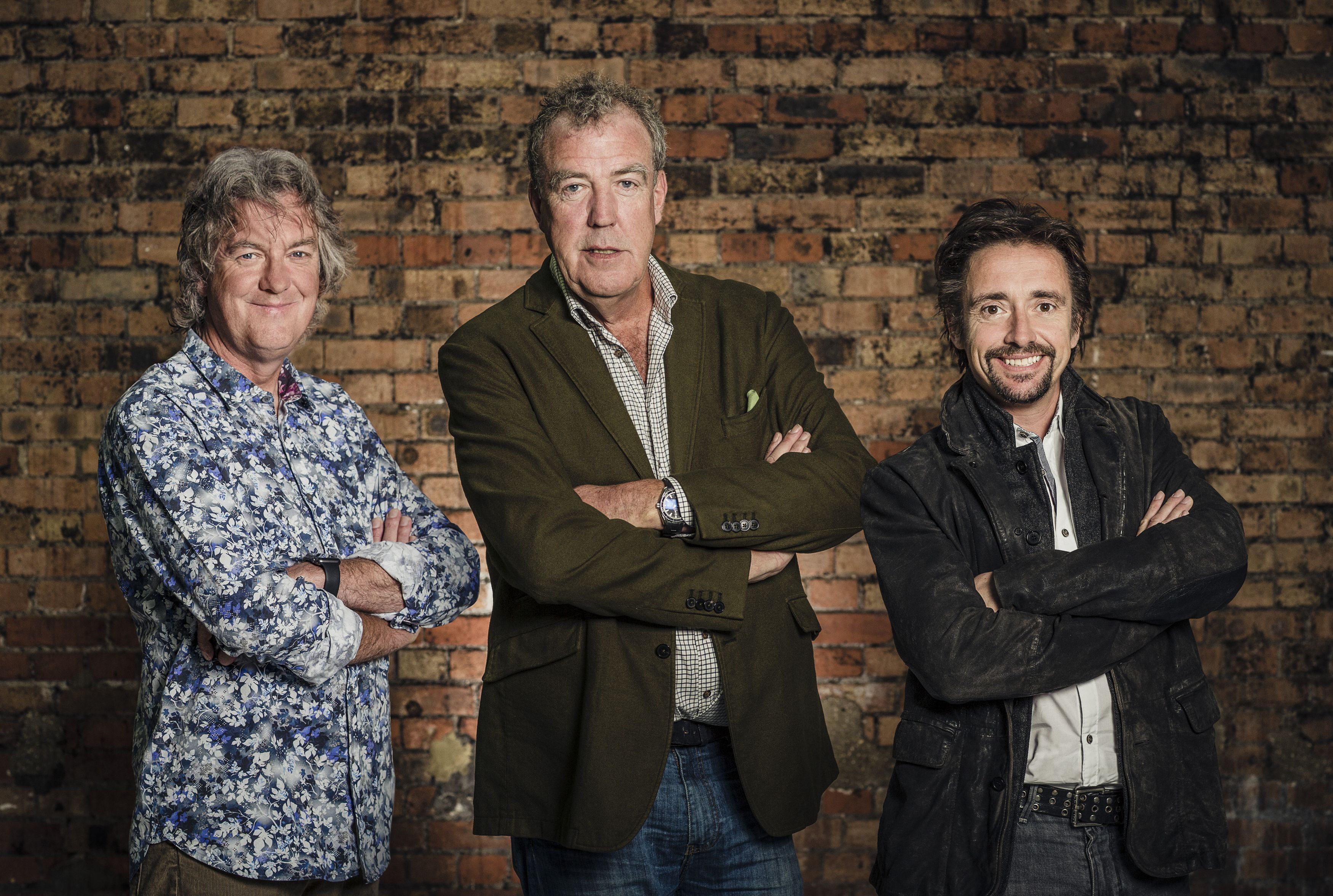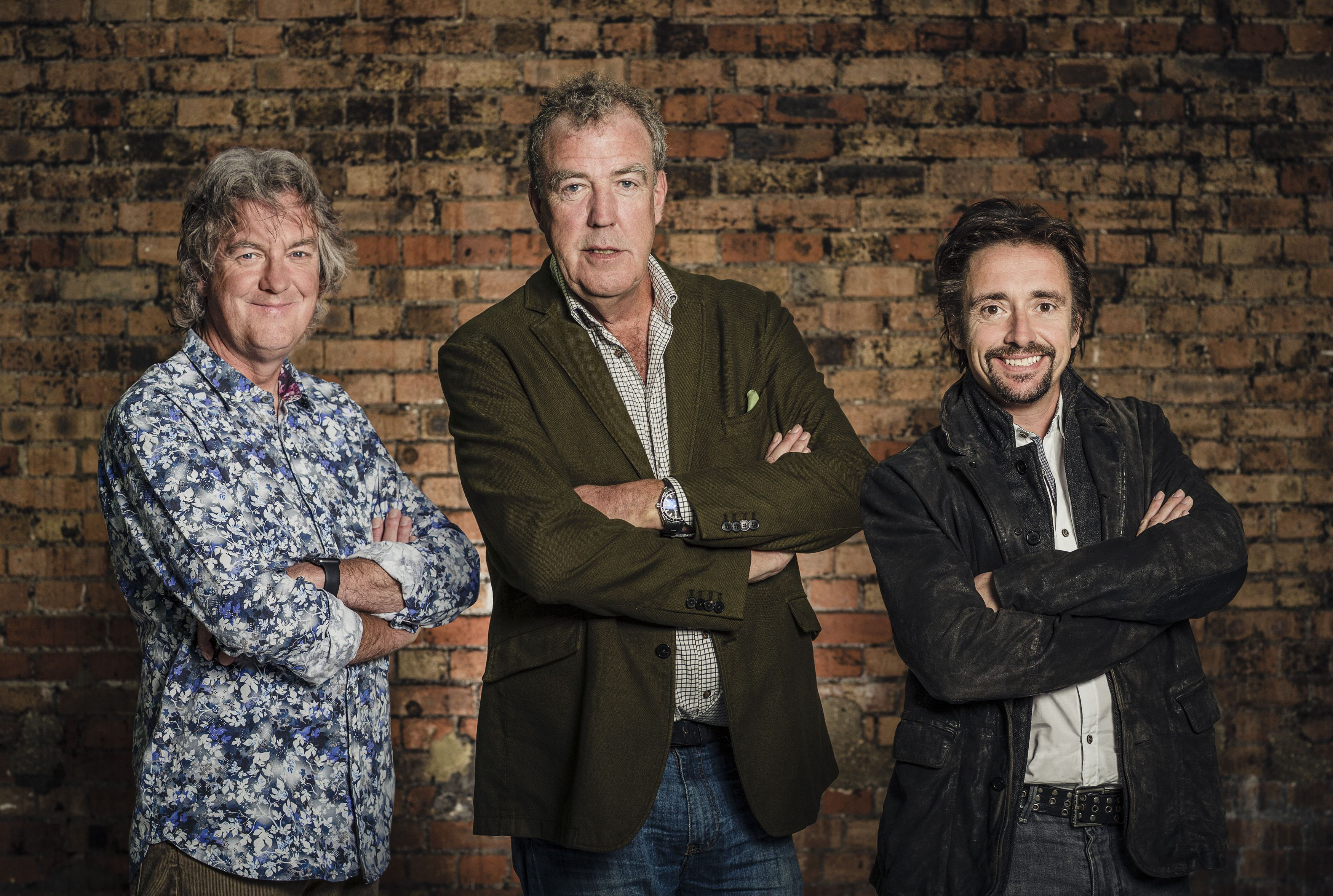 In a message on Twitter, the ex-Top Gear host told friend Jemima Goldsmith that he was "in a wheelchair, connected up to tubes, in a hospital".
The hospital incident comes two months after Hammond was airlifted to hospital when his car crashed while filming The Grand Tour.
The TV presenter, 47, was driving an electric super car in Switzerland when it crashed and burst into flames.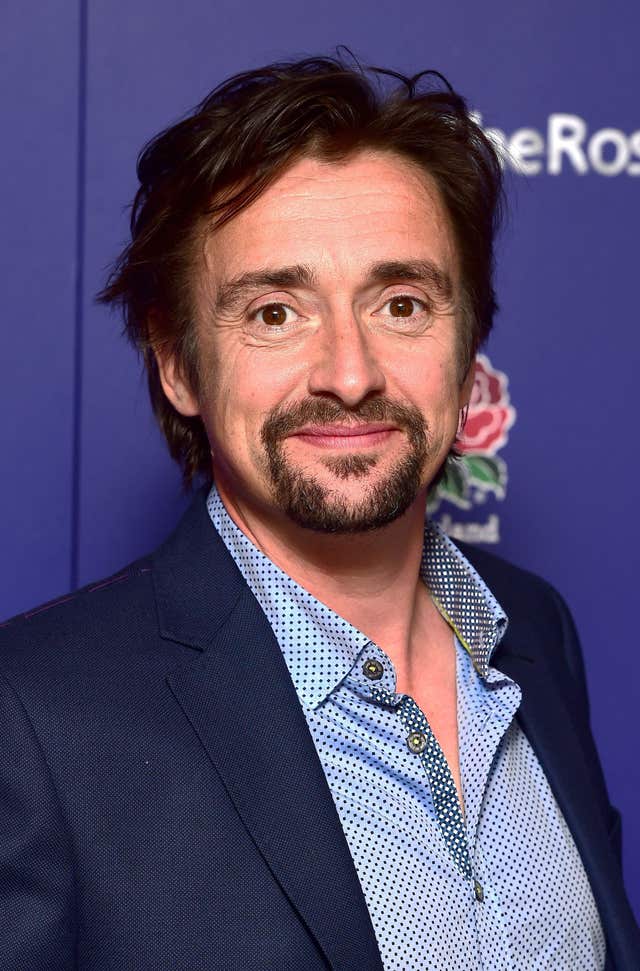 Hammond escaped the crash, which left the vehicle scorched and on its roof, with no serious injuries.
The NHS website describes pneumonia as "swelling (inflammation) of the tissue in one or both lungs", which is usually caused by a bacterial infection.
Other types include viral pneumonia, aspiration pneumonia, fungal pneumonia and hospital-acquired pneumonia.
The condition affects around eight in 1,000 adults in the UK each year and it is more widespread in autumn and winter.