Simon Callow returns as hellraising OAP Henry Palmer in series two of The Rebel
Actor Simon Callow will once again step into the shoes of aged anarchist Henry Palmer as TV comedy The Rebel returns for a second series.
Often known for playing well-spoken nobles and dominating London's West End stages, he will channel his inner hooligan as he transforms into the former mod who believes only in the authority of music and vandalism.
The Brighton-based series, by Andrew Birch, will return to UKTV Gold for a six-part run, but a broadcast date has not yet been revealed.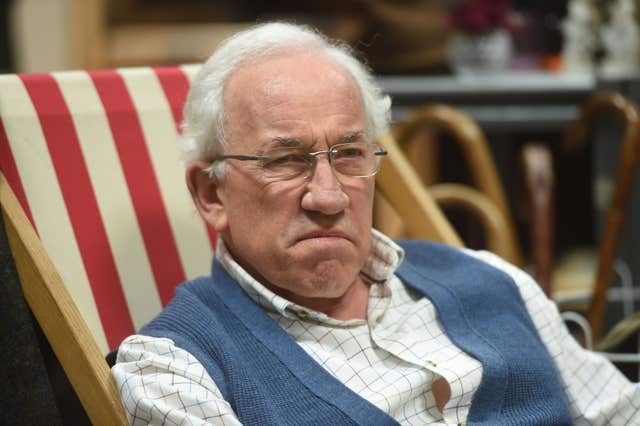 Callow, 68, said: "I'm so pleased to be getting inside Henry Palmer's skin again: a man of certain age behaving very badly, casting off the chains of convention, uttering the unutterable and defying decency. Age has only sharpened his refusal to conform.
"Ladies and gentlemen – sorry – hello everyone, I give you Henry Palmer: reprobate, rascal – Rebel."
Other cast members reprising their roles in season two include Fleabag star Bill Paterson as former hippie Charles, EastEnders' Anita Dobson as charity shop worker Margaret, Lead Balloon Actress Anna Crilly as Henry's daughter, Cath, and Stag's Amit Shah as her husband, Jeremy.
Birch, who adapted the show from his cartoon strip for The Oldie magazine, said: "The one thing better than having a sitcom commissioned is being asked to write a second series.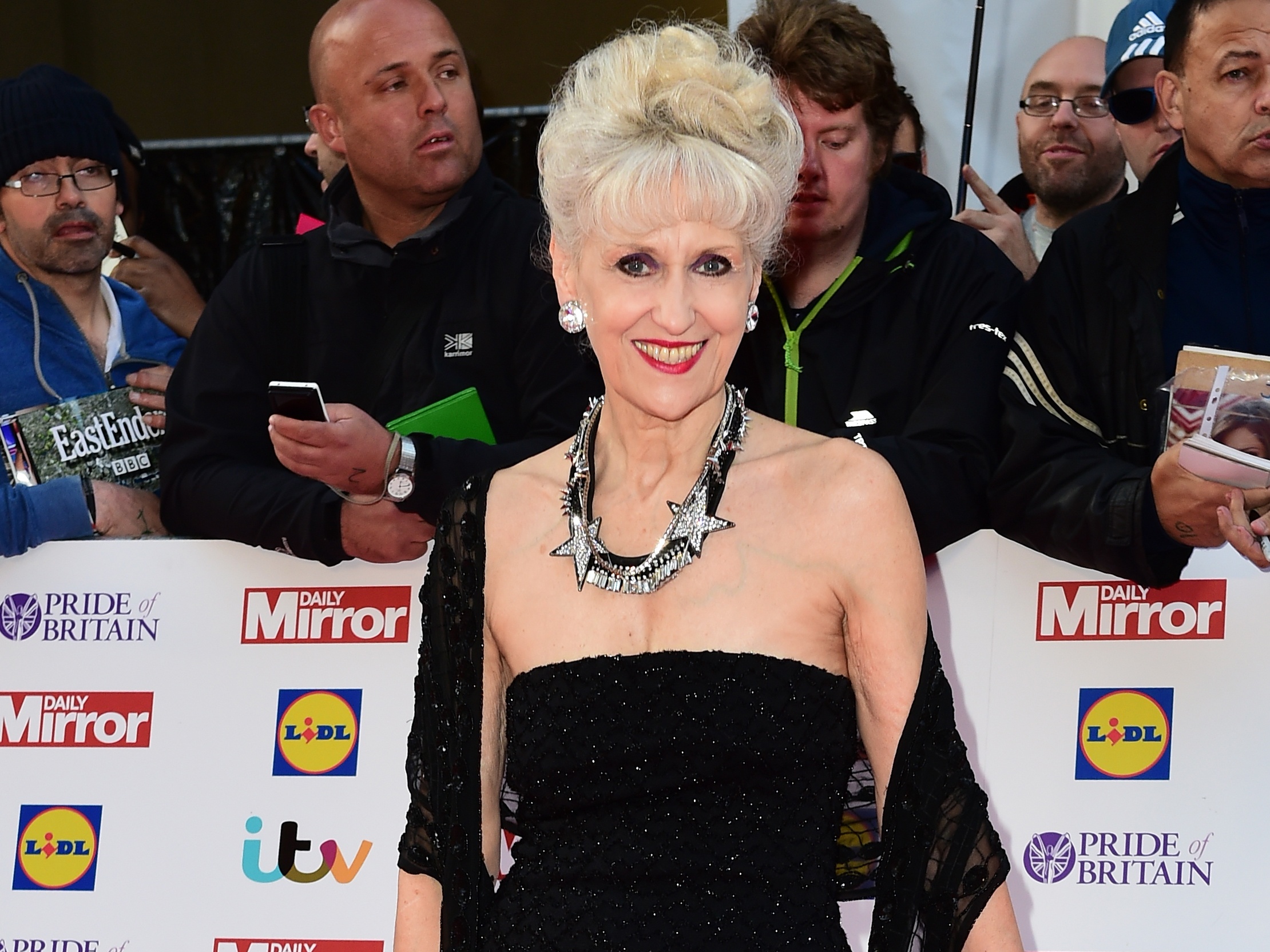 "I hope the continuing adventures of Henry, his friends and long-suffering family in the mean streets of Brighton amuse you all, and provoke acts of rebellion throughout our fair land."
Jon Rolph, executive at production company Retort, added: "We're delighted that Henry and his friends are returning to UKTV to say 'yes' to more glorious rebellion and 'no' to the madnesses and stupidities of modern life."