Ross Kemp drops major Strictly Come Dancing hint
Ross Kemp has not ruled out taking part in this year's Strictly Come Dancing.
The former EastEnders star recently said he was previously asked to appear on the BBC One dancing series, but that he had turned it down.
During an appearance on ITV's Loose Women, Kemp was asked by host Andrea McLean if he would do Strictly now, and she told him he had just six seconds to answer.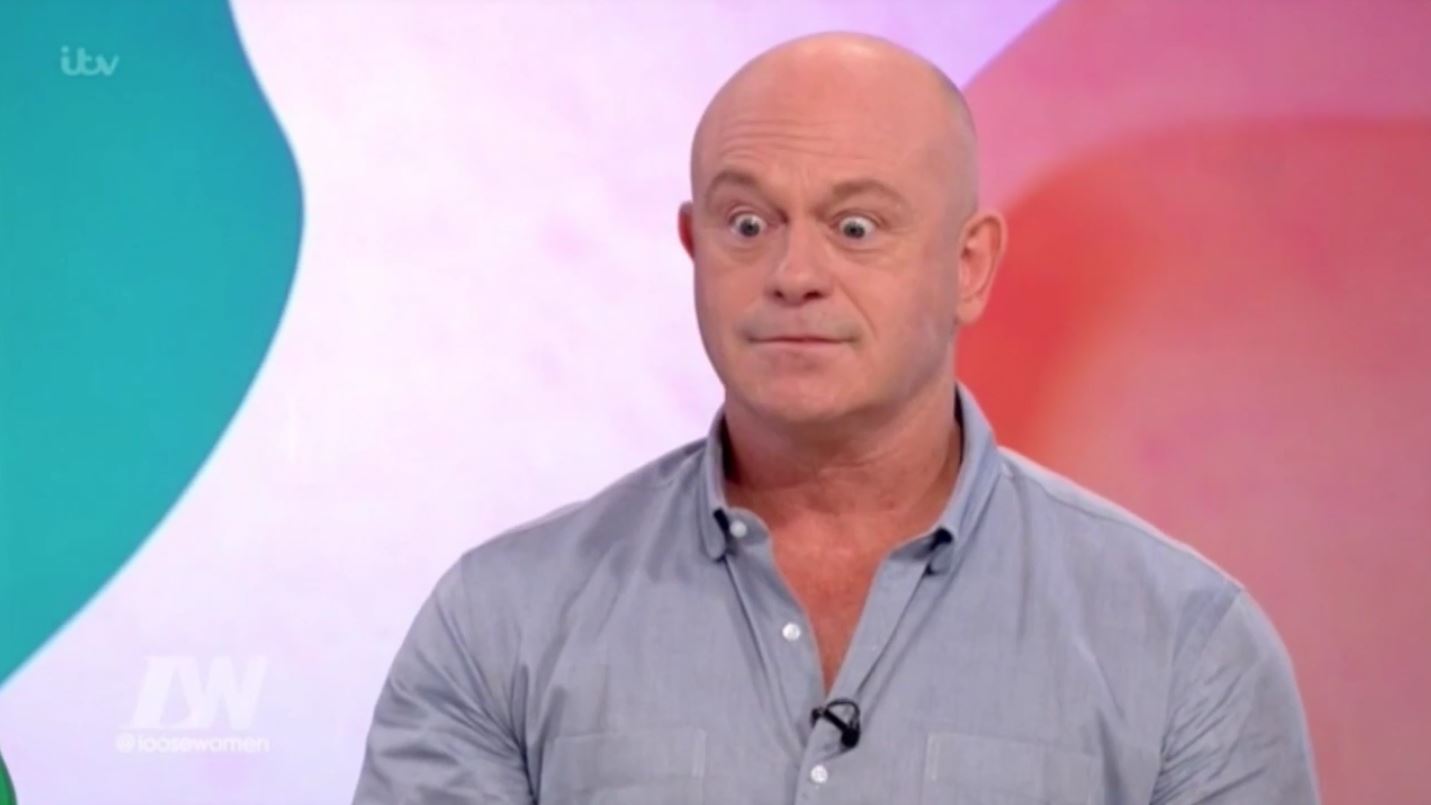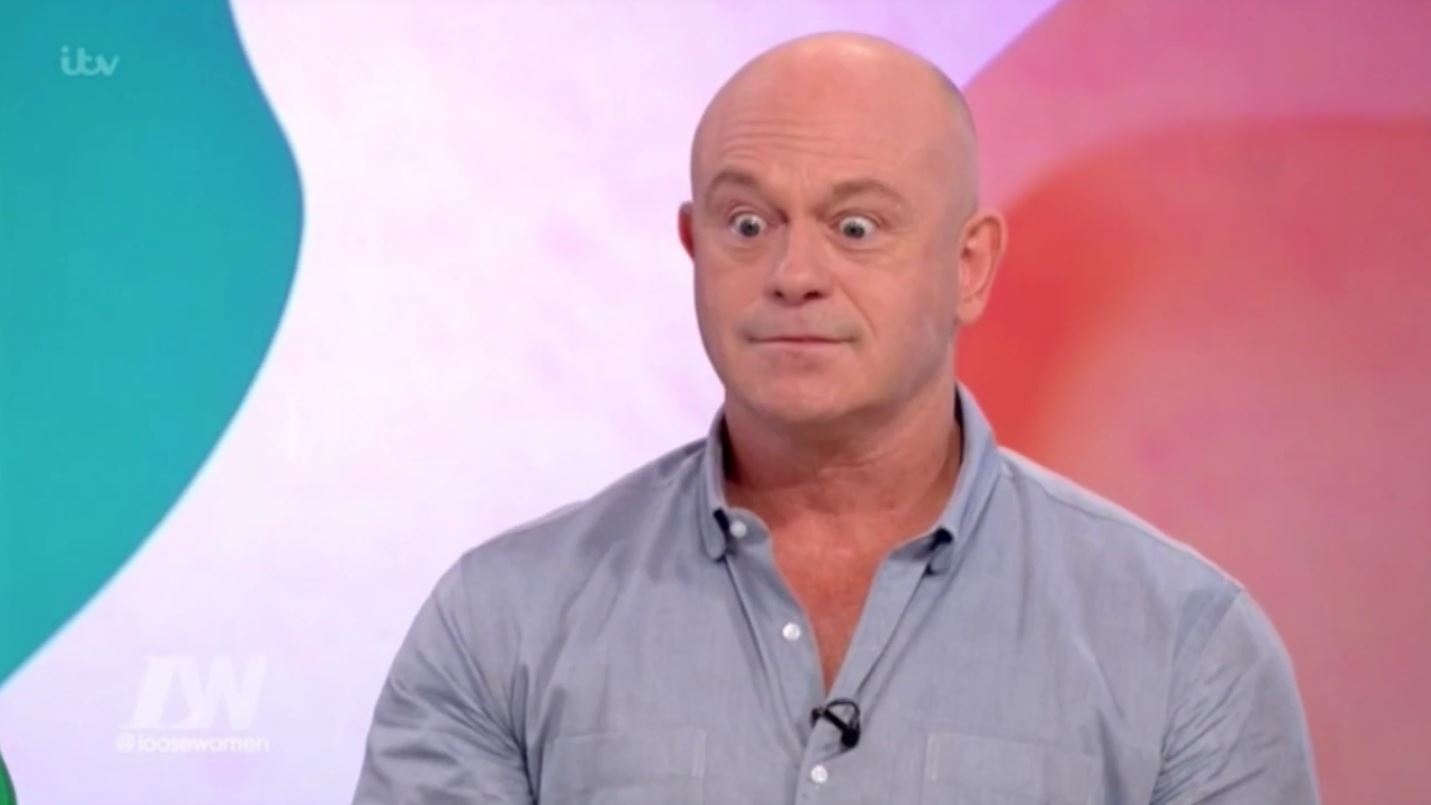 Widening his eyes and pulling a face, Kemp said coyly: "Never say never."
His cryptic response prompted cheers from the audience and the panel, and he added: "I was asked the first time."
Kemp told The Daily Star earlier this week that he loves Strictly, and that he had previously been asked to take part.
He told the newspaper: "I was going to do it. Then I got home from Camp Bastion after being shot at and thought, 'No, don't be so silly'."
He added: "I'll never say never to anything."
The line-up for this year's Strictly Come Dancing has yet to be announced.
Kemp, 53, appeared on Loose Women to discuss the current and final series of his Sky 1 documentary programme Extreme World.
Speaking about the forthcoming episode of the series, based in Naples, he recalled one of the most difficult circumstances he has found himself in during his years of investigative filmmaking in some of the world's most corrupt locations.
Kemp said: "One of the worst things that has ever happened to me was in India when I was talking to a sex trafficker, who estimated he killed between 330 and 400 young girls.
"I wasn't expecting that and it's the only probable time I wanted to actually remove someone from the planet."