Montana Brown went on Love Island to 'open doors' in the public eye
Love Island contestant Montana Brown has said she went on the dating programme in order to "open some doors" for her in the media industry, and to make a difference.
The reality TV star, who finished fifth in the series with boyfriend Alex Beattie, also said she has no regrets about having sex while on the show.
Speaking to ITV's Loose Women, who asked her why she took part, Brown said: "I just thought it'd be a really good platform for me to do what I want to do.
"I don't know what that is yet, but I just thought it would open some doors and maybe some opportunities."
Praised for being honest by Nadia Sawalha, Brown was then asked by Saira Khan if she meant opportunities in the media.
Brown said: "Yes, I thought being in the public eye… it gives you a great platform to influence the public, in a good way."
Asked where she sees herself in five years, she said: "I really hope I'm still with Alex in five years. It's really early days so you can never say… but I honestly couldn't tell you where I see myself in five years.
"Hopefully successful, hopefully doing something that I love and making a difference."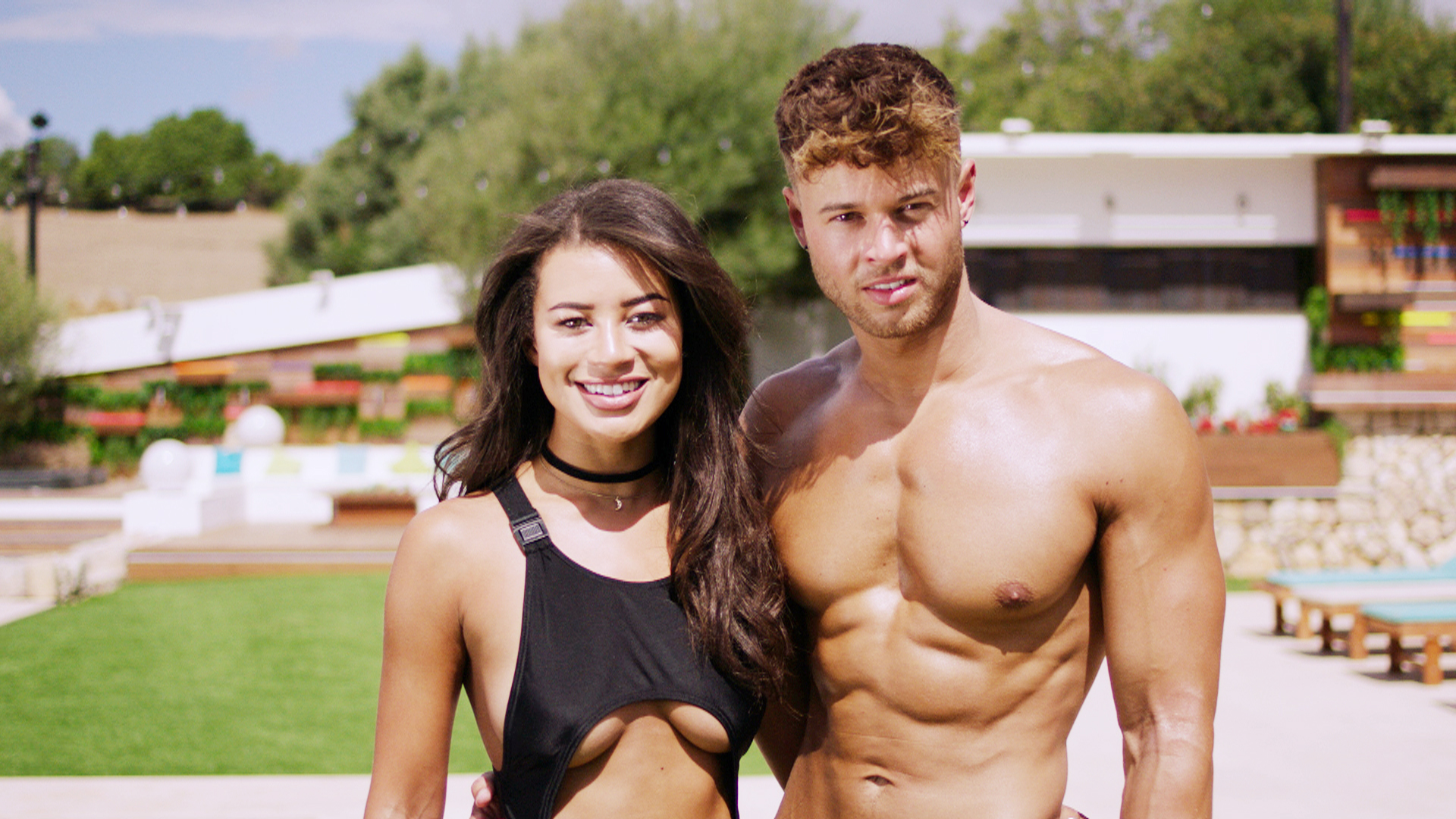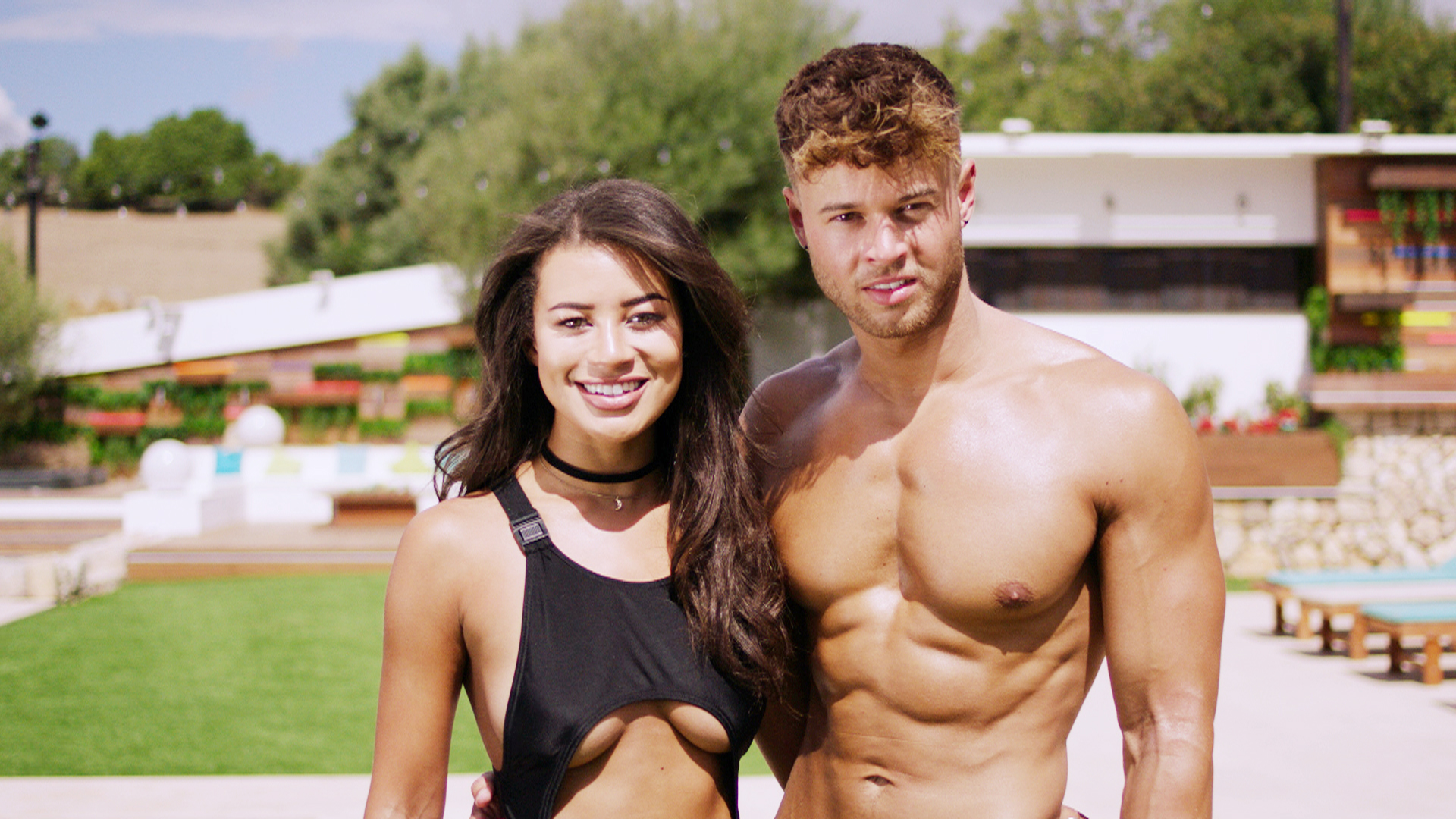 Brown, who got intimate in bed with Beattie several times on the show, said it was easy to "forget about the cameras" while in the Majorcan villa.
She said her mother told her not to have sex, but added: "When you're in the moment, you forget about the cameras so easily, and obviously when you're in that intense environment, you're like, 'oh well'."
She said she has "zero regrets" about taking her romance to the physical level on the TV show, which was frequently watched by around two million viewers per episode.
"I look back and see the journey I went on, people I bonded with, the people that left and the people that stayed with us, and the relationships you form – boyfriend-wise and friendship-wise – are so strong, I have no regrets," she said.
Love Island concluded on Monday after a seven-week run, and saw couple Kem Cetinay and Amber Davies crowned the winners.