Osborne to display costumes from new Dame Judi Dench film Victoria and Abdul
Costumes worn by Dame Judi Dench in her forthcoming film Victoria and Abdul are to go display at Queen Victoria's Isle of Wight home Osborne.
Dame Judi stars as the monarch in the film, which tells the true story of the unlikely friendship between Queen Victoria and her Indian attendant Abdul Karim.
Garments worn by the actress and her co-stars Eddie Izzard, who plays Prince Edward VII, and Ali Fazal, who plays Karim, will be on show at the English Heritage property where much of the film was shot.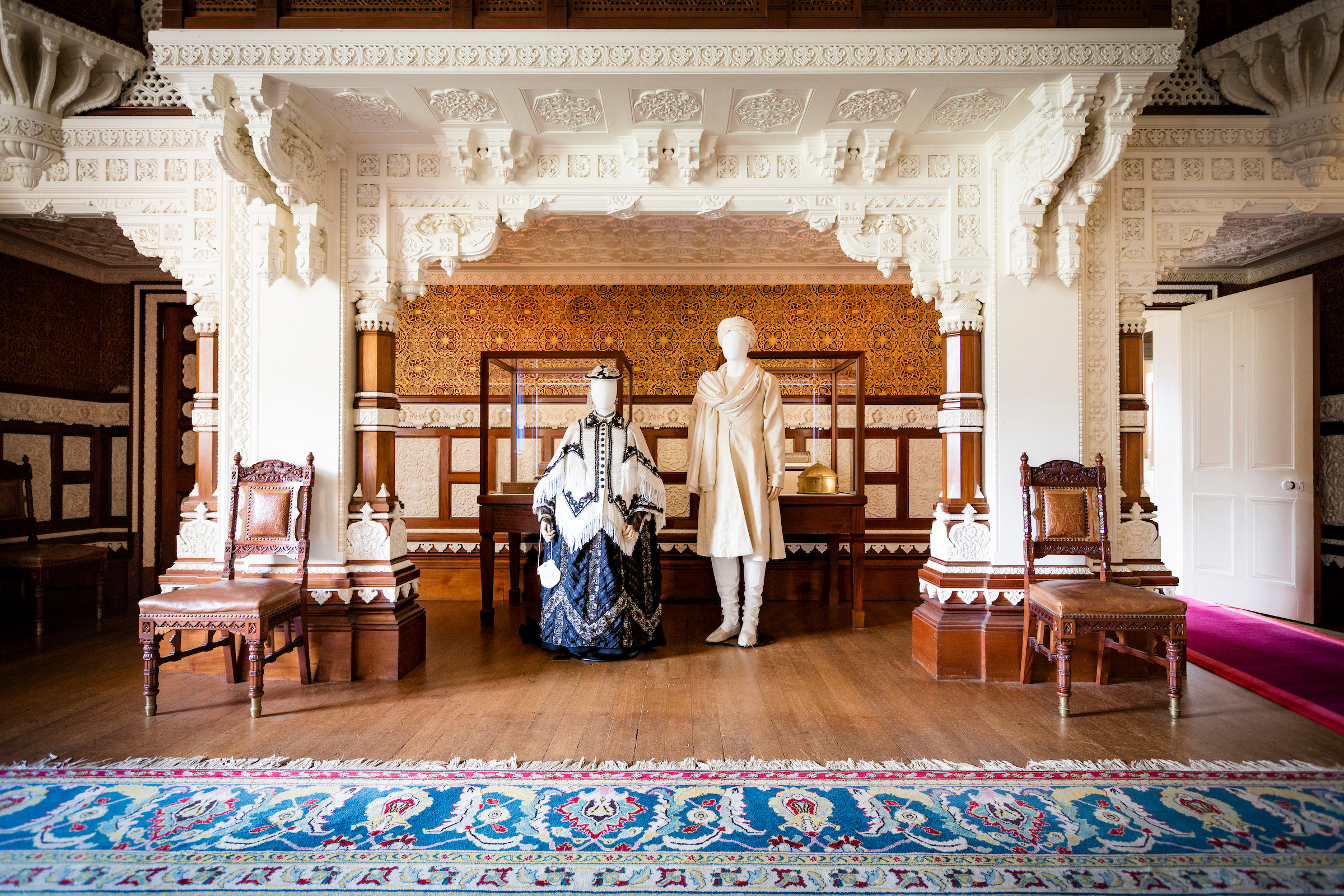 The ornate garments were designed by Oscar-nominated costume designer Consolata Boyle, who worked with the film's director Stephen Frears on his previous big screen efforts The Queen and Florence Foster Jenkins.
She said: "The thought that my costumes for Victoria and Abdul, through this exhibition, and our imaginations, will inhabit the same rooms and gardens where Queen Victoria walked and lingered, makes it a particular honour and joy for me."
Boyle's costumes pay meticulous attention to the stylistic details of the clothes worn by the members of the royal family and Karimin at the turn of the century.
Among the items to go on display are a black silk gown with a gold front piece worn by Dame Judi as the Queen waits for Karim's return to Osborne after a long trip away, and a red and gold livery worn by Fazal, complete with a peacock blue silk turban.
English Heritage curator at Osborne, Michael Hunter, said: "Osborne was Queen Victoria's private family home which means visitors can step straight into Queen Victoria's world when they get here.
"Victoria and Abdul is the first film to ever use the interiors of Osborne as a location and these costumes add an extra layer to the rich experience of a visit here.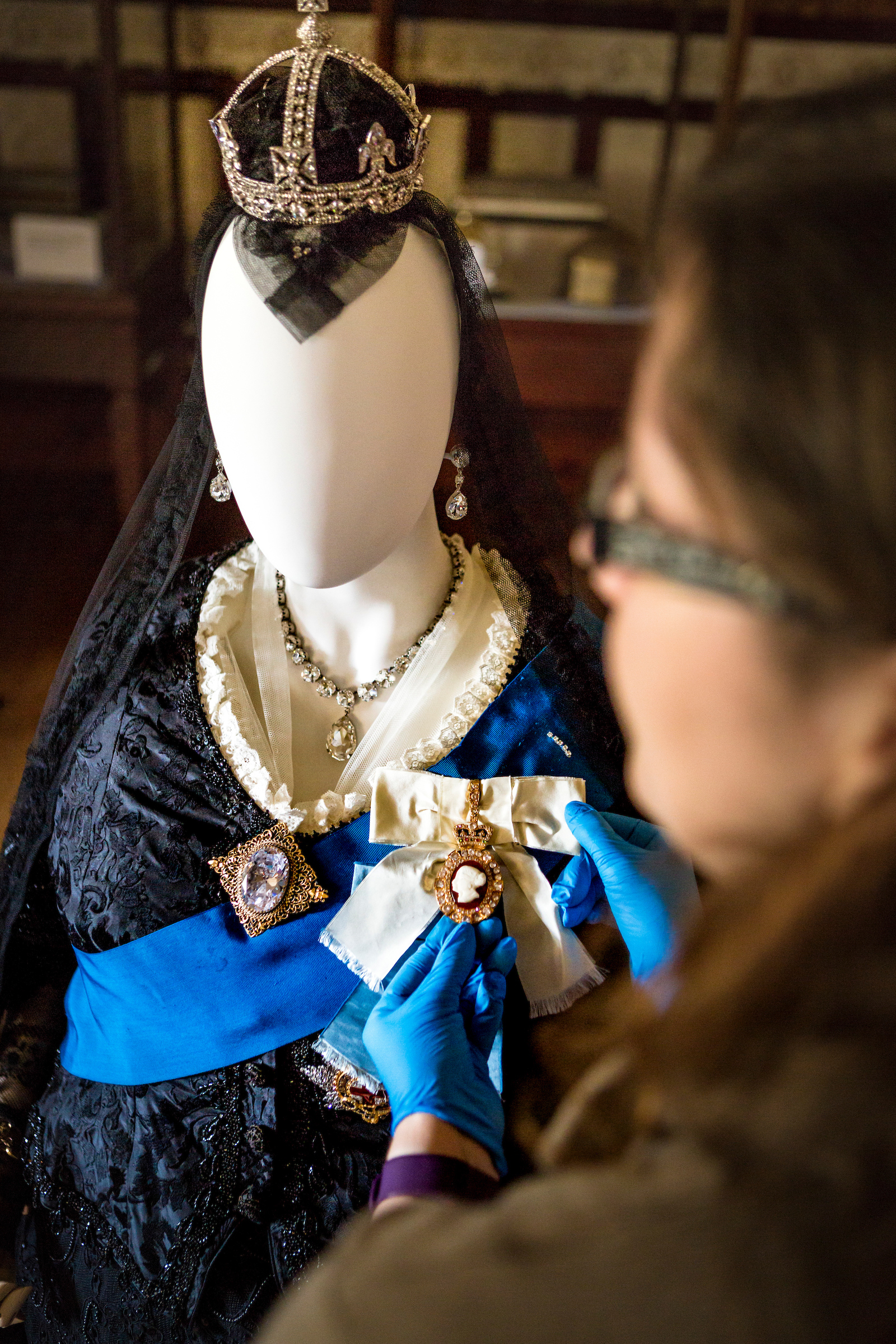 "We can't wait to see it in all its glory on the big screen; in particular the story of how an Indian man servant won the Queen's respect and trust."
The exhibition at Osborne opens on July 24 and will run until September 30.
Victoria and Abdul is set for release in cinemas in September.