Chester Bennington said Linkin Park was 'best relationship' months before death
Chester Bennington said the "most stable" relationship he ever had was with his Linkin Park bandmates in an interview given just two months before his death.
The band's frontman died aged 41 in a suspected suicide on Thursday at a private residence in Los Angeles.
The US singer-songwriter spoke of his close bond with his colleagues, including Mike Shinoda and Joe Hahn, with whom he had worked since forming the nu-metal group back in the late 1990s.
While discussing their latest album One More Light, Bennington told the Press Association in April: "I think in part on this record, I know for me, my perspective on life and a lot of different relationships I have, has changed dramatically.
"There have been times on this record when I've just been like, screw those guys, like, I don't trust anybody.
"And then it's like, wait, actually, thank God I have those guys – and that's just in a short period of time – but overall, over the entire nearly 20 years we've been in each other's lives, being in Linkin Park is the most stable and functional relationship I've ever experienced."
At a separate Q&A event where the band performed some of their new and old hits, Bennington said he previously felt "pretty suicidal" when working on One More Light, and that he wishes he did not have any feelings while also praising the support of his bandmates.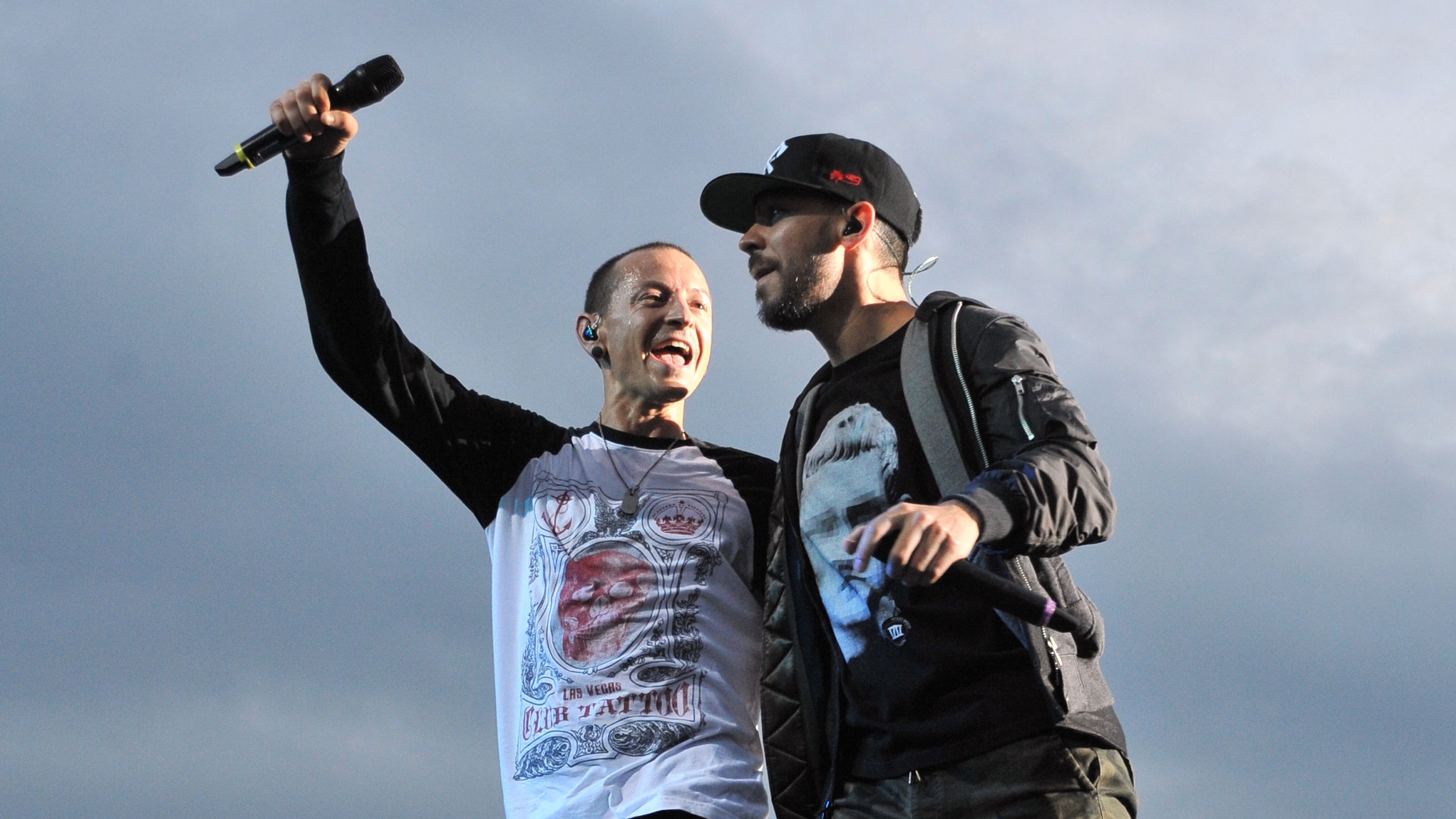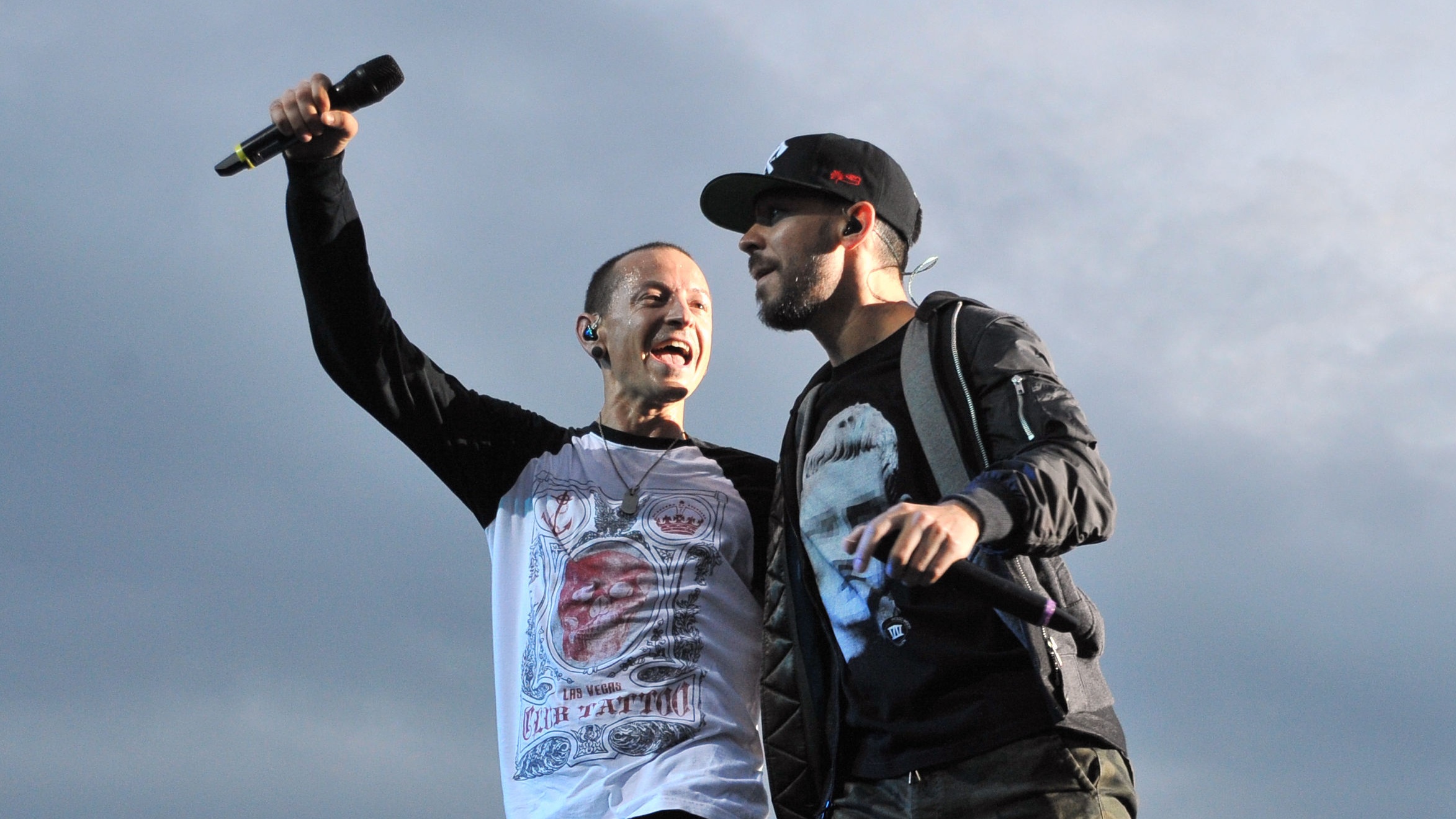 He said that after feeling low for a while, he had a new positive outlook on life after changing his perspective and talking about his feelings.
"At the end of the process, I was surprised I was ever in this place," he said.
"I was like 'wow, I can't see myself getting in that place again because I have such good friends'. I have a beautiful wife, great kids, awesome job."
Bennington died on what would have been his close friend Chris Cornell's 53rd birthday, July 20.
Soundgarden and Audioslave singer Cornell died in May and, following his death, Bennington had penned a heartfelt open letter about how he inspired him.
Bennington wrote: "You have inspired me in many ways you could never have known.
"Your talent was pure and unrivalled. Your voice was joy and pain, anger and forgiveness, love and heartache all wrapped up into one. I suppose that's what we all are. You helped me understand that."
Linkin Park have yet to make an official statement following Bennington's death.
Shortly after the news broke, Shinoda tweeted: "Shocked and heartbroken, but it's true. An official statement will come out as soon as we have one."
The band are scheduled to continue their One More Light Tour in America from next Thursday July 27, although it is not yet known if these dates will go ahead.
Born in Arizona, he is survived by six children and his wife, Talinda Ann Bentley.