Made In Chelsea's Hugo Taylor says his reality TV 'ship has sailed'
Made In Chelsea star Hugo Taylor has admitted that his reality TV "ship has sailed" as he focuses on building his portfolio of luxury lifestyle businesses.
Instead, he said he would love to turn his attention to making documentaries, detailing to prospective young entrepreneurs how he came to working with businesses such as eye-wear brand Taylor Morris.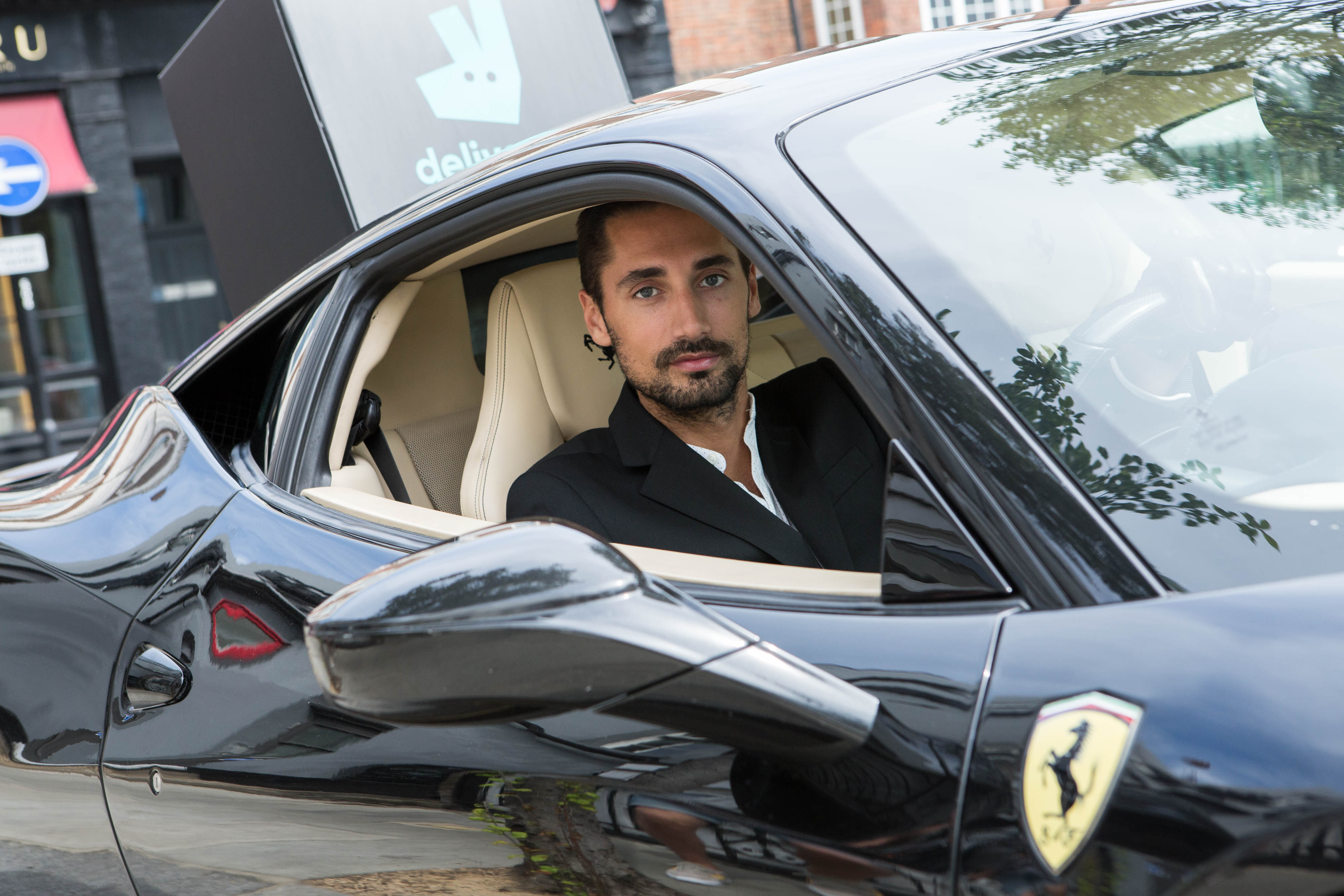 The 31-year-old told the Press Association: "I don't think (I would do another reality series), I think that ship has sailed for me.
"I really enjoyed doing it when I was younger and the three and a half seasons I did, I am very proud of."
Commenting on whether the show – a virtual catwalk of high end fashion, food and lifestyle brands in the capital – had made him more image conscious, he continued: "When I was about eight years old I always wanted to be the main part in our school play and I was always very conscious of how I came across on stage, but then Made In Chelsea gave me a very thick skin.
"I learned that I didn't really care what anyone particularly thought about me, I was much more concerned about what they thought of what I created.
"If somebody they said they didn't like my product I would be really offended… when you make something of your own it's your baby."
He continued: "But if I was to do anything in television I would love to do documentaries, something educational and insightful on my experiences working in luxury fashion, restaurants, and working out how I can inspire other young entrepreneurs – that's something we never really had when I was growing up.
"I had a head-start because my public profile allowed me to get interviews when launching my brands, but that didn't do the hard work that goes into manufacturing and book balancing… If you have those skills then you can go out there and do it."
But he still recognises the value of reality TV and what he deems the "social media revolution", adding that he would love to go into business with his Made In Chelsea co-star Spencer Matthews.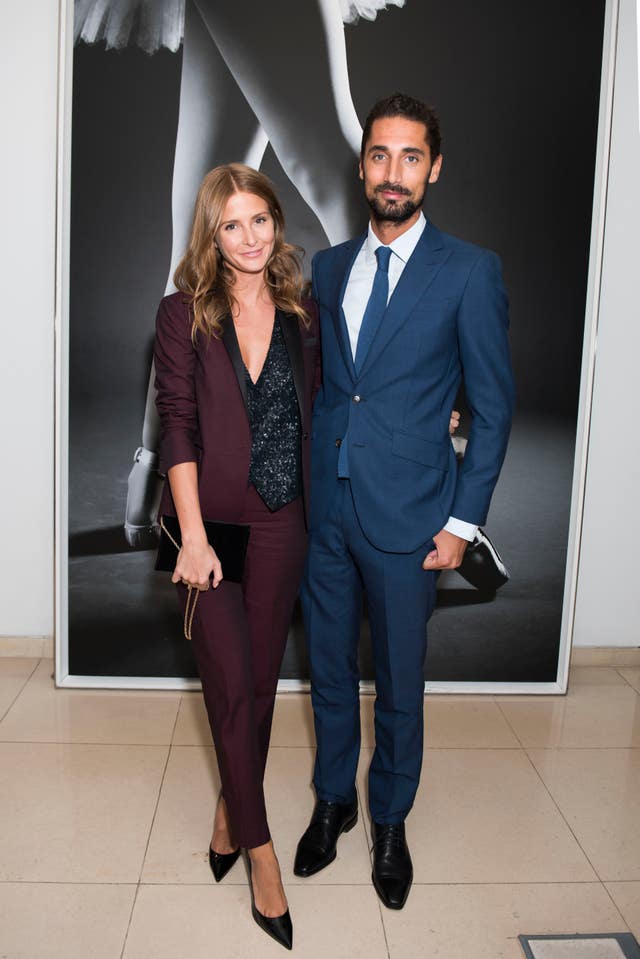 He said of his friend, who has starred in The Bachelor UK, I'm A Celebrity… Get Me Out Of Here! and recently won daring ski show The Jump: "I would love to do a business with Spencer one day, I think it would be the best fun in the world, we just haven't quite worked out what that will be yet.
"I love the guy so much and I completely accept that you've got to do what you've got to do, so long as you do it with integrity then that's fine with me.
"I personally don't have the courage to jump off a mountain on a pair of skis… I think eventually you have to start picking a little more wisely.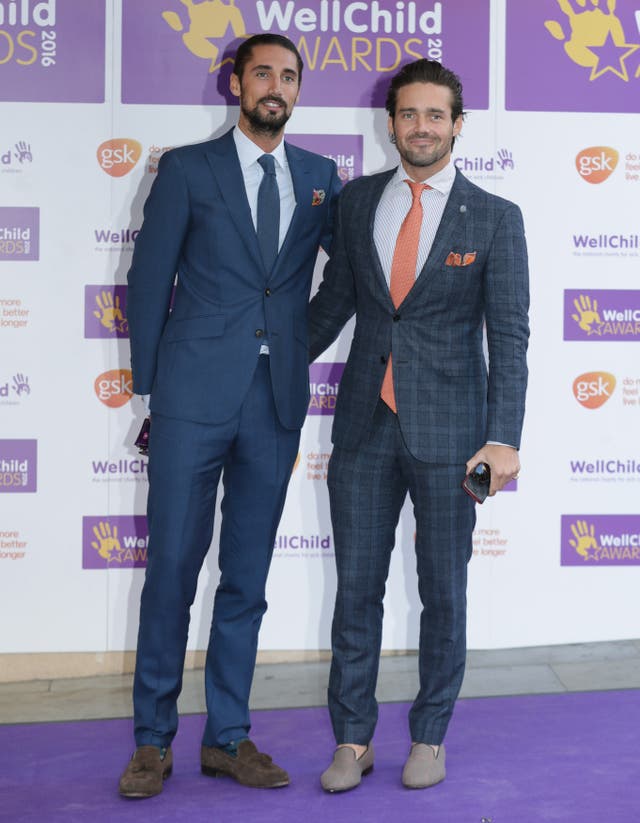 For now, Taylor's focus is on his latest venture, combining his Japanese restaurant Kiru with delivery service Deliveroo to send healthy meals to people across the city.
At an average £65 per order, the cost is well above an average London lunch, but he said: "I understand what motivates the customer.
"Around beach season, specifically in south-west London where people are, let's be frankly honest, image conscious, having something as popular as Japanese food but made healthier and delivered directly to your office is a very attractive offer."
Taylor launched the new venture on Tuesday by making deliveries himself in his Ferrari, and hopes to have the wider service up and running by the end of the month.