Jacqui Oatley sends support to first female Doctor Jodie Whittaker
The first female commentator on Match Of The Day says Jodie Whittaker will need a thick skin as the new Doctor – but that she should remember the millions who are rooting for her.
Jacqui Oatley caused controversy when she became the first woman to take the microphone for BBC1 flagship sports show Match Of The Day.
Whittaker has been named the first female lead in Doctor Who, leading to criticism from some viewers.
Oatley told the Press Association: "It's just a case of remembering why you're doing the job, you're doing it because you love it."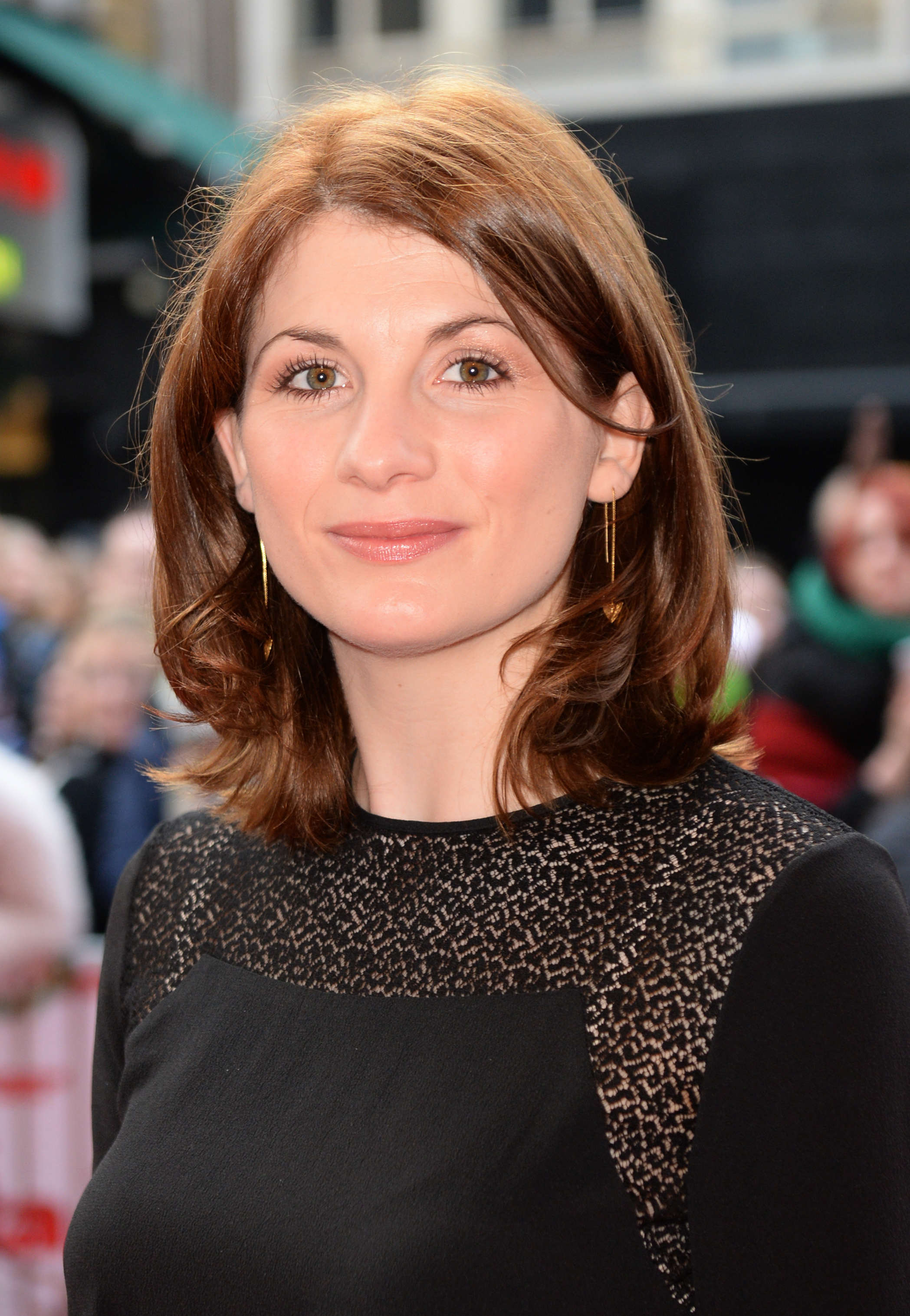 Asked if she thought the actress would need a thick skin, she said" Yes I do" but she added: "People are really rooting for you. The majority of people are so positive.
"You kind of need to get over the hurdle of the first one. In my case there was so much scrutiny in the build up of it.
"Even now people are really positive about it but of course they're not the ones who shout the loudest.
"There was 'how can she understand the offside rule, how can you have someone who has never kicked a ball in the commentary box?'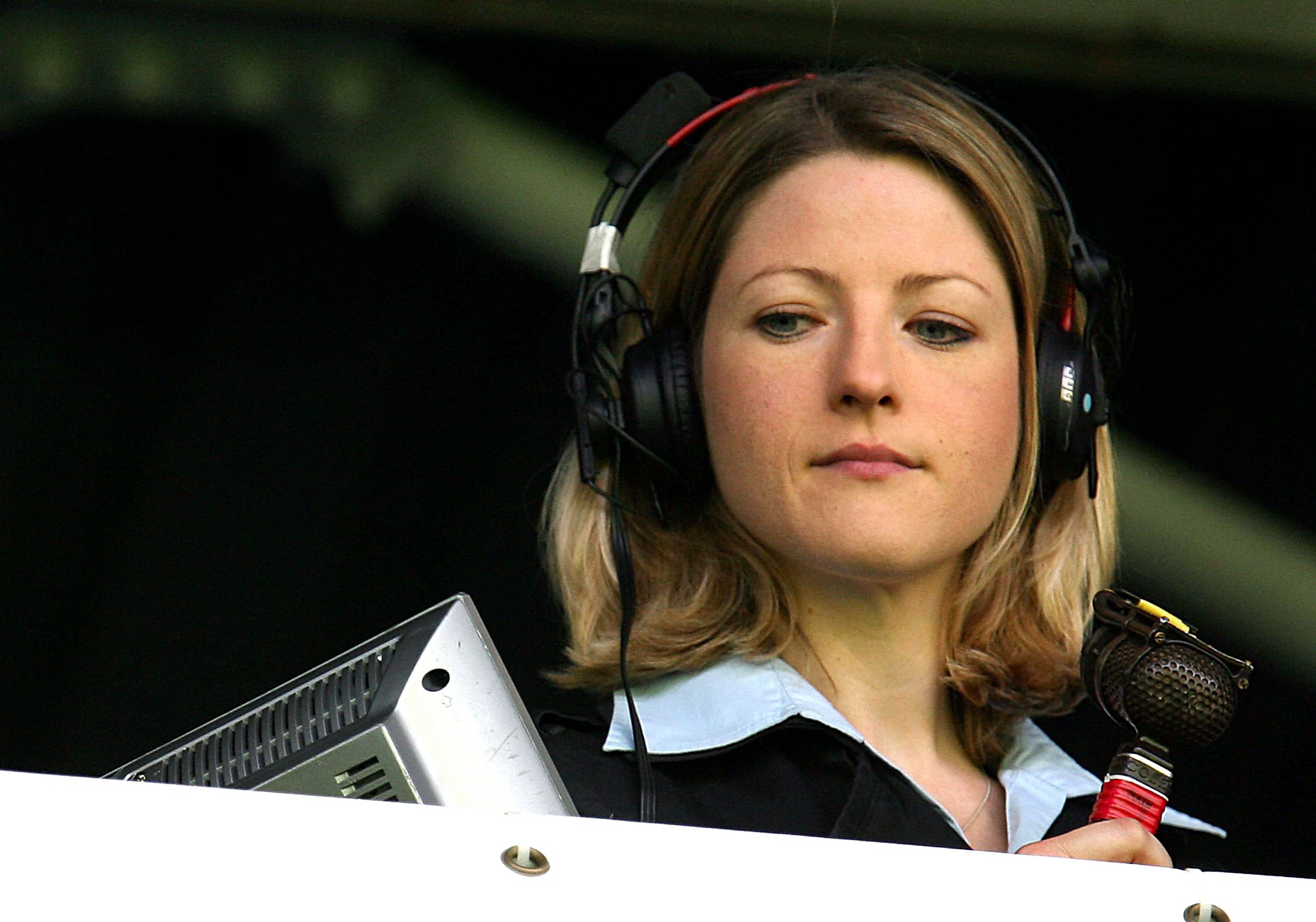 "That's what a former football manager said, he didn't know me so didn't know that I'd played football for years."
The broadcaster said: "It's just a case of remembering why you're doing the job. You're doing it because you love it.
"And if they did want a woman in that position they could have chosen anybody but they chose her. You have to take huge confidence from that.
"You have to think 'what an opportunity. I can't control what people are saying about me but I can control how well I do the job and that's what I'm going to focus on' and not let the whirlwind of publicity derail you."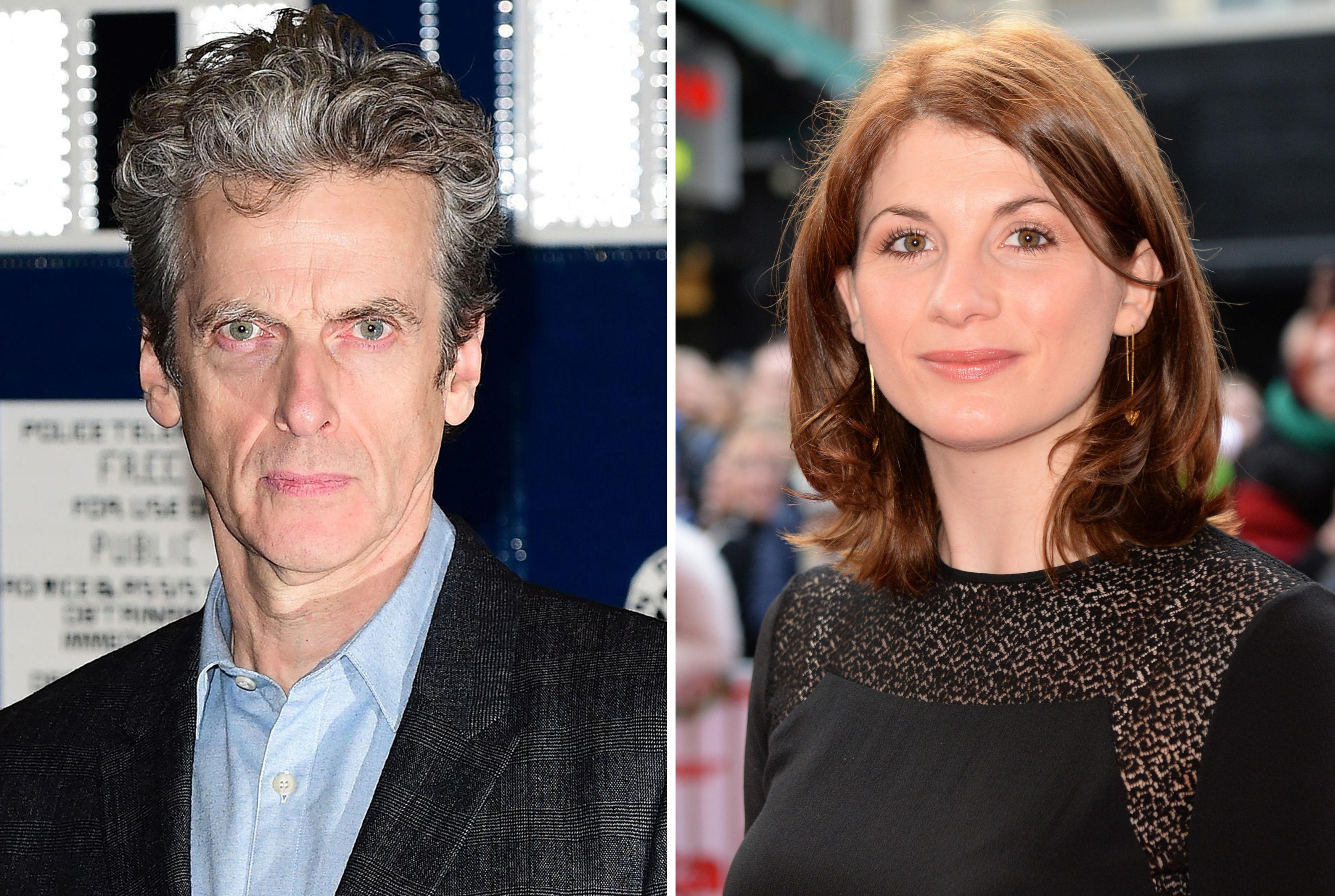 Oatley said she did not "subscribe to the idea that a woman has to be doubly as good" as a man in the role.
But she added: "On live TV a mistake coming out of a woman's mouth is amplified 100 times more than a mistake coming out of a man's mouth.
"I know that for a fact because I've seen it in action… where a woman is sacked and when a man makes the same mistake no-one bats an eyelid."
Oatley admitted that she was confused for the new Doctor by her own, young daughter.
"I was with my six-year-old daughter getting her ready for school and the news came on BBC Breakfast with a picture of Jodie.
"I said 'this is the new Doctor Who' she said 'mummy it's you'. She saw her with the blonde hair and genuinely thought it was her mum!"