Drew Barrymore shares reunion picture with Cameron Diaz
Drew Barrymore has paid tribute to her Charlie's Angels co-star Cameron Diaz for making her feel "beyond beautiful".
The duo starred together in the 2000 film alongside Lucy Liu, then reprised their roles in the sequel Charlie's Angels: Full Throttle.
Barrymore shared a photo of the two women together, captioning it: "Getting out of your house with your girlfriend. And being a whole person, with your sister. Remember to spend a moment with the ones you love in your busy life. She has made me feel beyond beautiful. Always has. Always will. #thankgodforyourfriends. They rejuvenate and confirm everything."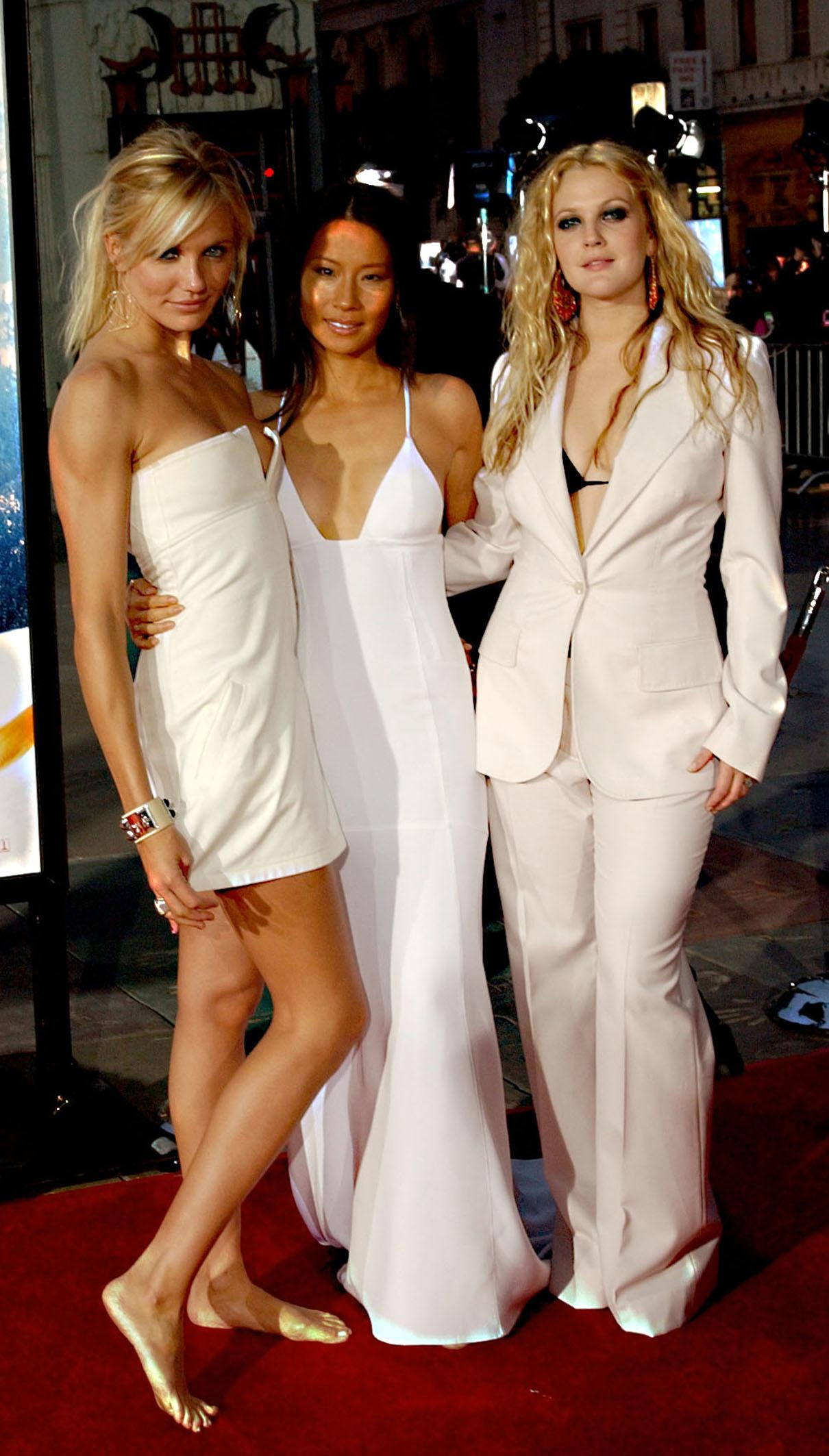 In May 2016, Barrymore told Good Housekeeping Diaz would be her one call if she was ever arrested.
She said: "Not that any one of us are going to jail anytime soon, but 100 percent. She would, like, get in there and get you out."
A Charlie's Angels reboot, directed by Elizabeth Banks, is due to be released in 2019.