Avengers: Infinity War brings host of A-listers to Disney expo
The award for starriest event at D23 Expo has to go to Marvel's panel for Avengers: Infinity War.
President of Marvel Studios Kevin Feige turned up to the Disney fan event with the most A-list entourage of the weekend to talk about the forthcoming Avengers adventure.
The film's stars Robert Downey Jr, Josh Brolin, Tom Holland, Benedict Cumberbatch, Chadwick Boseman, Chris Hemsworth, Mark Ruffalo, Paul Bettany, Elizabeth Olsen, Pom Klementieff, Karen Gillan, Dave Bautista, Don Cheadle, Sebastian Stan, Anthony Mackie and co-director Joe Russo all turned out to debut an exclusive trailer.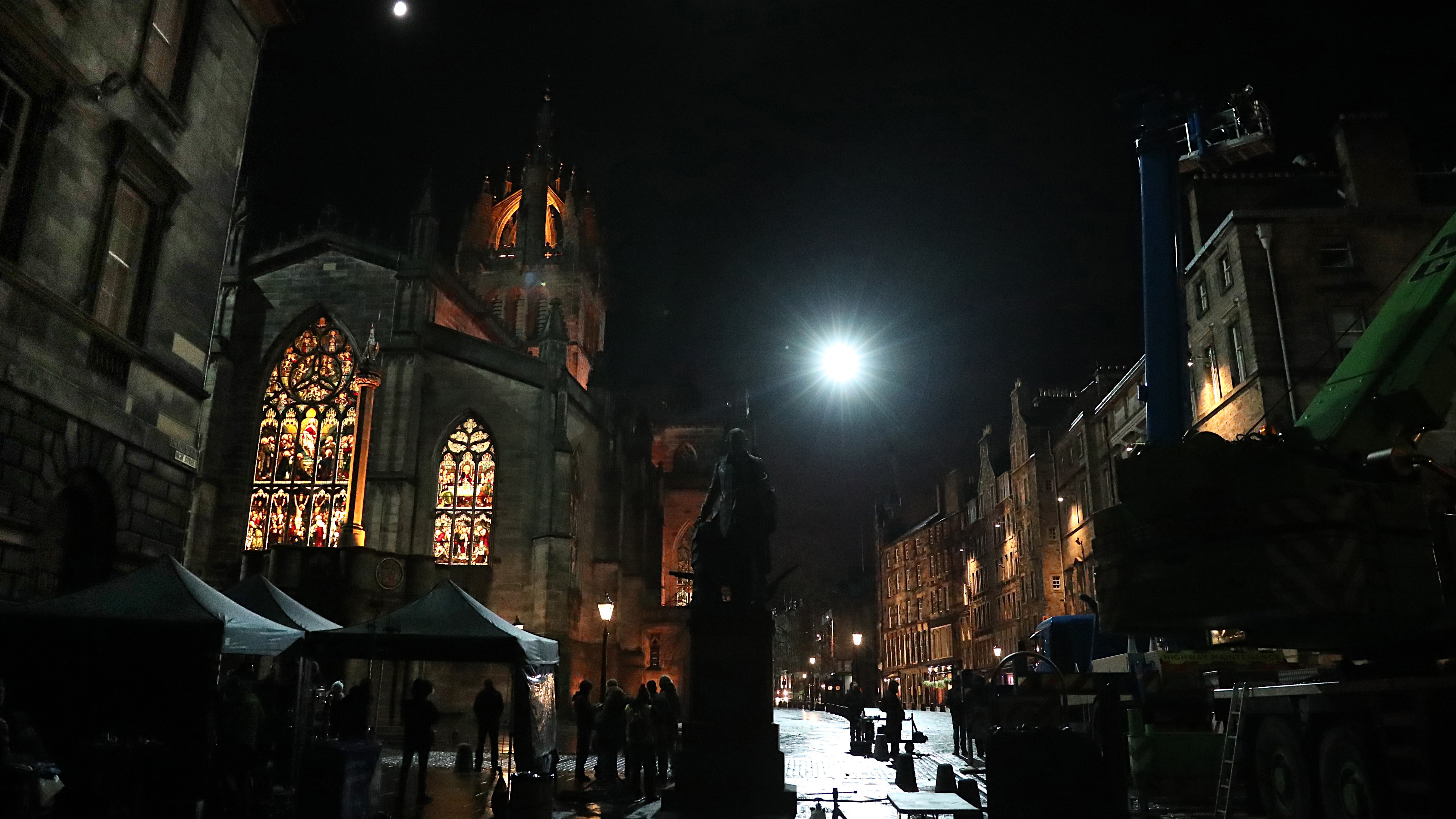 Marvel has not yet shared the trailer elsewhere, but it was said to be such a hit with the D23 crowd that it brought them to their feet in applause.
However, fans were desperate to see the clip for themselves.
The preview was the most-anticipated promotional footage to launch at the convention and closed the live-action panel, which had also seen announcements from Star Wars, Mary Poppins Returns, Dumbo, Aladdin and Mulan.
:: Avengers: Infinity War is due to be released in cinemas on April 27 2018.