BBC stars not paid too much, says chairman
The BBC's new chairman has denied that its top stars are overpaid.
The pay packets of talent earning more than £150,000 will be published later this month, under the terms of the BBC's new royal charter.
Salaries of some of the BBC's best-known faces, including Match Of The Day presenter Gary Lineker and chat show host Graham Norton, are expected to be disclosed.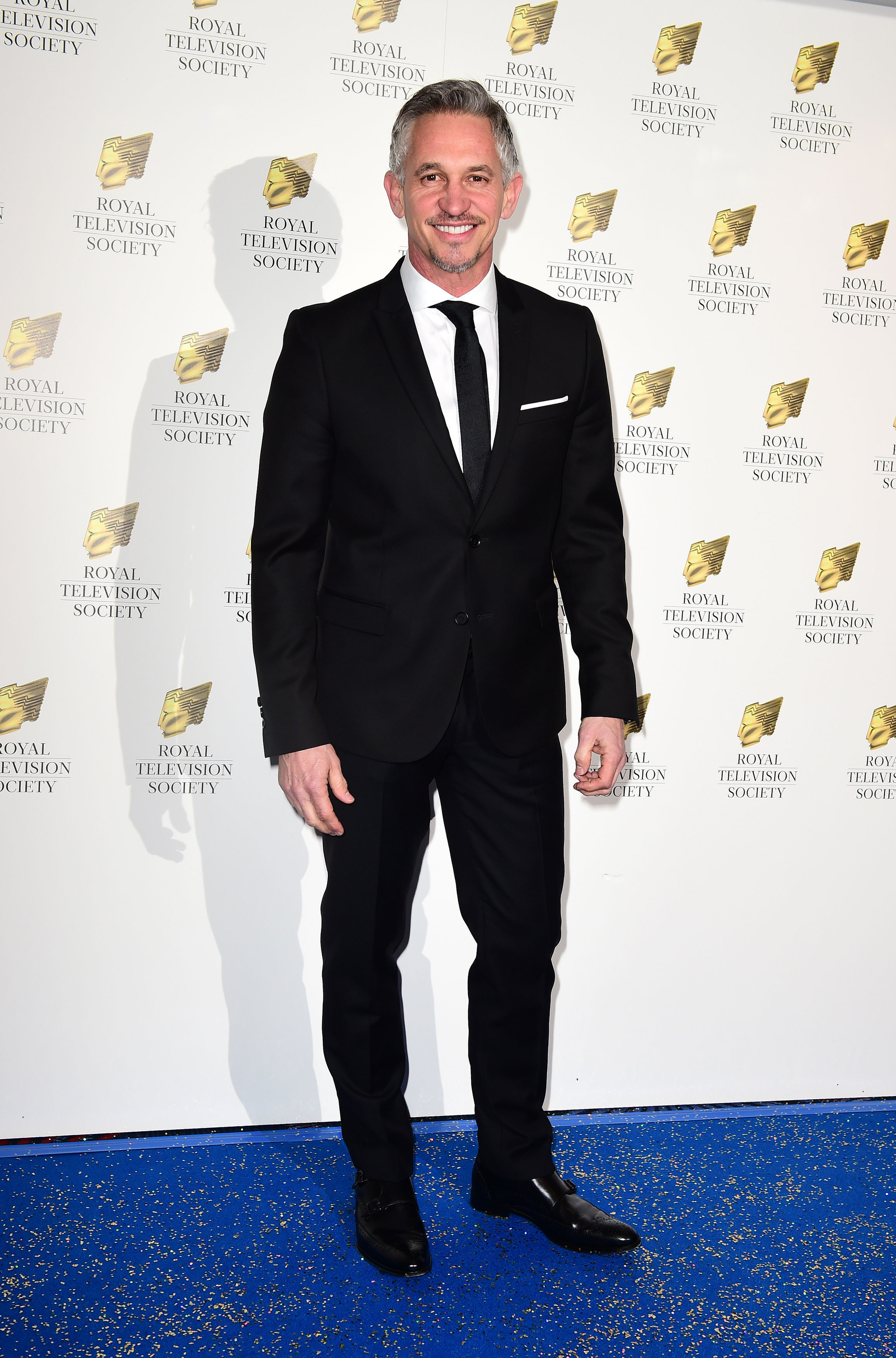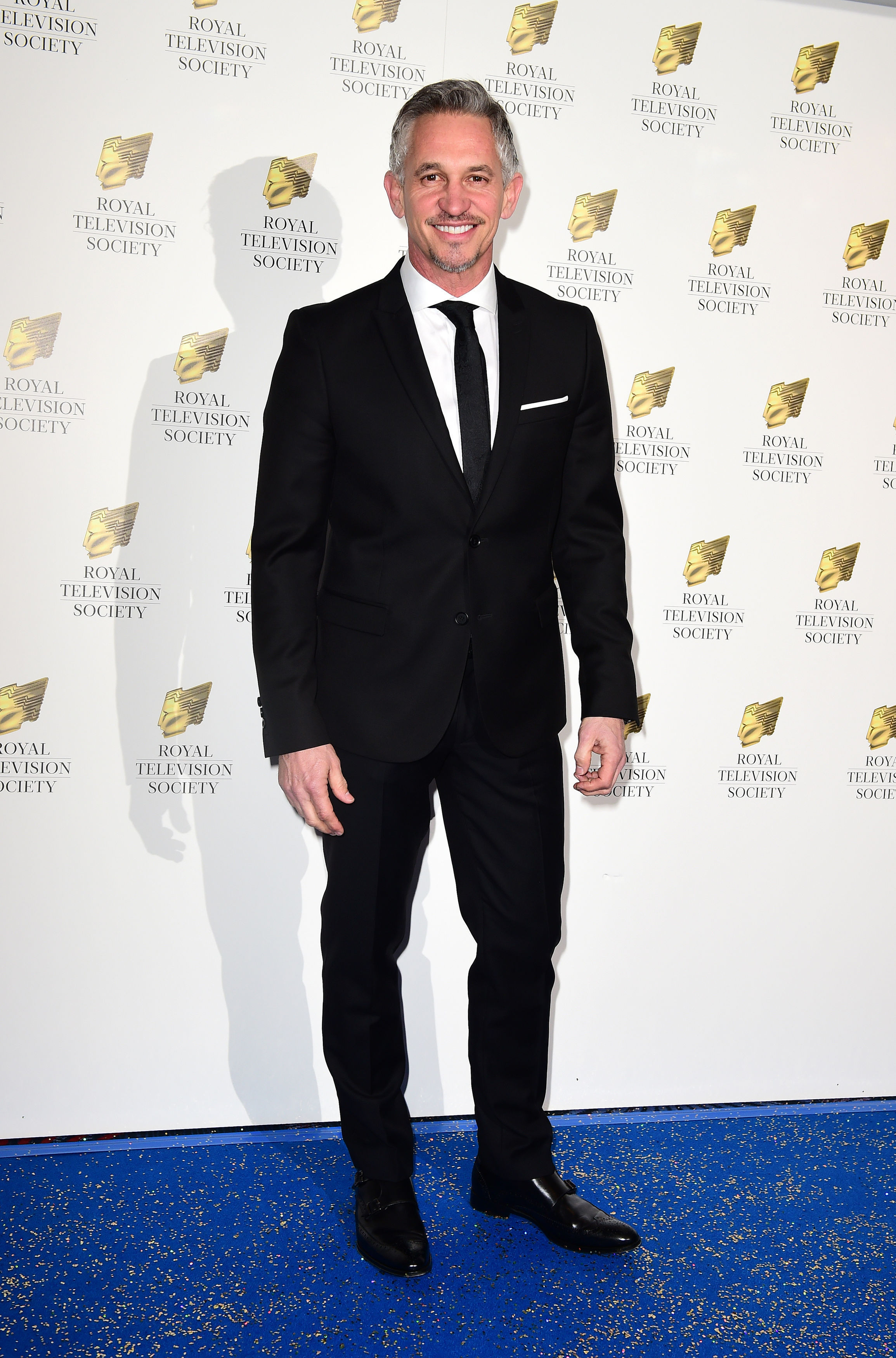 Sir David Clementi, who took up his post in April, told the Financial Times: "We need to recruit and hold on to people with extraordinary talent.
"People expect to see top talent on the BBC and I don't think you will see evidence of us overpaying people.
"It's a pity Channel 4 and ITV are not producing their numbers at the same time.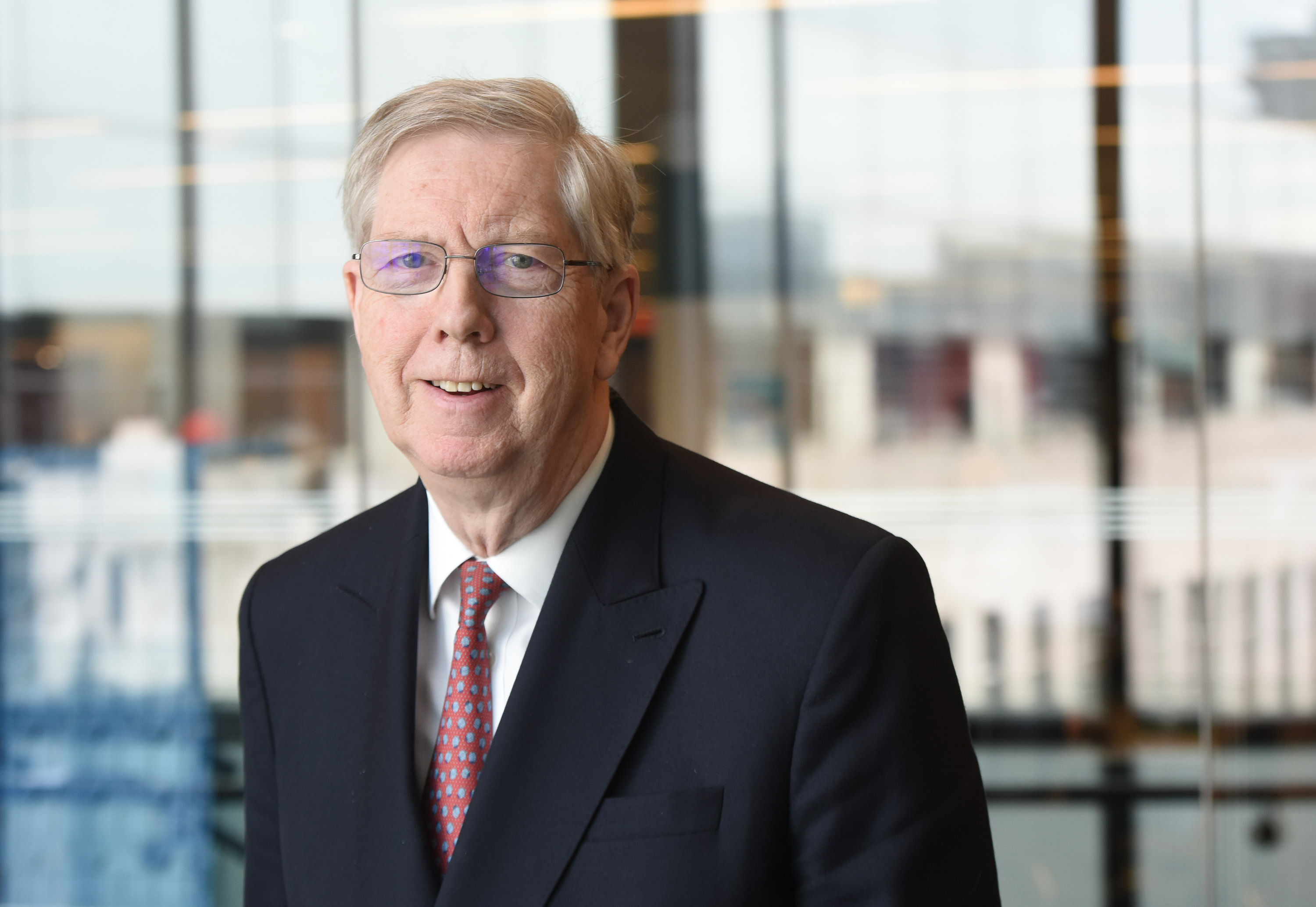 "It would be very interesting and I don't think we would come out badly in that comparison."
His comments come as the TV licence fee increased for the first time since 2010, from £145.50 to £147.
The BBC is shouldering the cost of free television licences for people aged over 75, which will cost the corporation an estimated £750 million by 2020.