Corinne Bailey Rae: Young fans are forcing music industry to recognise diverse artists
Corinne Bailey Rae has praised young fans for forcing the music industry to recognise the success of diverse British artists.
The Put Your Records On singer said she was pleased to see black, Asian and multi-ethnic musicians up for Brit Awards and the Mercury Prize and not just being recognised at the Mobo Awards.
She told the Press Association the Mobos were "once for those outside the mainstream" but that it appeared to be changing.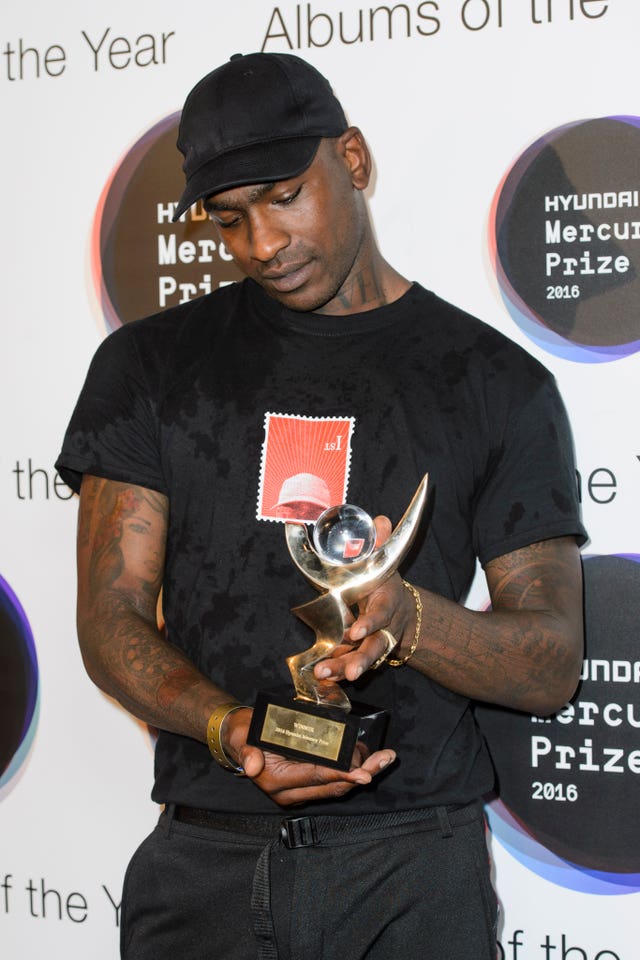 Bailey Rae said: "Right now, those artists winning Mobos are also popping up at the Brits, the Grammys and the Mercury.
"It's because young people are forcing the mainstream to play catch-up and recognise this is what people are listening to," she said.
However, she added the Mobos remained vital as they will "continue to recognise black work even when it falls out of favour with the mainstream".
Bailey Rae described her own experience of growing up as a young black woman in the UK as "different and awkward".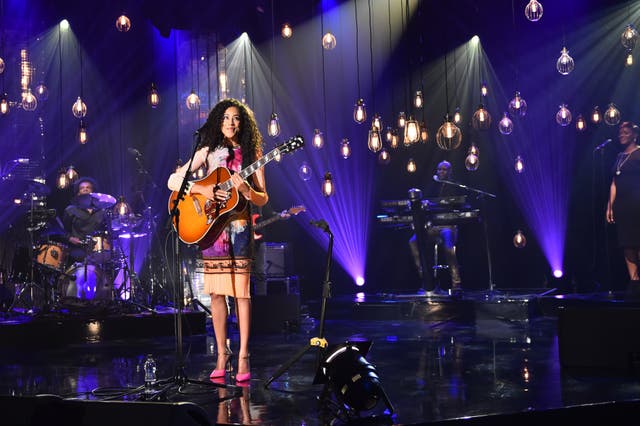 She praised the development the Afropunk festival, which was originally launched in the US in 2005 and champions multiculturalism and diversity and celebrates aspects of black culture which are often ignored.
The Leeds-born singer-songwriter will perform at the London version of the event alongside stars including Lianne La Havas, Danny Brown and Thundercat.
It comes on the back of a global tour promoting latest album The Heart Speaks In Whispers in which she has enjoyed seeing an abundance of young black girls among the audience.
"To go back out and play for people was really amazing and I had this new phase where 18 and 19-year-olds were coming to the shows because they had been fans since the first record when they were just kids," she said.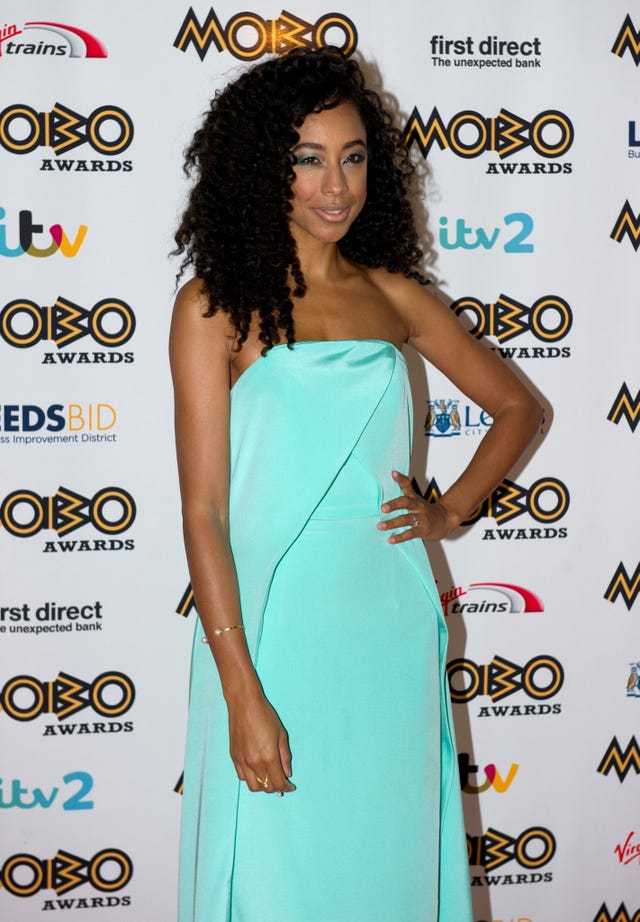 "I've had this whole wave of really young people at the shows and they are all saying, 'this is my first time seeing you'."
She added: "It was such a buzz to hear their stories about me; how they got into the music, what it meant to them over the years, and the different ways the songs have helped them.
"I saw tons of young black girls who really got the message of Put Your Records On, which is specifically a message for black girls about self-love and embracing your natural hair."
:: Afropunk London takes place on July 22 and 23 at Printworks. Tickets are on sale now http://afropunkfest.com/london/tickets/