Phil Spencer explores Britain's 'bonkers' hidden homelessness crisis in new show
TV property expert Phil Spencer will brave cockroach-infested flats and endless estate agent chases as he delves into Britain's hidden homelessness in a new show.
The Location, Location, Location star hopes to raise awareness of the issue after learning about the staggering number of UK families who find themselves both trapped by and dependant on private and public housing systems.
Phil Spencer: Find Me A Home, airing on Channel 4 next week, will see him attempt to help some of them battle the problem.
He told the Press Association: "I have been involved with homelessness for 15 years so I understandably thought I knew a fair bit about the topic. I knew about rough sleeping and life on the streets – the side of homelessness that we all see.
"But I read something that really rattled me: that last year there were 120,000 children in temporary accommodation (bed & breakfasts and hostels) whose parents cannot tell them that they are at home."
The show will find Spencer, 47, phoning almost 50 estate agents before finding a mere two properties that could suit a mother and son on benefits. He will also meet a family forced to pay £900 per month to live in a vermin-infested London flat, due to be demolished, or risk being knocked off the council house waiting list.
"What looks hard to start with becomes infinitely harder once you start scratching below the surface," he said.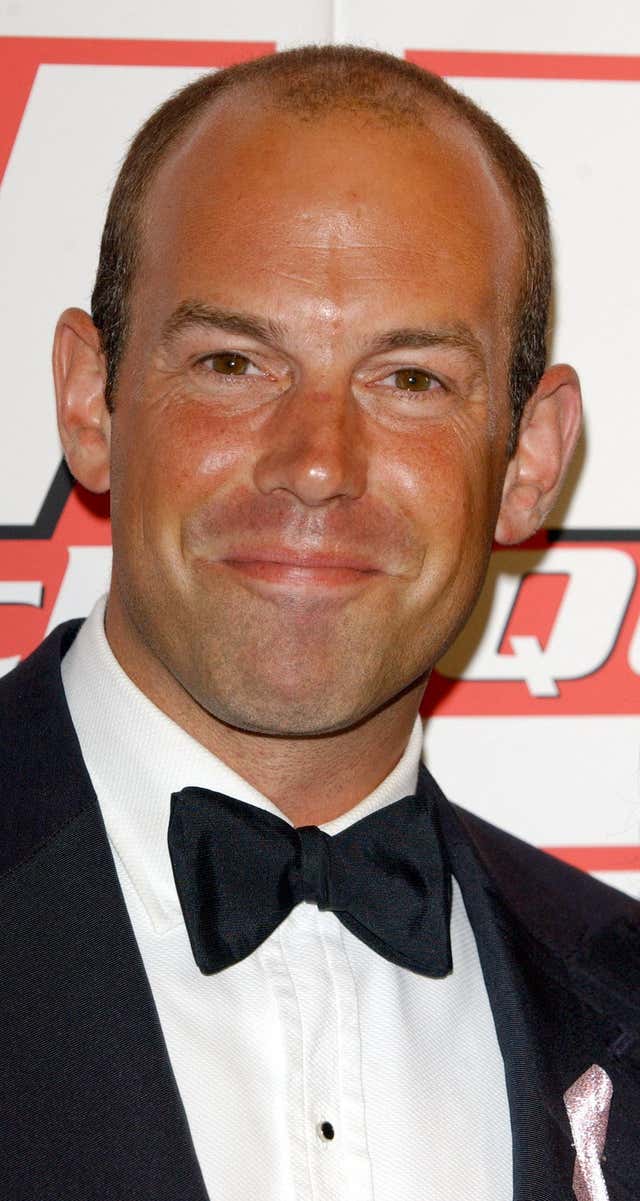 A root of the problem, he said, is the aftermath of the 1980s Right To Buy scheme, which he described as "great for one generation", but has led to a serious lack of available housing today.Even worse, he continued: "While we are already working in a tough environment, what I found really difficult to stomach was the different interpretation of what the rules were.
"Rules are statements of facts, and yet one housing officer might tell you one thing and then you ask the same question to a different officer the following day and get a completely different response. It's bonkers."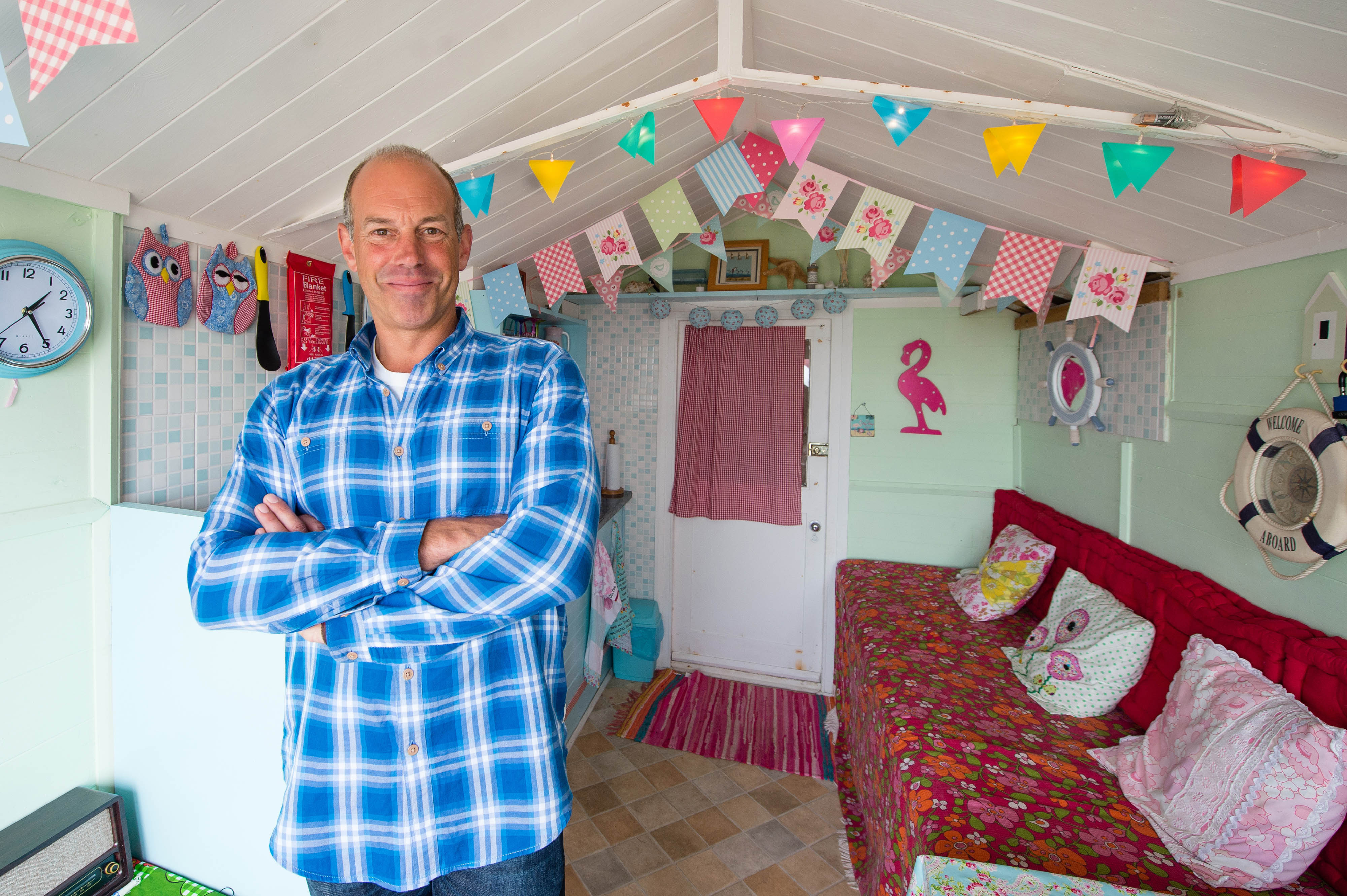 Commenting on the few possible solutions, he suggested that removing housing policies from central government could help local authorities take charge of building more properties to "replenish the stock sold off" over the last decades.
"The Government recognises that the housing market is broken," he said, "from the top, due to stamp duty, and at the bottom.
"It's difficult because it's such a long-lasting issue, while political parties and governments come and go, so if housing could be non-political and we could have a long-term view then that might help."
So how can people in a similar situation hope to survive the process?
Spencer advised: "Get in touch with your local council, but be really confident in the knowledge that you are building up – you've got to understand the system, and it's complicated."
Phil Spencer: Find Me A Home begins on Channel 4 on July 11 at 9pm.