Martina Cole on her violent crime novels: 'I can't believe I wrote that'
Acclaimed crime novelist Martina Cole has told how she horrifies herself with the level of violence in her books.
Reviewing her career, which has seen her pen 24 dark tales about grisly murders and prison life, she admitted that reading back her own work can be a spine-chilling challenge.
Speaking about her latest work, The Betrayal, she told BBC Breakfast on Saturday: "It's strange, but sometimes when I look back over my work, I can't believe I wrote it…I kill people and children.
"You get so immersed in what you are doing and the story starts taking over.
"In The Take (where one child kills another), even I read back and thought 'Oh God, I really can't believe I've done that', but it was natural progression from the story.
"Any violence is terrible but, unfortunately in our days it is entertainment."
Commenting on the reaction to her hard-hitting stories, the 58-year-old Essex-born businesswoman continued: "I'm not very big, I think people assume I am six-foot tall and effing and blinding, then they are surprised when they meet me.
"I don't think people equate tiny women with great violence.
Cole, who writes from the perspective of the criminals in her stories, has previously visited UK prisons and described it as a "compliment" that her books are popular with inmates.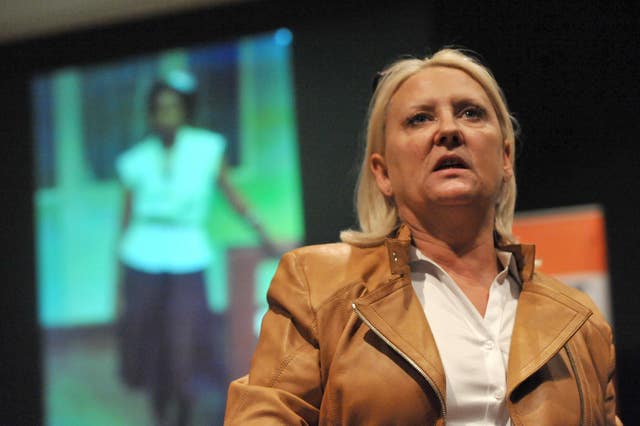 She also aims to promote the importance of education to followers of all ages after her habit for playing truant from school led to her mother making 37 court appearances.
Labelling herself a "reading fanatic" who can get through a book a day, she said: "When I talk in schools I always mention that and say I wish I had taken advantage of the best education system in the world, and it's free.
"I so wished I had. When I go into the prisons I re-iterate 'try and get some education'.
"One of the biggest sadnesses for me when I first went into prisons around 20 years ago was how many young men can't read."