Phil Collins declares he missed performing as he rocks crowd at British Summer Time
Phil Collins returned to the stage as he performed on the opening day of British Summer Time festival in London.
Collins' show came hours after he announced new UK dates for his Not Dead Yet: Live tour, proving he is back on form after cancelling two recent London performances due to poor health.
Though he sat in a chair throughout the show and suffered a minor technical error minutes in – which he joked made him "pee my pants a bit" – he thrilled the crowd with a repertoire of his later hits to dance along to at London's Hyde Park.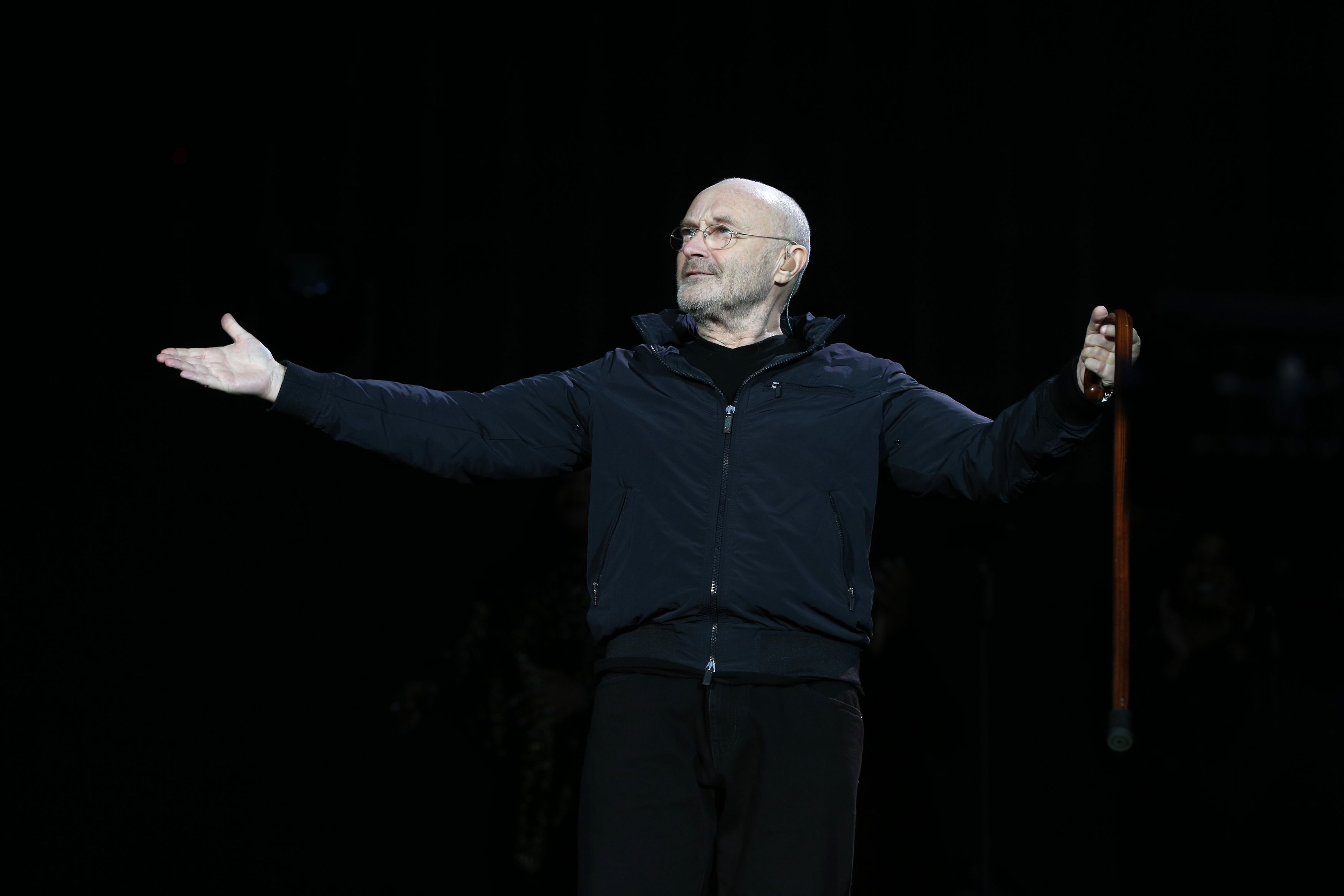 Collins was backed by a full band including his 16-year-old son Nicholas, who took his father's former Genesis instrumental place on the drums, recreating the famous beat for hit track In The Air Tonight.
Greeting the crowd, the 66-year-old said: "Good evening Hyde Park, good evening London.
"I do understand that I said I wasn't going to do this any more.
"The truth is that I missed you … so let's have some fun."
He later rose to his feet for a bow with the band, even abandoning his walking stick for a closing encore performance of Take Me Home.
Collins' former Genesis bandmate Mike Rutherford performed earlier in the evening with his band Mike + The Mechanics, and Rutherford praised national music events for bringing people together amid tragedies such as the Grenfell Tower fire.
He said the current festival season, which launched in full with Glastonbury Festival last weekend, is beginning at the best possible time.
Commenting on movements such as the One Love Manchester concert earlier this year and Simon Cowell's chart-topping Grenfell Tower tribute single, he said: "Across all generations music has always been something that connects people.
"British Summer Time festival is great timing – it is two weekends of great stuff and I'm really looking forward to it."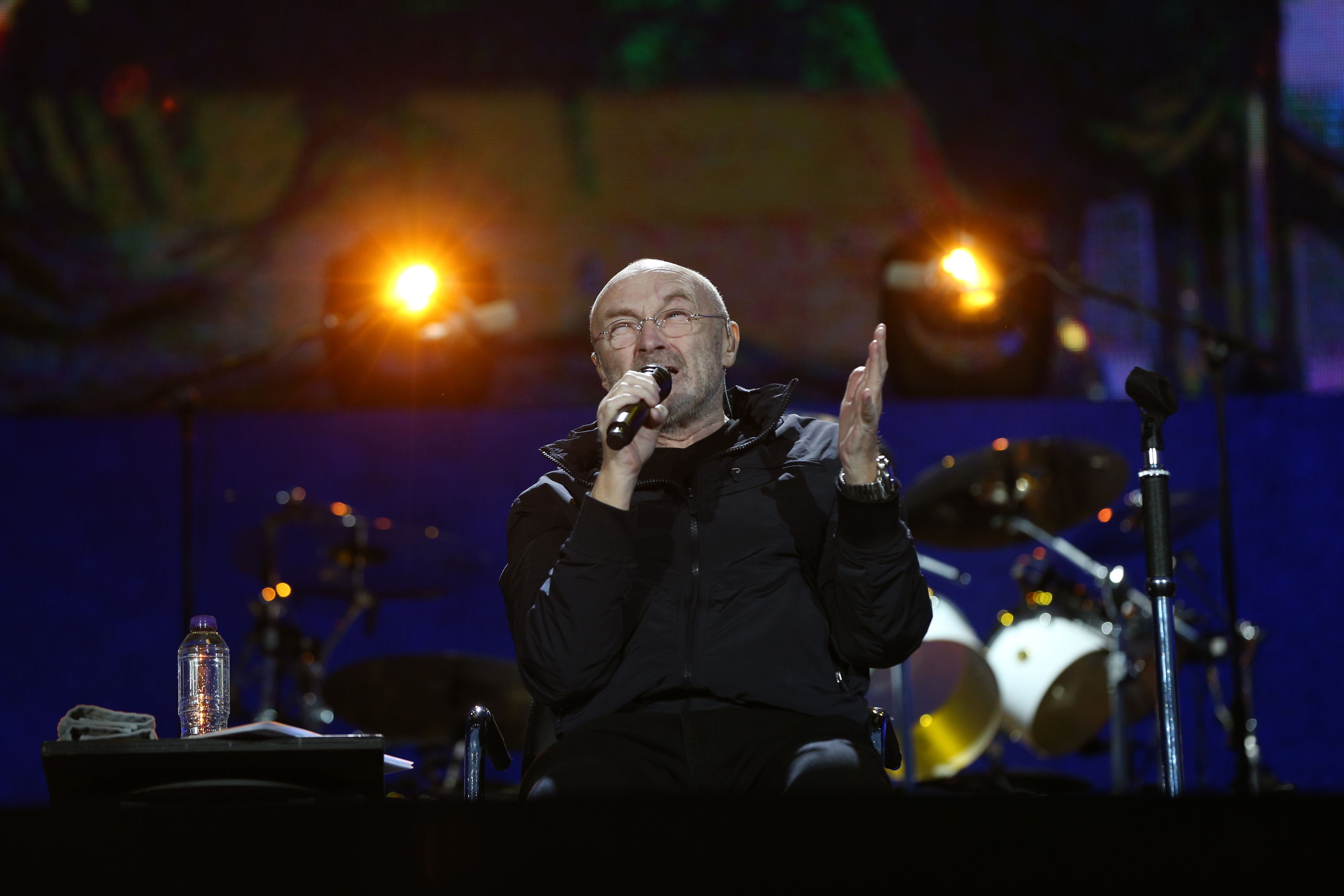 The 66-year-old added that he was looking forward to "saying hello" to his former band mate Collins, years after Genesis led the way in the UK prog-rock movement in the 1970s, shooting to mainstream fame in the 1980s and 90s.
Marking the Mechanics' latest album Let Me Fly, he commented on the recent wave of comebacks from artists of the last decades, which has seen new records emerge from both Blondie and Collins.
Admitting that you "can't really follow" newer chart-dominating musicians, he said: "In this business everybody has their time, you have moments when you are at the peak of your career.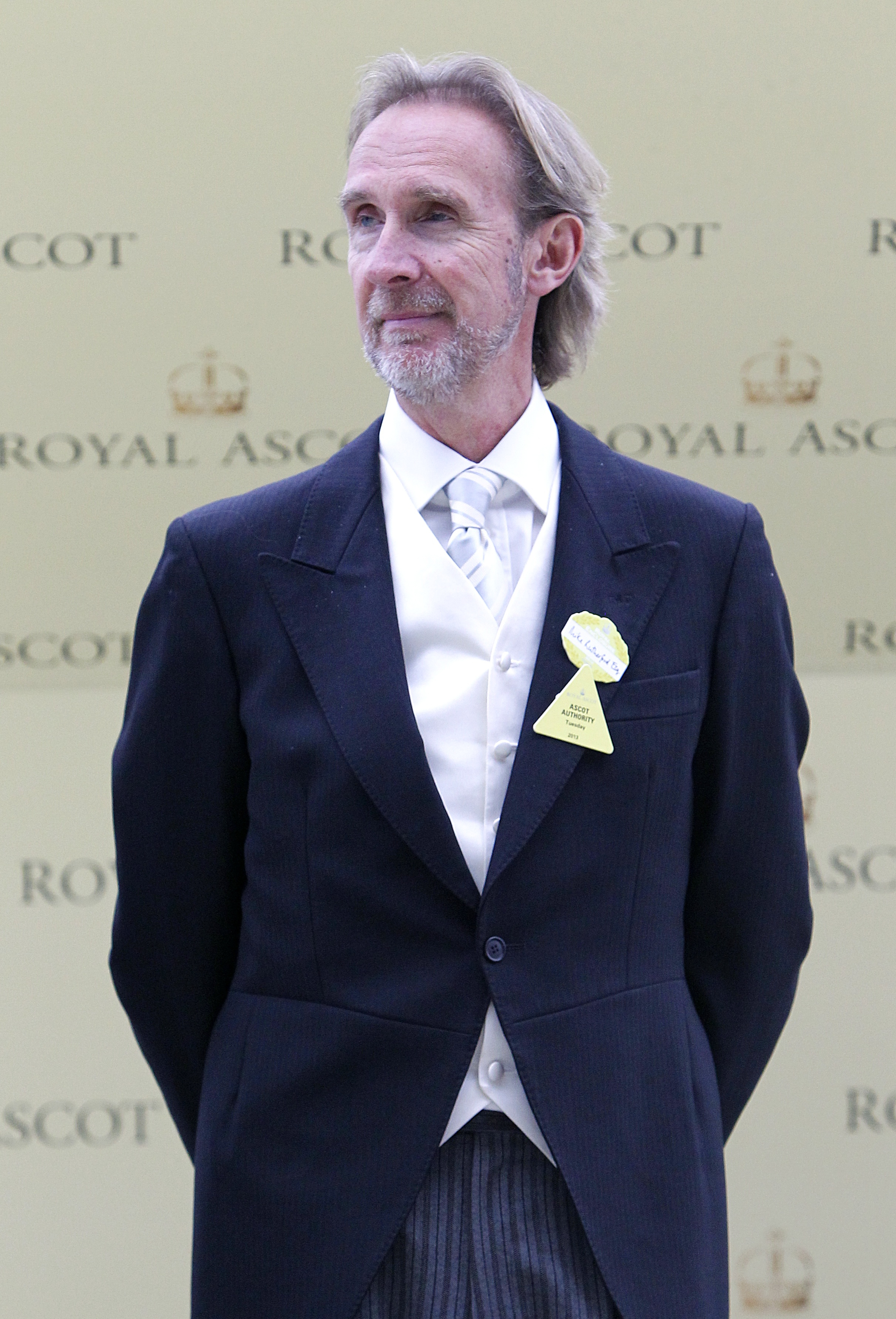 "With people like Adele and Ed Sheeran it's their time now – they won't go away but everyone has a time when they are the thing."
He continued: "I'm still alive is what I am! I am always going out and coming back and reforming.
"The radio scene does seem to be enjoying the older heritage bands at the moment.
"They were a little bit touchy five years ago, with the old versus the new, but now if have a history of great songs they seem to be a bit less fussy about it."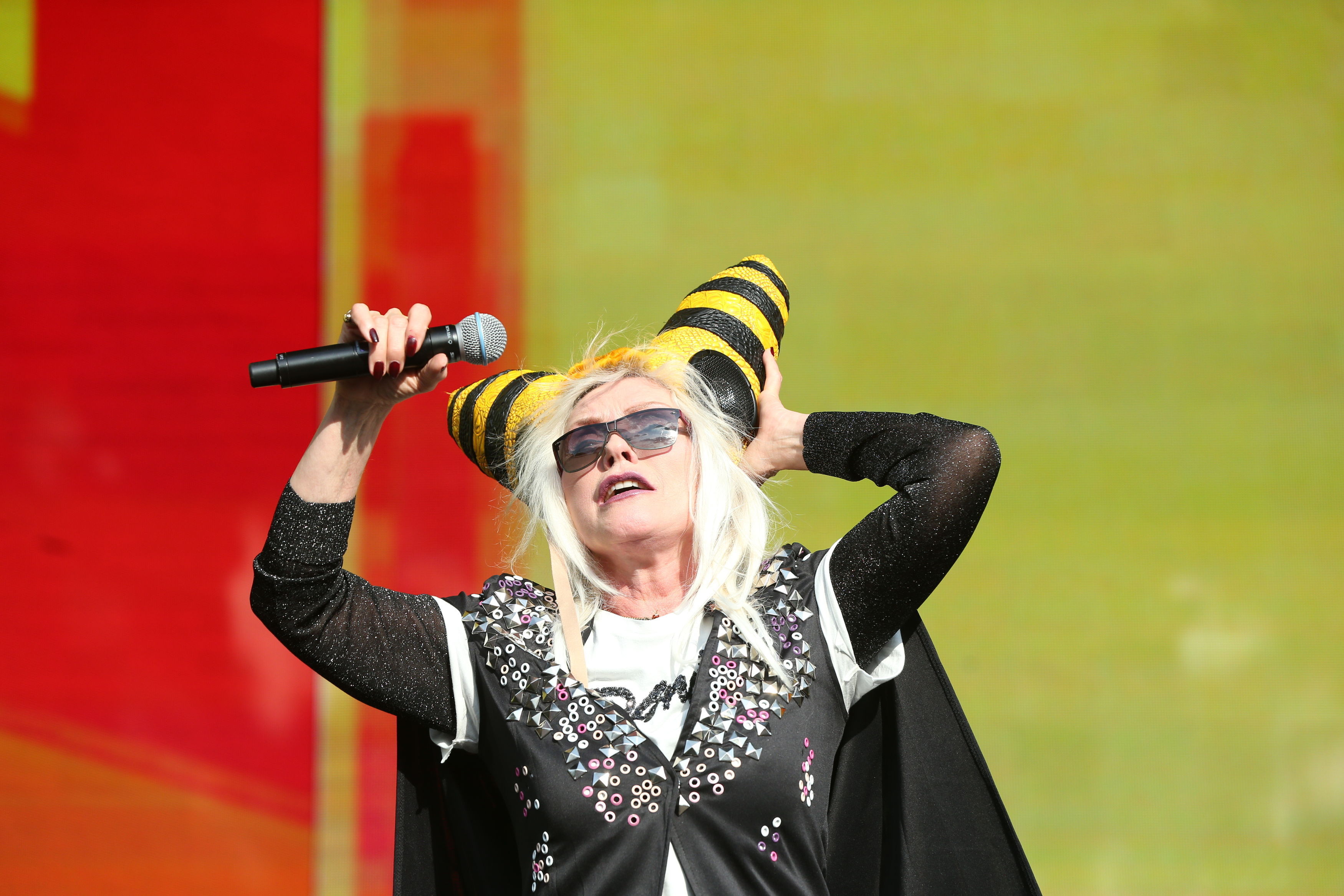 The group, including Andrew Roachford and Tim Howar, played their music and drew the Hyde Park crowd into enormous singalongs as they performed renditions of well-known hits The Living Years and Over My Shoulder.
Earlier, Blondie front woman Debbie Harry walked on stage in a horned helmet and cape and played hits such as Atomic, Maria and Heart Of Glass.
She delighted festival-goers with punk favourites and her own wry sense of humour as she said: "We've been given instructions about what to do, but they contradict each other so we're just going to play what we like to play."