Pitch Battle judge Bebe Rexha says her musical talents were a surprise to her parents
American singer Bebe Rexha has said her gravitation to all things musical in her youth was a surprise to her parents, as they were not musically inclined at all.
The pop star takes up her position as the guest judge on Saturday night's Pitch Battle, along with regular judges Gareth Malone and Kelis, as choirs fight it out to be crowned the best vocal group in the UK.
As well as discussing what type of judge she will be, the singer-songwriter and producer – who has worked with the likes of David Guetta, Nicki Minaj and Lil Wayne and who co-wrote the hit Eminem and Rihanna song The Monster – has told of her love of music from a young age.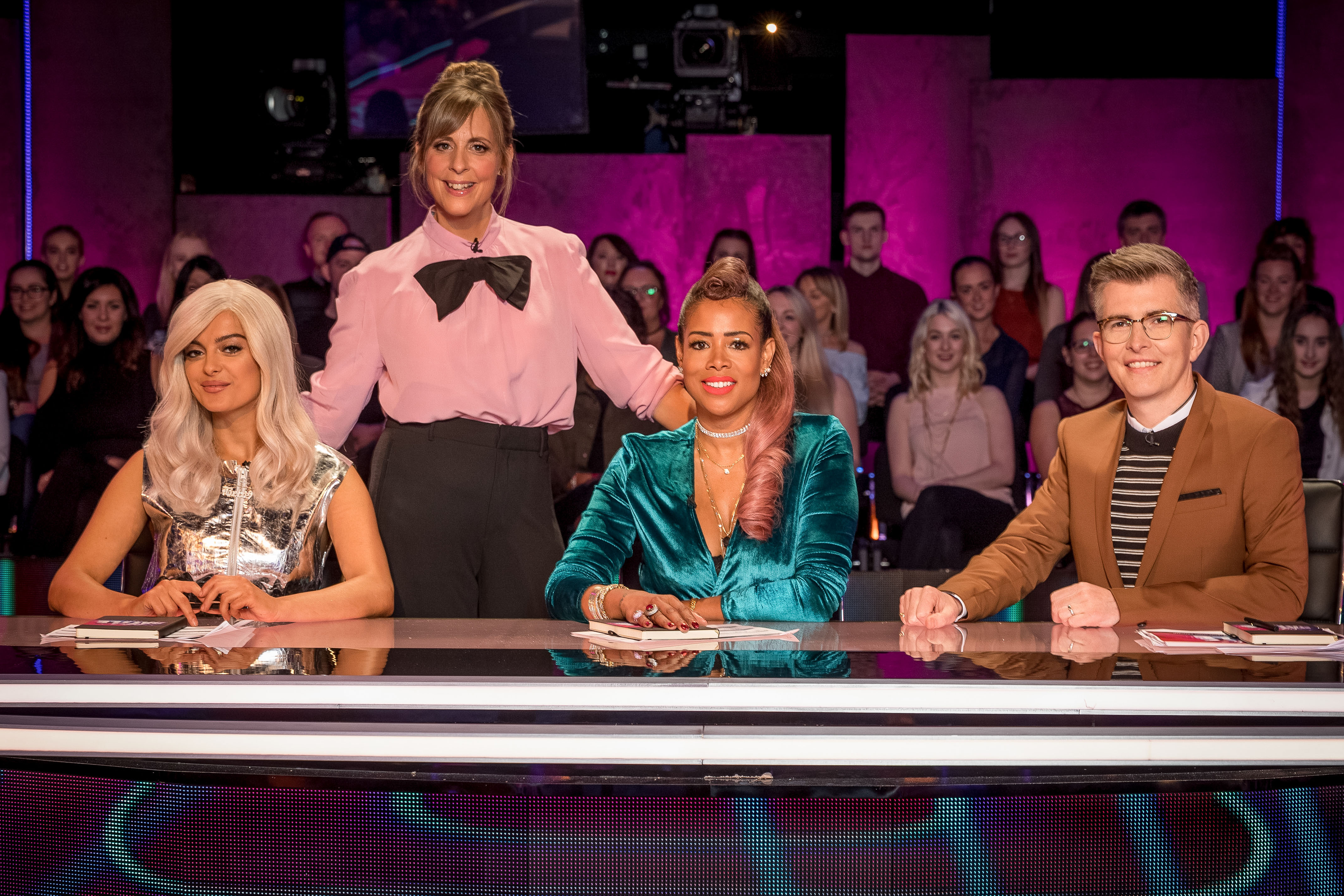 Rexha said her involvement in many musical activities in her teens came "out of nowhere".
She added: "My parents were like 'where did this come from?' My parents weren't musical at all."
Rexha, 27, was 14 when she joined her first choir, standing her in good stead to judge choral wannabes in the BBC One talent programme.
"I was in my high school choir and I was in the soprano section, so that was like the high school choir," she said.
"Then I was in the magical choir and we ended up singing a lot of like classical songs, stuff like Puccini and Leonard Bernstein, I mean so much stuff."
Elsewhere, Rexha also showed musical abilities by playing several different instruments.
She said: "I played trumpet for seven years starting when I was eight, from the trumpet I went to the choir then picked up the piano."
Of her judging style, she said: "I'm going to be very honest.
"I'm going to be nice but I think I'm going to be constructive in a good way, I'm not going to be mean – I feel that would get no-one anywhere.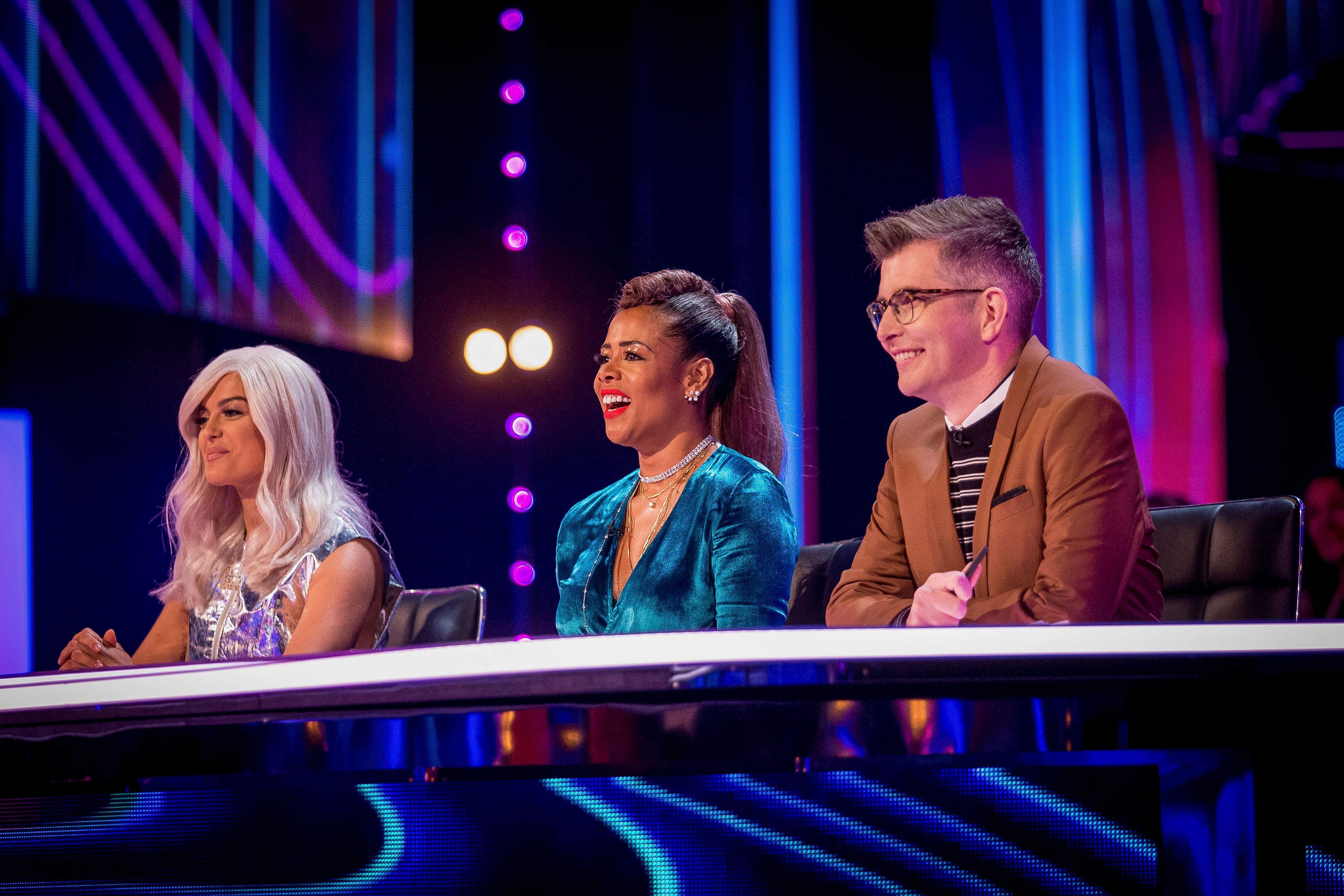 "I'm very honest in my opinions – I want to just help them, and them to be the best that they could do and I just want to give them good advice for next time you know."
Rexha is following in the footsteps of previous Pitch Battle guest judges Chaka Khan and Will Young – and others set to appear in the series include Seal and Joe Jonas.
This week's episode will see an a cappella group from King's College London compete against a Polish jazz choir and the London International Gospel Choir among others.
:: Pitch Battle airs on BBC One on Saturday, 7.30pm