Chas Hodges 'raring to go' after cancer battle
Chas Hodges, one half of music duo Chas & Dave, has promised to play "all the hits" as he returns to the stage following a battle with cancer.
The pair will perform before Phil Collins and Blondie at British Summer Time in London's Hyde Park on Friday, their first gig since Hodges was diagnosed with cancer of the oesophagus in December.
The musician said he is "raring to go" after he and Dave Peacock cancelled a string of dates while he received treatment.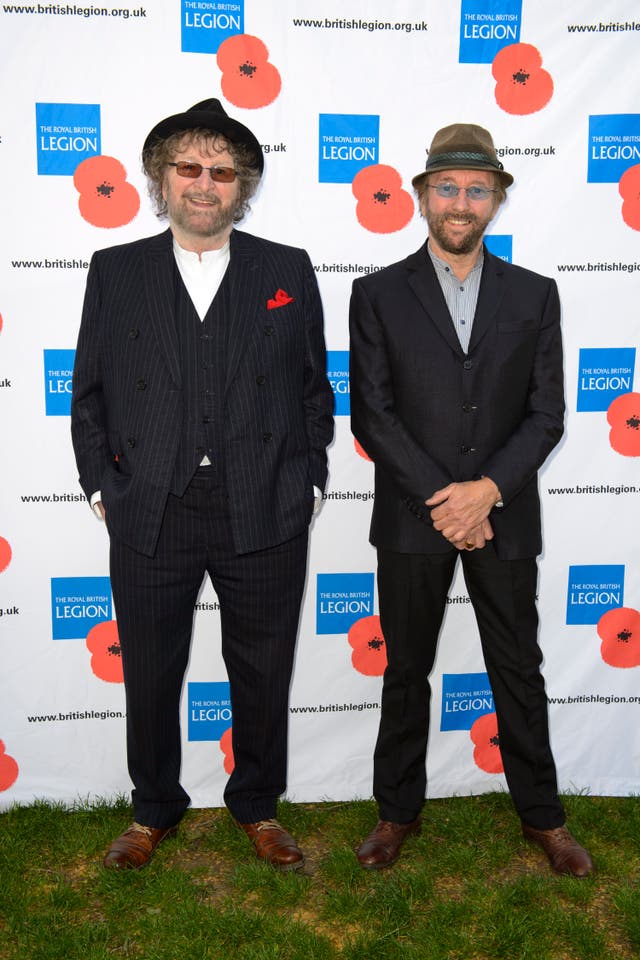 He told the Press Association: "I feel great. The treatment all finished just over two weeks ago and the doctors were dead right with their timings.
"We're going to play all the songs you've heard before, it will be all the hits."
He said his six month off was the longest break he had taken without performing since first joining a skiffle band in 1956.
"We took the odd few weeks off for holiday but I realised the other day it was the longest time we'd had without performing.
"Gigging is all part of life, it's like sleeping, eating or drinking," he added.
Chas & Dave will appear at BST on June 30 where Phil Collins is headlining.