Rajar figures don't show full picture, says Radio 1 controller
The radio industry needs to "wake up and start judging success in a different way" instead of focusing on traditional ratings, the controller of BBC Radio 1 has said.
The station has shed almost a quarter of its listeners over the past six years, the latest figures from audience research body Rajar have shown.
However, Radio 1 boss Ben Cooper said these ratings do not show the full picture of how a radio station is performing.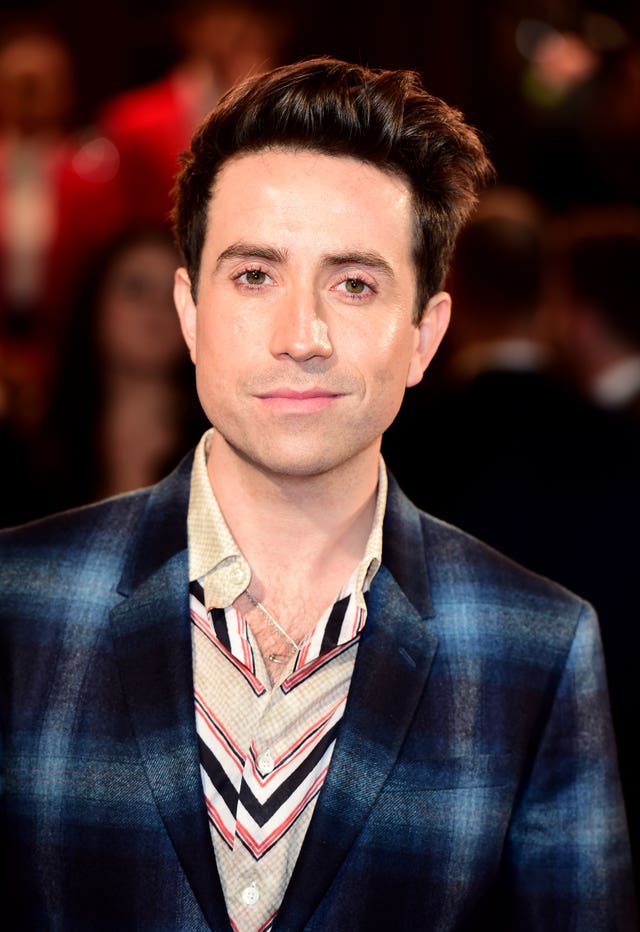 He said: "The industry needs to wake up and start judging success in a different ways.
"I think Rajar only gives you a narrow view of what is happening in the marketplace by not taking into account we have 1.2 million views a day on our YouTube channel, 8.6 million social media followers, there is something wrong there."
The station's breakfast show reached its lowest ever recorded audience since Nick Grimshaw became presenter across the opening quarter of 2017, with a drop of almost 300,000 listeners in the past year.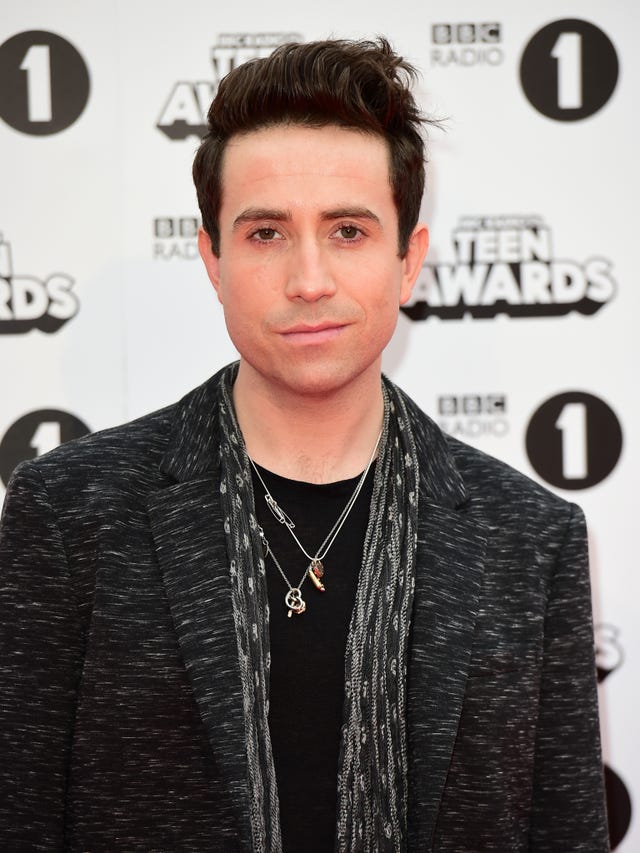 Grimshaw is hovering just above the five million mark, with his early morning show attracting an audience of 5.1 million in the opening quarter of the year, according to the latest numbers
The breakfast show has lost around 1.6 million of its audience since Grimshaw took over from Chris Moyles in September 2012.
However, Cooper said it is unfair to judge Grimshaw's performance by these figures.
He said: "Grimmy is doing a difficult job because people will judge him through Rajar, but I judge him differently.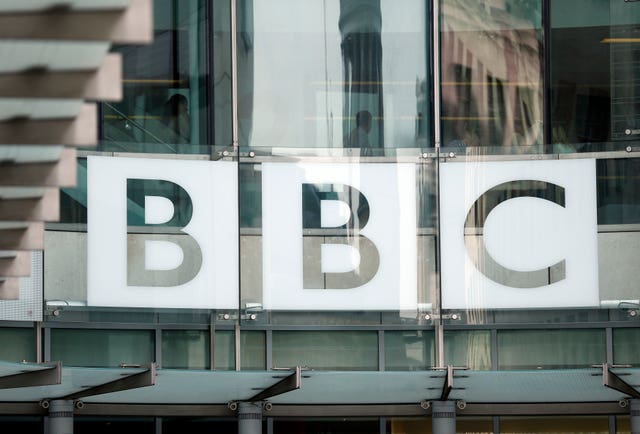 "He was asked to do a job to shed older listeners and make Radio 1 younger and he's done that, he's created a young, zeitgeisty, energetic breakfast show."
Grimshaw will celebrate five years as host of the breakfast show in September and Cooper said he has no plans to replace him.