A life in books: The late Paddington author Michael Bond on his earliest reading memories
Michael Bond was still dreaming up new adventures for his most famous creation – Paddington Bear – right up until his death at the age of 91.
His publisher HarperCollins announced that the author died at home on Tuesday after a short illness.
In his latest and final book, Paddington's Finest Hour (the 15th featuring Peru's furriest export, who turns 60 next year), which was published in April, the hapless bear stars in a TV cookery show and has a run-in with the police.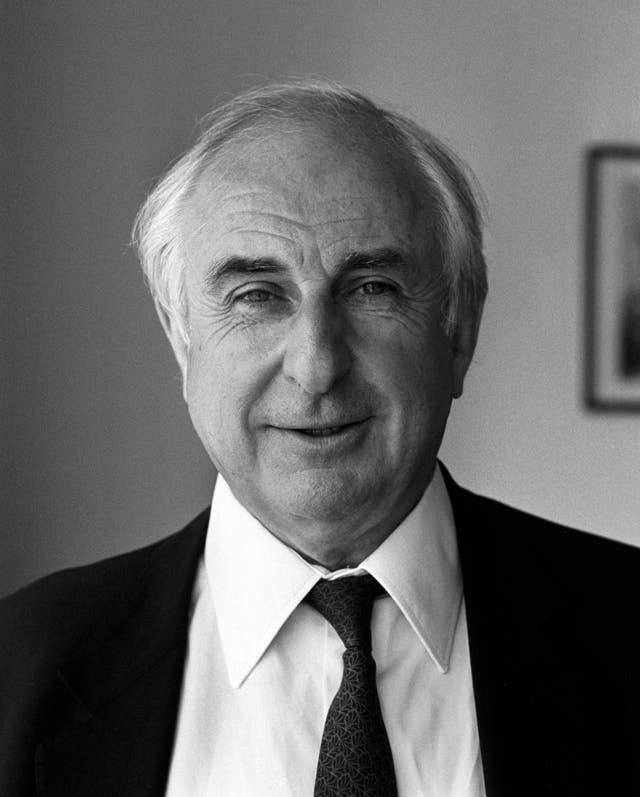 Sadly, Michael didn't live to see the second outing of Paddington on the big screen this November, but he had a cameo in 2014's hugely successful debut, Paddington, which became the highest-grossing non-Hollywood family film.
As the world pays tribute to the remarkable writer, in one of his last interviews – conducted by the Press Association in April, he shared his earliest reading memories and favourite books with book reviews editor, Kate Whiting:
What are your early memories of reading as a child?
I never went to bed without a story.
Did you have a favourite place to read?
Under the bedclothes, with the aid of a torch.
What was your favourite children's book growing up?
The Swiss Family Robinson. I loved it because of all the practical things they did in the way of making boots from what they found, and the mother's bottomless handbag.
What is your favourite genre to read now?
Georges Simenon's detective series.
What was the last book you read?
A Room In Paris by Peggy Mann.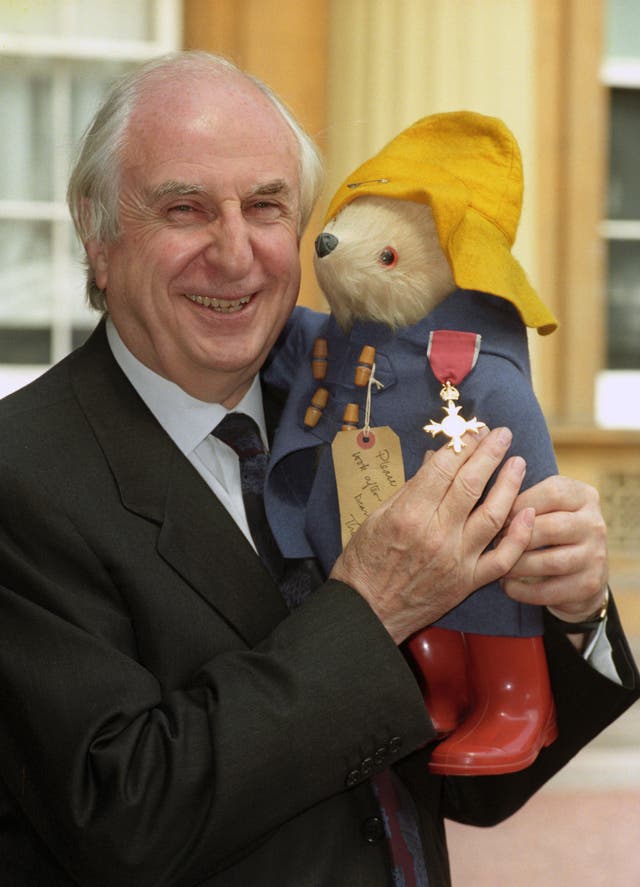 If you could invite any children's book characters for tea (as well as Paddington), who would they be?
Billy Bunter of Greyfriars School and Rupert Bear.
What is your most treasured book and why?
My photograph album, because it has all the family photographs over the years.