Ryan Reynolds once saved his nephew's life using CPR
Ryan Reynolds has revealed he once saved his nephew's life because of his first aid knowledge.
The Deadpool star, who is a father to two young daughters with wife Blake Lively, has encouraged other people to learn CPR so they can help in a similar situation.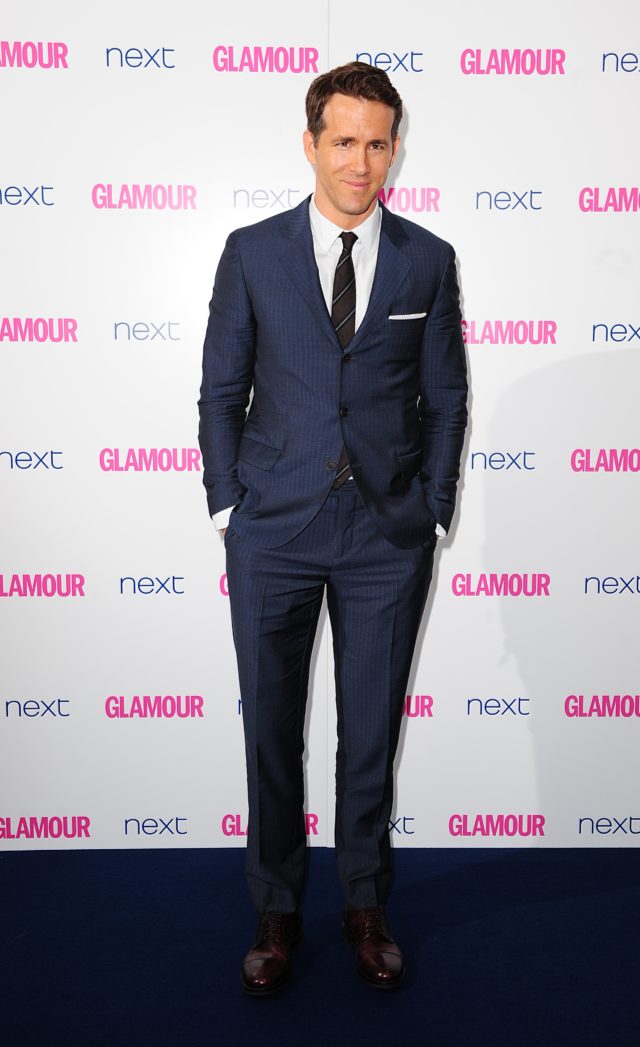 He posted a photo of himself on Instagram after attending a CPR course, revealing that he once saved his nephew's life because of the knowledge he gained.
He wrote: "Years ago, I took a CPR course thru the Red Cross. And holy shit, I ended up saving my nephew's life because I knew what to do!
"True story! Yesterday I took a refresher course — focusing on infant and toddler CPR.
"It takes only a few hours and it's also kinda, sorta fun.
"Thank you to Dan from Viva First Aid for the lesson. And thank you to these two helpful yet lifeless dolls whose vacant ocular cavities will haunt me until end times."
Reynolds was joined by Lively for the course, who wrote: "For those of you who haven't done it, you will love it. It's so helpful by giving you knowledge, tools, and some peace of mind."
Reynolds also revealed filming has commenced on Deadpool 2, posting a photo of a clapperboard with the caption: "The sun sets on day 1. Feels good to be back. This dog can hunt."
Deadpool 2 is due for UK release on June 1 2018.