Richard Hammond thought 'I'm going to die' during Grand Tour crash
The Grand Tour star Richard Hammond has said he thought "oh god, I'm going to die" when his car crashed before bursting into flames.
The TV star, 47, was filming for the show in Switzerland when the car he was driving crashed and repeatedly flipped over before catching fire, moments after he managed to escape it.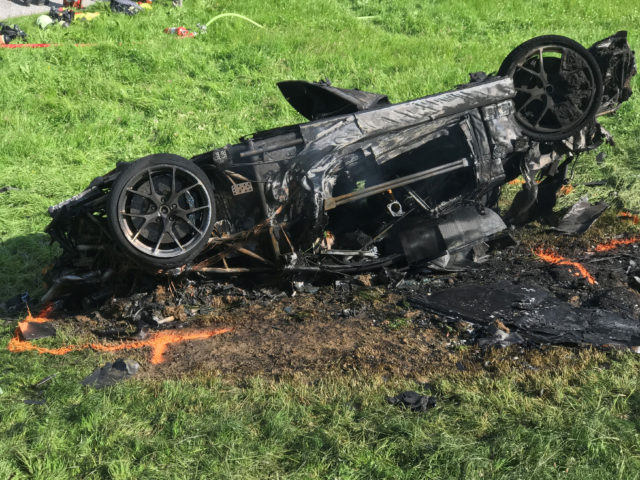 Hammond, who was driving up a hill in the Rimac Concept One electric car, said: "It was the very last run of the day, at the top just over the finish line it got away from me and I went over the edge."
He then hurtled 100 metres down a hill, narrowly avoiding crashing into a house and leaving craters in the cliffside.
He told DriveTribe: "I was very much aware at that point that it being a hillclimb and me being at the end of it, I would be at the top of the hill.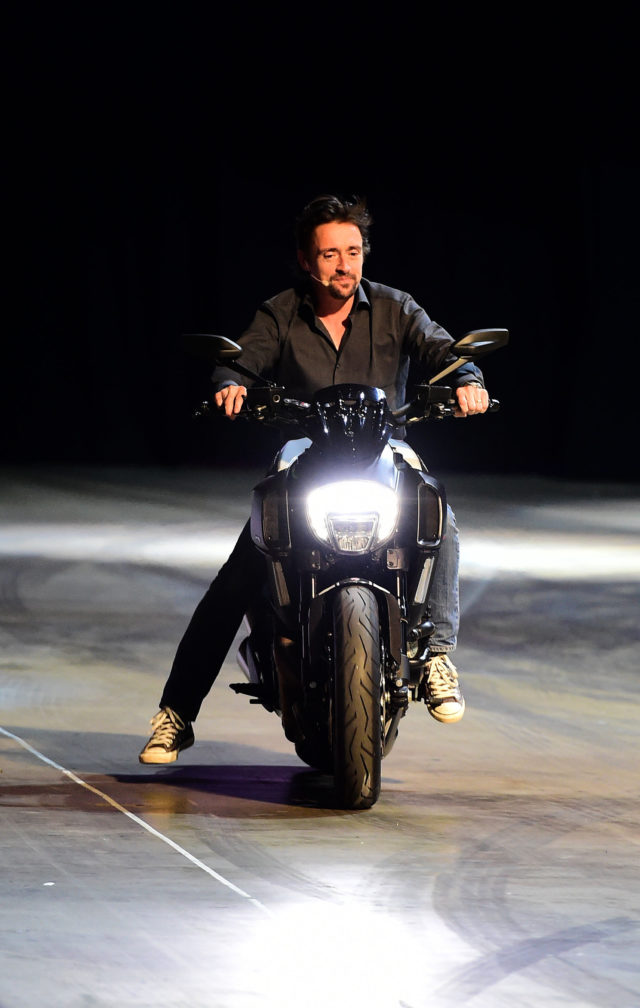 "So what followed was getting down the hill very very quickly.
"I was aware that I was up, that I was high, that inevitably the car was going to come down, and of course there was a moment of dread 'Oh god, I'm going to die'.
"Also I was aware that the car was taking just such a beating."
He added: "What was probably going through my mind was 'well this is it'. I thought 'I've had it'."
Hammond said he was conscious all the way through the crash, saying: "You're aware of sky, ground, sky, ground, sky, ground" and comparing it to "being in a tumble dryer full of bricks going down a hill".
He was left with a knee injury from the crash, and said: "I do remember saying to drag me by my arms not my legs because I think I've broken that leg."
However, the injury did not alarm his daughter Isabella, who told him: "Daddy it looks like you've fallen over in the playground," he said.
Hammond's most recent incident – which left his co-stars Jeremy Clarkson and James May fearing he had been killed – came 11 years after he suffered life-threatening head injuries following a high-speed crash as he filmed for BBC's Top Gear in 2006.
The presenter was in a coma for two weeks following the 288mph accident, but made a full recovery.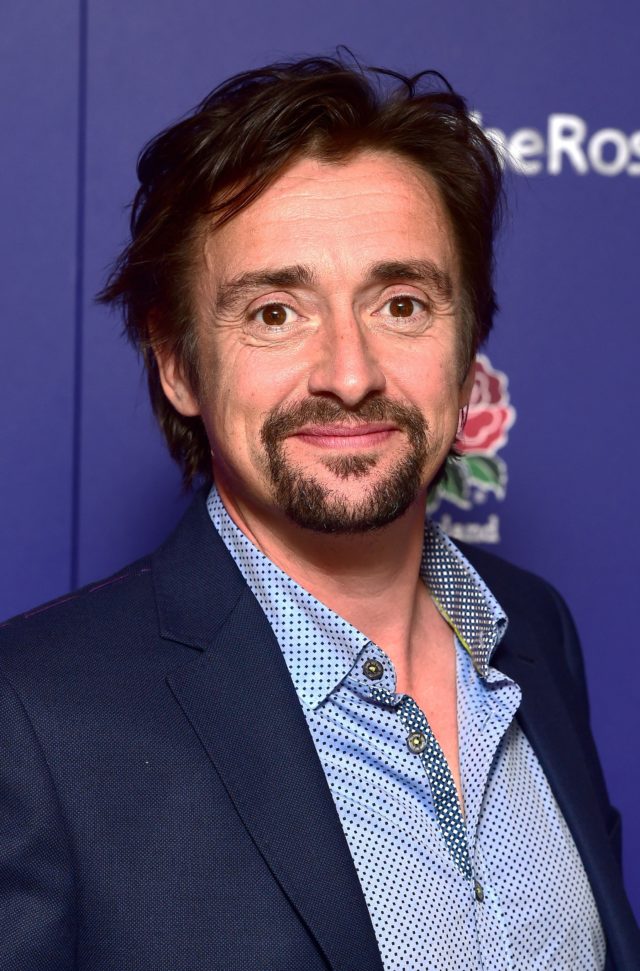 However, Hammond said he has no plans to swap the driving show for a safer cookery programme.
He said: "I'd injure myself in the kitchen.
"We do exciting, difficult, sometimes dangerous stuff all the time. We are absolutely not gung ho or frivolous or thoughtless about it. Otherwise we wouldn't survive one series.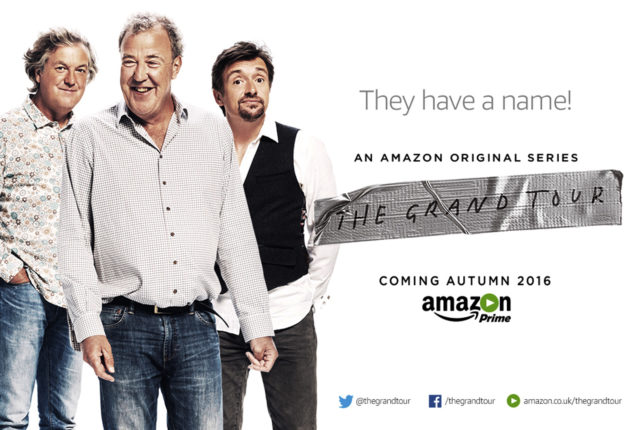 "We're not adrenaline junkies, we are in our 40s and 50s in their case. It needs the thrills in it but we evaluate everything we're doing.
"We take every precaution and we are also accepting of the fact that sometimes accidents happen. I've had it two or three times in my life.
"I wouldn't be doing it if I thought it was going to kill me. But equally you could walk out of here and slip in the car park.
"It won't stop us being gung ho because we never have been and we're not. I know that sounds boring.
"We are all grown ups with families and careers, we don't want to crock ourselves."