Birdy reveals her Disney dream ahead of first-ever Glastonbury performance
Singer Birdy has told of her lifelong dream to create the score for a real life Disney movie remake.
The 21-year-old star shared her artistic ambition as she arrived in Somerset for her first ever performance at Glastonbury Festival on Saturday.
It marks the beginning of a busy season for the young singer who will perform in London, Slovakia and Budapest this summer – all while writing her new album.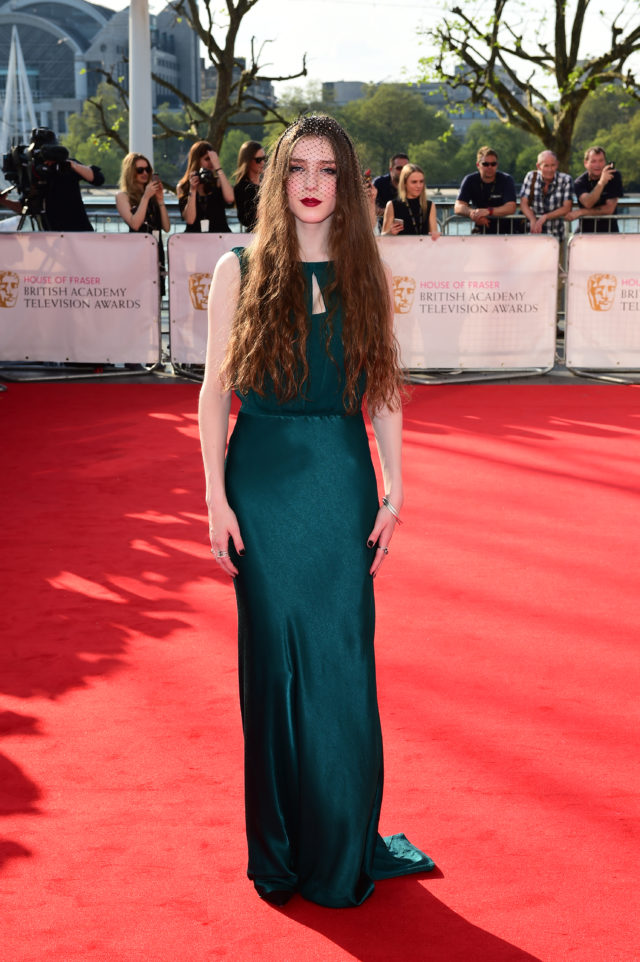 But admitting that she had her eyes set on the big screen, she told the Press Association: "I really want to write a score for a film.
"I love Disney movies, and one of my favourites was Sleeping Beauty – but all the good ones, like Beauty And The Beast, have come out already."
Considering her options, she continued: "I would even love to write music for documentaries, or anything really. Maybe a Tim Burton type of movie would be perfect for me."
While she has been a professional singer since the age of 14 and has three records under her belt, the young singer keeps a low profile – and is probably best recognised for her version of Wings, featured in TV adverts for Lloyds Bank.
"I've been doing this for so long, before I really worked out what I wanted, so I couldn't imagine doing anything else," she said.
"It is weird that often people know the songs I sing, but don't necessarily know it's me singing them.
"But I quite like that as it means I can carry on with my life at the same time, which is really cool."
Speaking ahead of her evening set at the Field of Avalon venue, she added: "I am very excited.
"Everyone is so happy. I had only been here for 10 minutes and everybody was already so lovely.
"I have come prepared with the essentials, my wellies and the EE Glastonbury app to tell me who is on when and who is clashing.
"I will be playing some old stuff, some new stuff, some intimate moments and then it all gets a bit psychedelic towards the end.
"It would be really nice to get some new fans."
:: EE is the official technology and communications partner for Glastonbury Festival and has launched the Glastonbury app