Joanna Lumley urges people to 'look out for widows' as she backs charity drive
Actress Joanna Lumley has called on people to "look out for widows".
The star, 71, took part in an event in London to celebrate the 20th anniversary of the Loomba Foundation, a UN-accredited global charity for widows.
The charity said that about 22 million British adults aged 35 and over fear loneliness.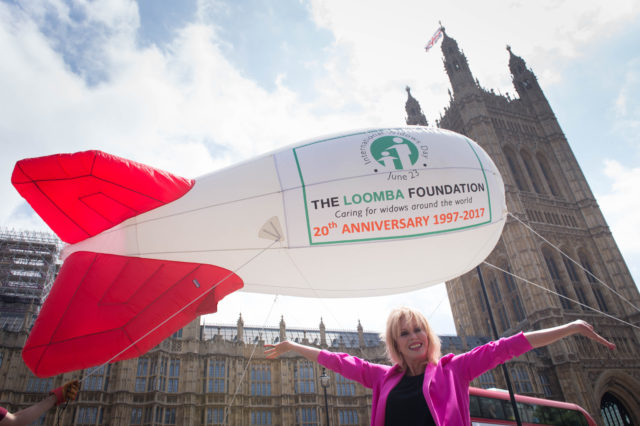 People also worry about not having enough emotional or financial support if they are to face life alone, it said.
Lumley said that widows in some parts of the world had "the most wretched lives" and were "almost treated as non-people".
Widows in south-east Asia and sub-Saharan Africa can face abandonment.
Speaking before Friday's International Widows Day, Lumley said: "22 million people in Britain fear loneliness. We want people not to feel lonely.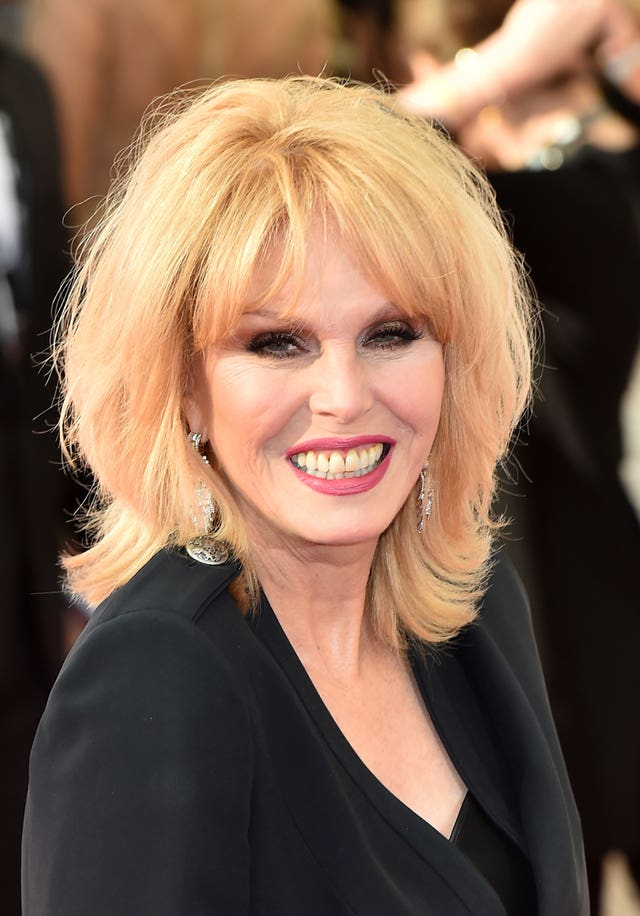 "Look out for widows, take care of them, make sure they are included and you keep in touch with them. Remember the people who need our help."
International Widows Day, to raise awareness and action to help widows and their children around the world, was set up by the Loomba Foundation in 2005 and recognised by the UN in 2010.