Alexandra Shulman weighs in on Queen's hat debate
Outgoing Vogue editor Alexandra Shulman has weighed in on the debate over whether the Queen alluded to Brexit with her choice of hat at the State Opening of Parliament, saying: "I tend to think that nothing is an accident in royal wardrobes."
The delphinium blue accessory, adorned with a cluster of matching flowers with bright yellow centres, sparked humorous comparisons to the European flag.
Shulman, who is leaving her post at the fashion bible after 25 years, told Good Morning Britain: "I wonder whether that's what she was actually planning to do or not.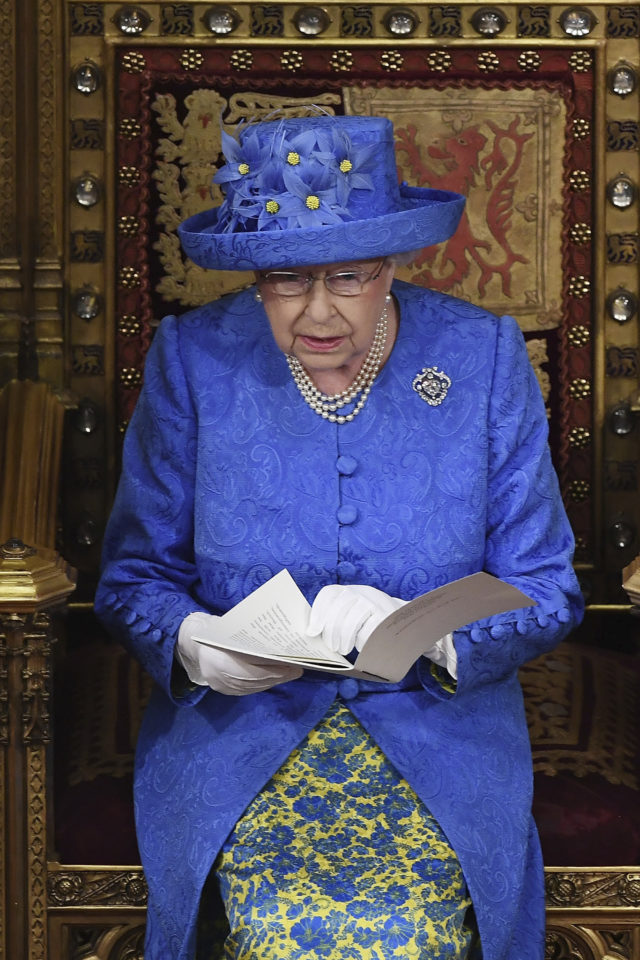 "I tend to think that nothing is an accident in royal wardrobes.
"I mean they are amazing in how they plan and weave in little things.
"But I do think that the Queen has this incredible way of not being remotely anything to do with fashion but always looking absolutely appropriate and also mesmerising. You just can't take your eyes off her."
The hat was designed by the Queen's trusted personal assistant and senior dresser Angela Kelly.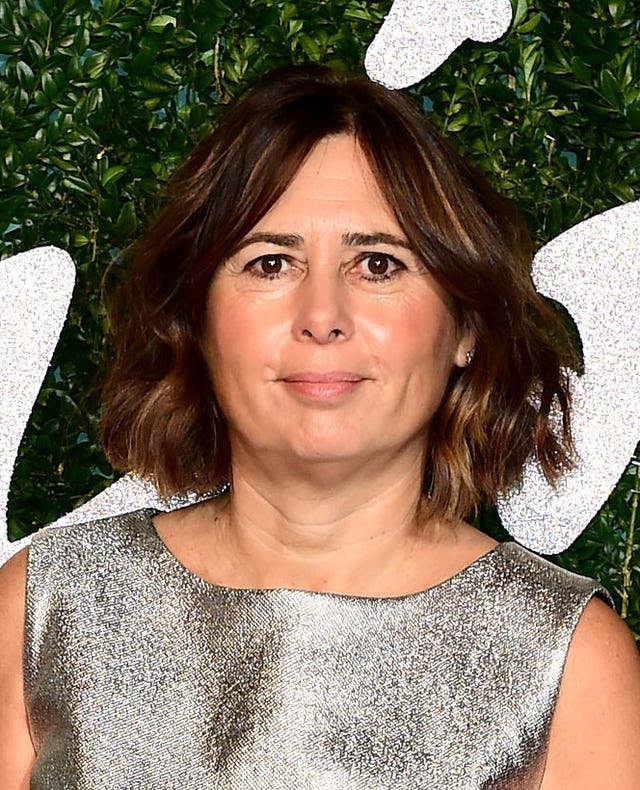 MP Paul Flynn branded it an "anti-Brexit hat".
The European Parliament's Brexit co-ordinator, Guy Verhofstadt, also commented.
The European flag features a circle of 12 gold stars on a blue background.
As head of state, the Queen is politically neutral and acts on the advice of her Government in political matters.
Shulman, who sealed a coup for Vogue by landing the Duchess of Cambridge as the title's cover girl, said that she tried to get the Queen on the cover several times.
"I really wanted the Queen… and she wouldn't do it. I tried several times over the 25 years…", she said.
Prime Minister Theresa May was pictured in a photoshoot for US Vogue earlier this year.
"I didn't ask Theresa May (for British Vogue). I slightly kicked myself for not having asked…," Shulman said.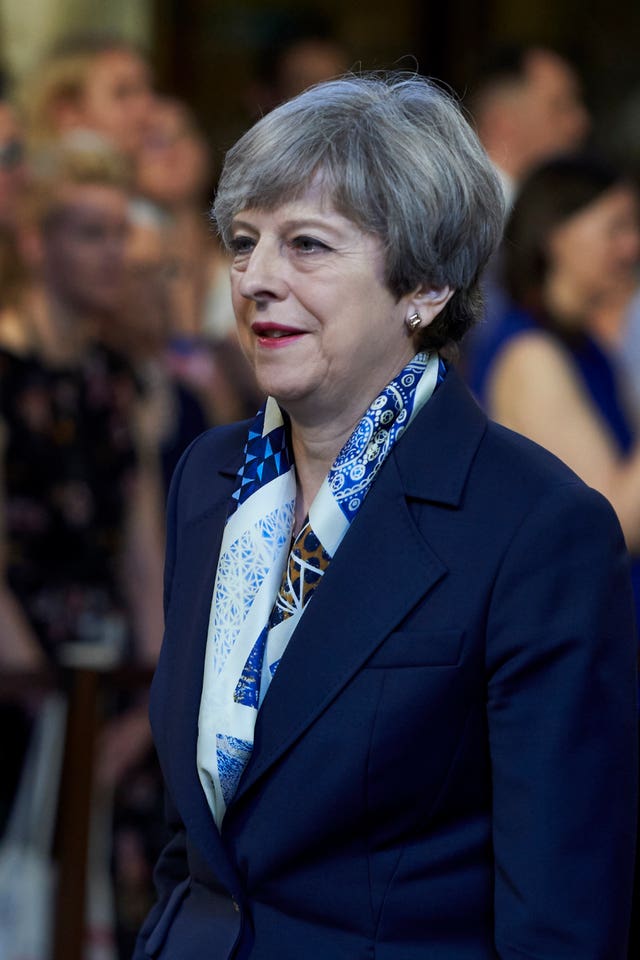 "I thought she wouldn't want to do a fashion magazine at that point, she'd be too busy, but she did American Vogue, so my loss."
She said that she admired the Prime Minister for caring about her wardrobe.
And she criticised British culture for not taking women seriously when they want to look good.
"One of the things I really admire about Theresa May is that she unashamedly shows that she's interested in how she looks," Shulman said.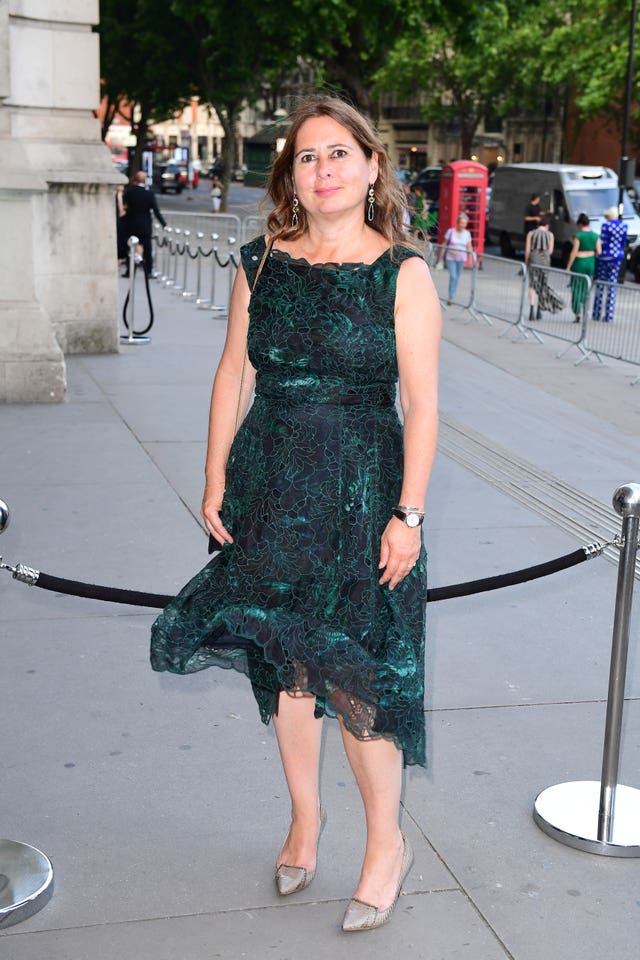 "It's been a bit of a bugbear of mine, the fact that we tend to think that if women seem to pay attention to fashion and the way they present themselves, in anything other than the most bland way, then in some way they can't be taken seriously.
"It's not like that in most other places in the world. So I do admire Theresa May for going out there and showing that she loves her shoes, she likes her clothes, she obviously cares about her jewellery."
Shulman will mark her last day at Vogue on Friday, saying that she realised "now's the time to go, otherwise you're going to be 100".
The editor said of any plans her replacement Edward Enninful might have: "I'm very proud of what I've done but if somebody wants to change it, that's their prerogative."