New British musical about boy wanting to wear a dress is set for the West End
A musical inspired by a teenage boy's true story about wanting to wear a dress at school has been snapped up for the West End.
The complete plot for Everybody's Talking About Jamie, which was a surprise hit on stage in Sheffield, was put together in just three hours.
It will open at the Apollo Theatre – without any big-name stars to guarantee an audience – in November.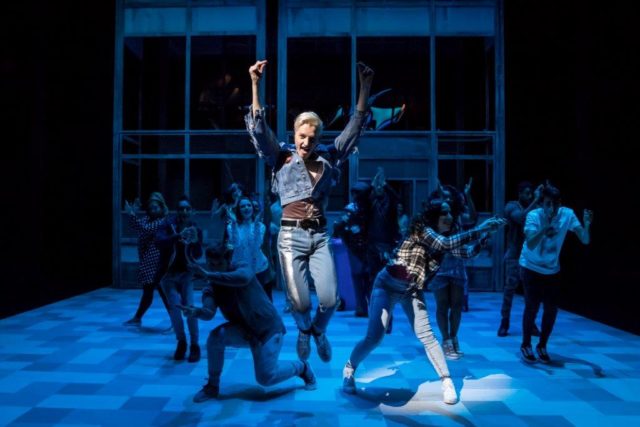 The Sheffield Theatres production was inspired by a documentary about a pupil, Jamie Campbell, who wanted to go to his school prom in a dress.
After a theatre director Jonathan Butterell saw the BBC3 documentary, he created a musical with music by The Feeling's Dan Gillespie Sells and book and lyrics by Tom MacRae.
An award-winning producer and London theatre owner, Nica Burns, saw the show in Sheffield and has now offered it a West End home.
Burns, whose previous productions included the smash hit One Flew Over The Cuckoo's Nest with Christian Slater, told the Press Association that she was partly convinced to bring the show to the West End after a trip to the ladies' toilets.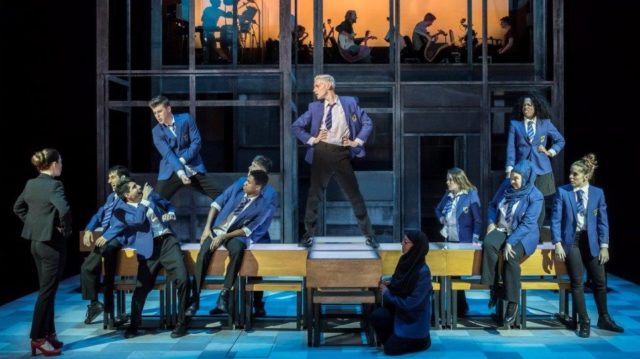 "I cried twice", she said of her experience watching the show.
"My favourite place to find out about a show is in the ladies' loo, because everyone's queuing and chatting. And everyone was so excited."
The move comes amidst a string of flops for new British shows, such as the X Factor and Spice Girls musicals, in recent years.
"It's a massive risk and it's a fairytale," Burns said of the move to the West End.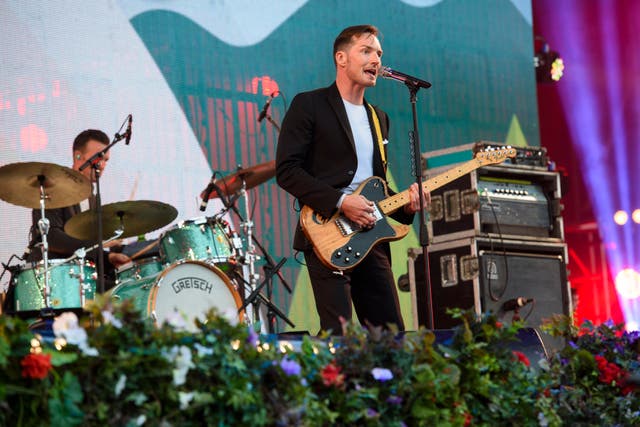 "The show has to be really good to come to the West End because the standard is so high.
"It's about belonging and everyone feeling that they can belong, which I feel is very timely… Jamie overcomes prejudice and bullying to step forward and be himself. He and his mum overcome everything together."
She said: "I went to see the final matinee in Sheffield with no expectations.
"I came out of the auditorium singing the tunes having laughed, cried, laughed again and dancing with happiness."
Burns added: "There are no big names to sell it. The audience decide to make the show a success."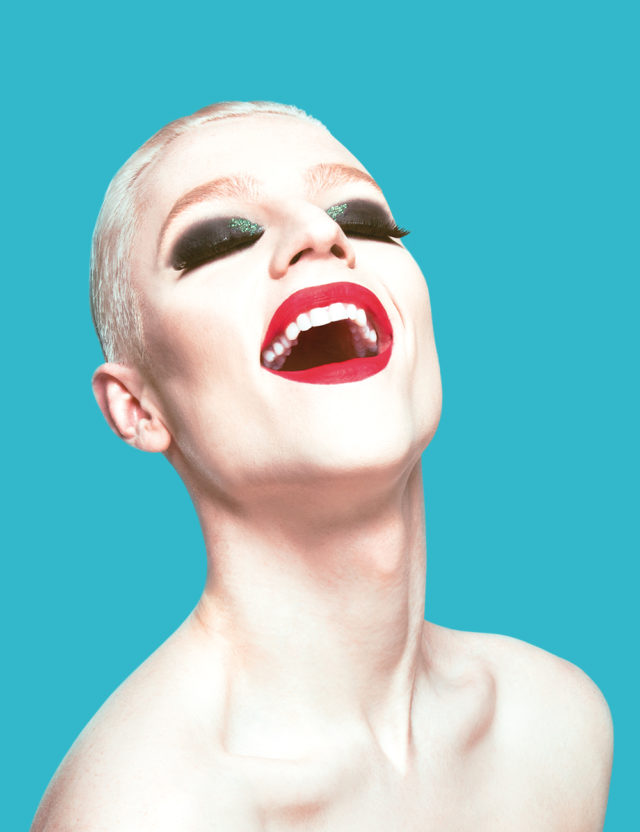 John McCrea, who had never had a major lead and did not have an agent when he landed the part in Sheffield, will reprise his lead role of Jamie in the West End.
Director Jonathan Butterell said: "After Everybody's Talking About Jamie was commissioned, we spent three hours in a wig room in Sheffield in which we wrote the complete plot and framework for the show before catching the train back to London.
"The three of us just clicked and we were instantly a team. It has been a new adventure for all of us, this is our first musical and going from zero to West End has felt like a fairytale."
Everybody's Talking About Jamie will open at the Apollo Theatre with previews from November 6.