Denise Welch: working-class actors can't afford drama school
Former Coronation Street star Denise Welch has said it has become "impossible" for people from working-class families to get to drama school.
The actress and former Loose Women star learnt her craft at drama school in the 1970s with a full grant.
But the 59-year-old, whose film Black Eyed Susan recently won a "best film" award at a US film festival, said she constantly receives letters from budding actors who cannot afford to pursue their ambitions.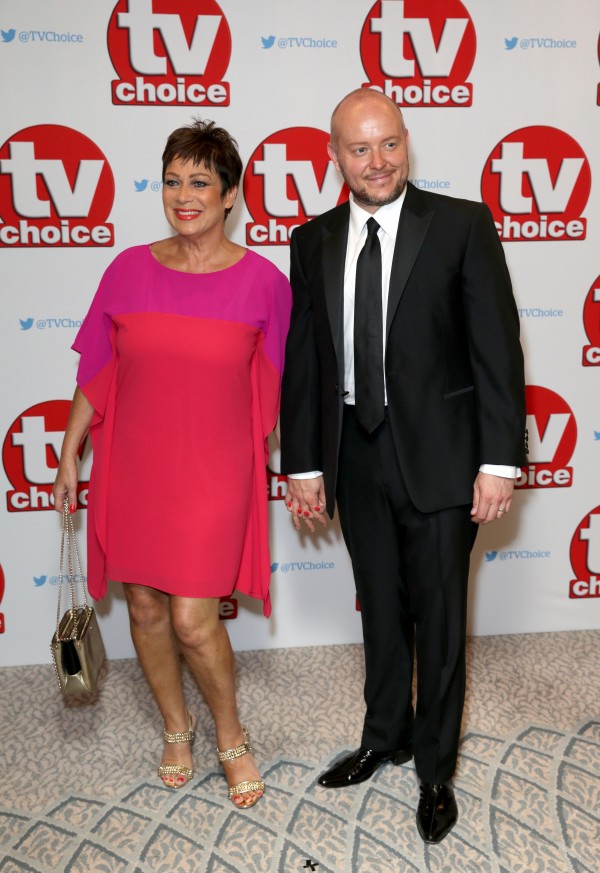 The TV and stage star told the Press Association: "It's impossible for working-class kids to go to drama school.
"It's a shame because when I applied in 1976 or something ridiculous, to go to drama school, I got a full grant.
"My parents couldn't have afforded to send me to drama school."
Welch added: "I got a full grant to go and thank God I did because I get letters all the time from kids who are obviously talented but can't afford to go to college.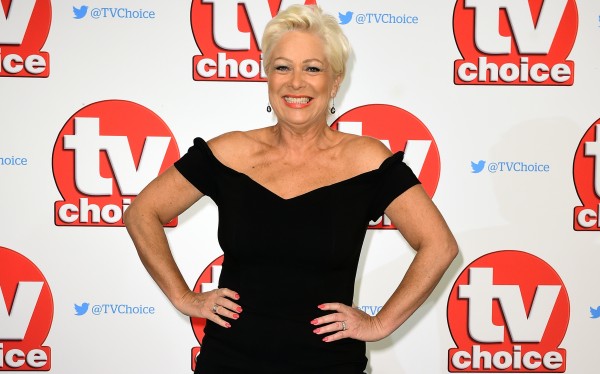 "That's why we are seeing less and less working-class actors and more of the posh ones."
Welch, who is starring in Wind In The Willows at the London Palladium, went on: "I've got nothing against them, nothing against posh actors. I'm not on that soap box.
"But it's just a shame that some really talented people who want to go to drama school can't afford to pay for the courses."
She said one of the few places where working-class actors could get their first break was on soaps.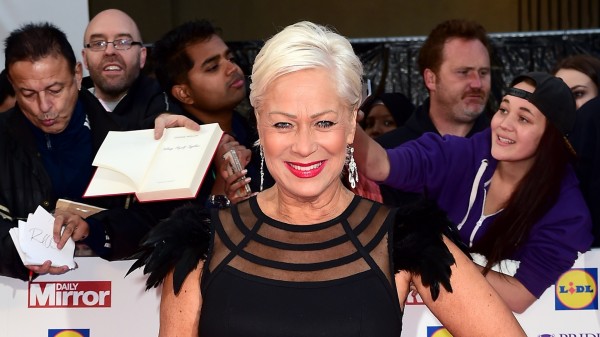 Welch, who portrayed Rovers Return landlady Natalie Barnes in Coronation Street in the 1990s, said: "The soaps tend to portray much more working-class lives.
"We used to have Dynasty and Dallas … I do miss those, but they were a cartoon look at money and wealth. Generally soaps tend to portray working life."
She added: "There are brilliant working class actors … Julie Hesmondhalgh and Maxine Peake. It's not that there aren't any. But those people are of a generation where they probably couldn't go to drama school now because they couldn't afford it."
Eddie Redmayne, Benedict Cumberbatch, Tom Hiddleston, Dominic West and Damian Lewis are among the privately-educated British actors who are enjoying big success in Hollywood.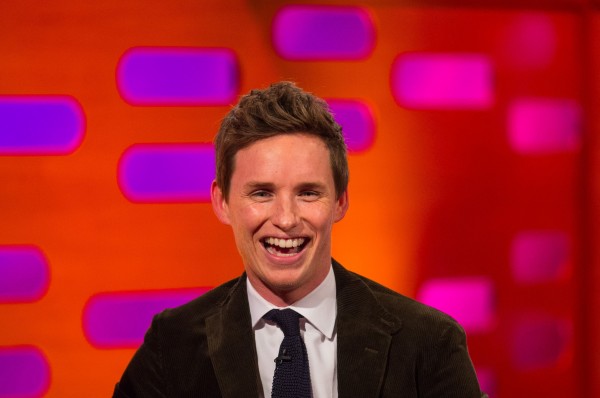 Veteran actress Dame Julie Walters, The Walking Dead star David Morrissey and Call The Midwife's Stephen McGann have complained about the dearth of young actors emerging from poorer backgrounds.
Welch, who wed husband Lincoln Townley, 14 years her junior, in 2013, will be starring in the Wind In The Willows musical, adapted by Downton Abbey creator Julian Fellowes, until September.
"I've done the West End before but not since 1984. It was a long, long time ago!" she said.
The star has been open about her past battles with depression.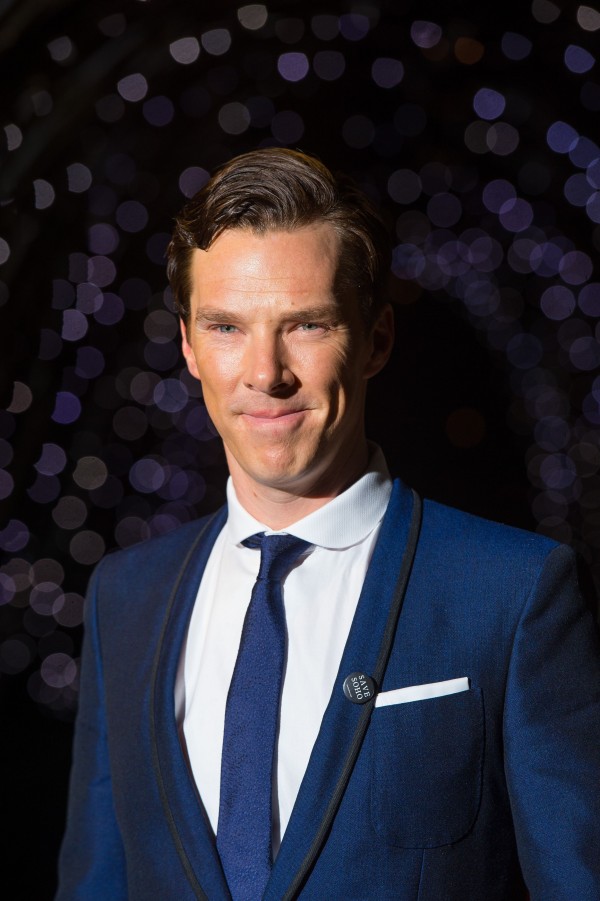 "I would have given my right arm to have existed in a world where we were talking about it, like we are now. I didn't have anybody and that was terrifying for me," Welch said.
"I have to be aware of my fear of the fear of it happening … I have had episodes of crippling depression when I've been on stage before, many years ago, and I've managed to conceal it from the audience…
"The fear of that happening again can often start an anxiety in me which can lead to a depression. So I have to do lots of relaxation techniques."
:: Welch stars in The Wind In The Willows at the London Palladium.