Sienna Miller reveals milk mishap over Mark Wahlberg
Actress Sienna Miller has revealed that she had a breastfeeding mishap the first time she met Mark Wahlberg.
The pair first encountered each other at the Golden Globes.
Factory Girl star Miller, 35, told The Graham Norton Show: "I met him just six months after having a baby and I was still breastfeeding.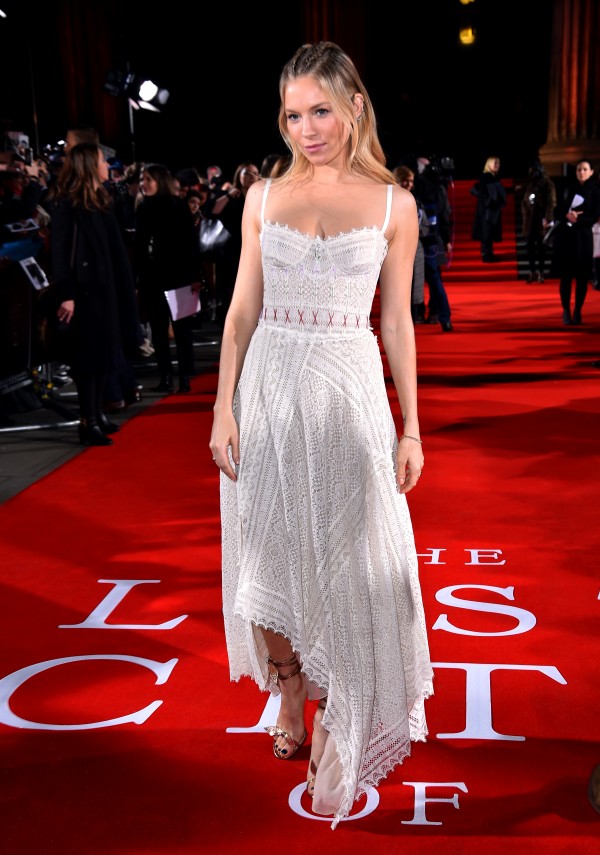 "What he doesn't know is that when he very sweetly gave me a big hug I lactated all over him," the mother of one said.
Actor Wahlberg, 46, replied: "I had no idea, but it is the Golden Globes so anything can happen!"
Layer Cake and Alfie actress Miller had daughter Marlowe in 2012 and later split from fellow actor Tom Sturridge, the father of her child.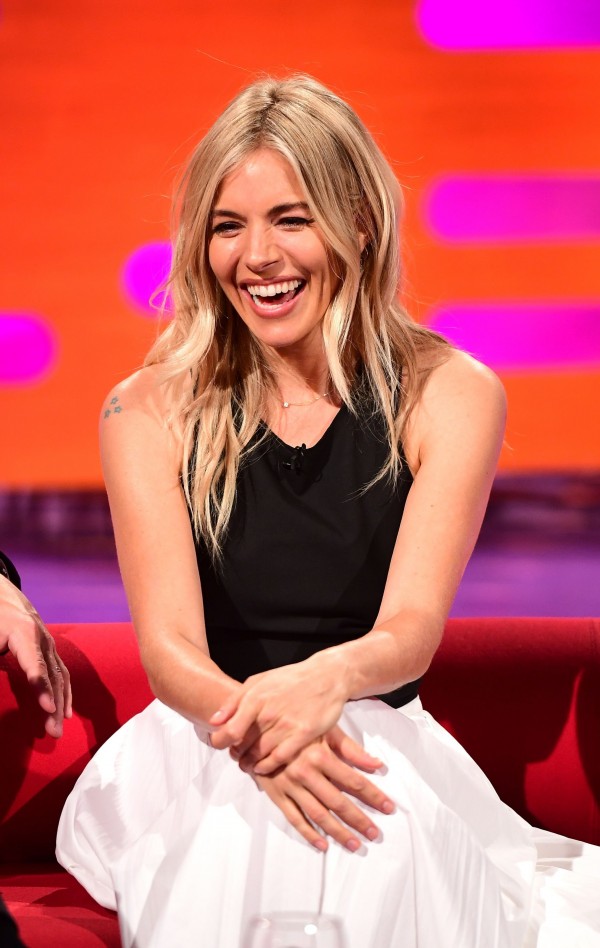 She recently admitted she would like to have more children, saying: "I'm suddenly feeling very broody for more babies, and my daughter's desperate to have a sibling."
Wahlberg also spoke to Norton about his role in the last Transformers film, The Last Knight, saying that he would be getting "my life back".
He said of his on-screen appearance: "The long hair is the worst thing ever. I look like my mum in the 70s – it's just really bad!"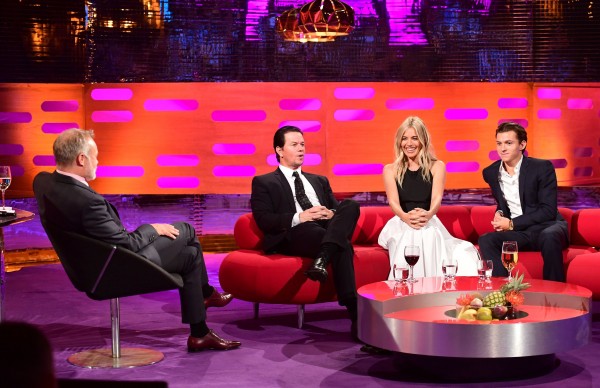 Asked to give 21-year-old Spider-Man actor Tom Holland, also on Norton's chat show, some advice, Wahlberg joked: "You should move to LA and get a Jacuzzi. Have some fun dude! Have some fun for me – I'm married with four kids and I just get yelled at!"
Woody Harrelson, Andy Serkis and Alison Moyet are also on Norton's show.
:: The Graham Norton Show airs on BBC One tonight after BBC News At Ten.