Hollywood star Chris Evans to read CBeebies bedtime story for Father's Day
Captain America star Chris Evans has returned to CBeebies to read a new bedtime story for Father's Day.
The Hollywood heart-throb will send children off to sleep with Goodnight, Goodnight, Construction Site, in which the hard-working trucks on a building site prepare for bed.
In the story by Sherri Duskey Rinker, which is illustrated by Tom Lichtenheld, Crane Truck, Cement Mixer, Dump Truck, Bulldozer and Excavator finish their work and lie down to rest.
Evans previously recorded Even Superheroes Have Bad Days, by Shelly Becker and Eda Kaban, a book showing children how to cope when they are feeling overwhelmed.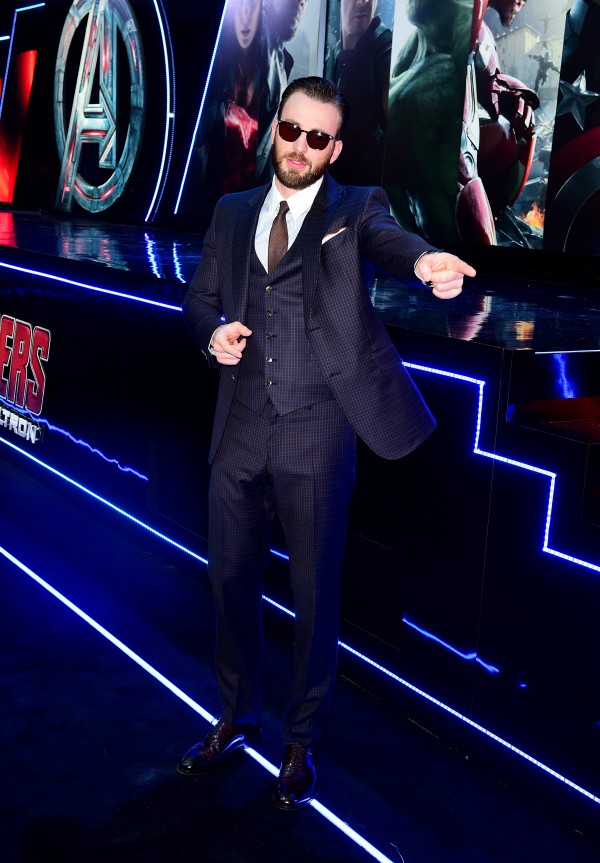 Taboo actor Tom Hardy has already read stories on Mother's Day, New Year's Eve and Valentine's Day, prompting adults, rather than the channel's target pre-school audience, to watch.
David Hasselhoff, Damian Lewis, Sir Derek Jacobi, James McAvoy and former Doctor Who star David Tennant, as well as astronaut Tim Peake, have also previously signed up for the CBeebies slot.
Evans's new story airs at 6.50pm on June 18.