Geri Horner: George Michael gave me boyfriend advice
Singer Geri Horner has paid tribute to her former personal boyfriend adviser, the late George Michael.
She told how the pair were such close friends she would often turn to him for advice on both her music and her partners.
The former Spice Girl, 44, met the Wham! star 20 years ago and they quickly bonded over their shared experience of losing a parent.
She told the Mirror: "There were two things I used to bring around for him (Michael): first, the latest song I'd written, to see what he thought.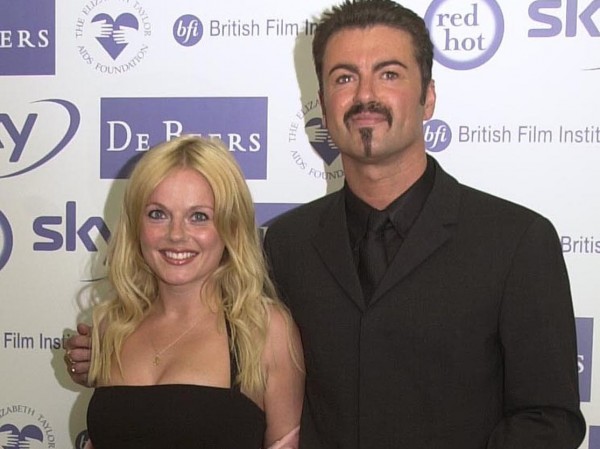 "I'd also bring around my then boyfriend, to see what he thought of them.
"He would always give me a debrief afterwards and tell me exactly what he thought of them: music and boyfriends."
Luckily, she said her husband of two years, Christian Horner, received the seal of approval from her pal, who described him as "kind and sweet".
Geri's comments came days before the release of her new single Angels In Chains, penned in memory of George, who died on Christmas Day.
Marking her first UK solo track in 12 years, it will be shared on June 19 – six days before what would have been his 54th birthday.
Geri described writing the ballad, which references many of Michael's songs including Father Figure, Faith, Freedom and Through, as a "healing" process.