Keith Richards pays tribute to former partner Anita Pallenberg
Rolling Stones star Keith Richards has paid tribute to his former partner and mother of his children, Anita Pallenberg, who has died aged 75 following a long illness.
Model and Rolling Stones' muse Pallenberg was in a relationship with Keith from from 1967 until 1980, which produced three children.
A spokesman for Keith said: "Anita Pallenberg passed away peacefully at St Richard's Hospital, Chichester yesterday June 13 with her family by her side. She was 75 years old and had been ill for some time."
Guitarist Keith said: "A most remarkable woman. Always in my heart."
The couple had two sons, Marlon and Tara Jo Jo, and daughter Angela.
Tara Jo Jo died from SIDS (sudden infant death syndrome) at the age of two months in 1976.
Prior to her romance with Keith, during which they had a well-publicised battle with drugs, Anita was in a relationship with another of the Rolling Stones – Brian Jones, who left the group and died in 1969.
Anita was born in wartime Rome in April 1942, and became a model at the age of 16.
An It Girl of the 1960s and 1970s, she was largely associated with Andy Warhol's Factory and embodied the style and spirit of the era.
Away from modelling, she also forged a career as an actress, appearing in dozens of films, including avant-garde crime drama Performance with Stones frontman Mick Jagger, and sci-fi classic Barbarella which starred Jane Fonda.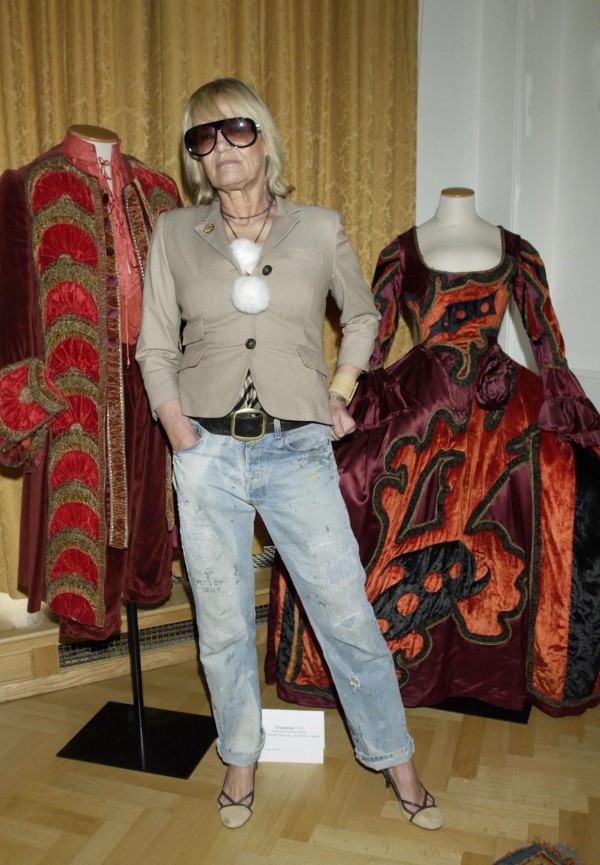 Singer and actress Marianne Faithfull said she will "remember the good times" shared with her close friend in a tribute posted on Facebook.
She wrote: "Anita used to say that we (the two of us) are light years ahead of the Rolling Stones. Witty and probably true!
"I will miss Anita so much; 52 years! I really loved her. We had good times & bad times, but I only remember the good times now.
"She taught me so much, especially after we got clean; it was very good, and so much fun! Farewell my love, go well."
Along with her message, Marianne shared the WB Yeats poem Aedh Wishes for the Cloths of Heaven.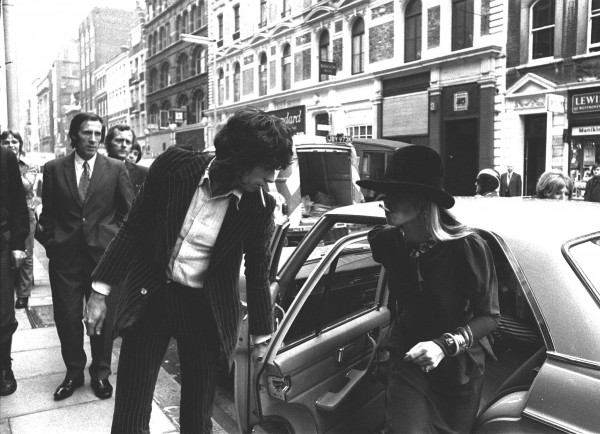 Anita's death was reported after her friend, actress Stella Schnabel, posted a photo and accompanying message on Instagram.
Stella has since made her social media account private.
Anita will be cremated with a memorial service to follow at a later date.
She is survived by her children Marlon and Angela, and grandchildren Ella, Orson, Ida, Ava and Otto.