Diplo hits back at 'bronze medal in sex Olympics' from Katy Perry
Music star Diplo has hit back after Katy Perry ranked him in third place for his bedroom technique in her list of ex-lovers.
The Roar star told James Corden that singer-songwriter John Mayer was first, followed by Pirates Of The Caribbean actor Orlando Bloom.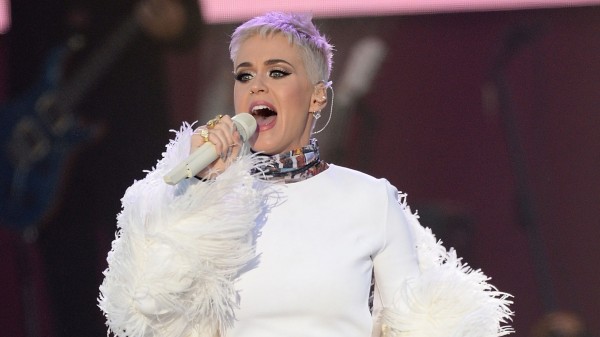 US producer and DJ Diplo was third, she told The Late Late Show host.
Diplo responded with a tweet:
He then added:
Corden had asked Perry: "From best to worst in bed, rank John Mayer, Diplo and Orlando Bloom."
"No, no, no," Perry replied. "I will not do that!"
"They're all amazing lovers and I would have sex with all of them after I get out of this place," she joked.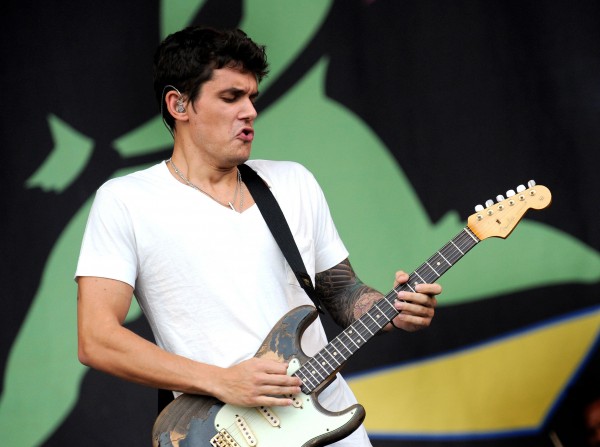 She eventually relented, with Diplo, who she dated in 2014, in third place.
Perry was previously married to Russell Brand and split from British actor Bloom earlier this year.