Judges eager to maintain harmony in choir singing contest
Gareth Malone, Kelis and Mel Giedroyc have promised their new Saturday night TV singing contest will not feature a Mr Nasty.
Pitch Battle begins this weekend on BBC1 and sees choirs fight it out to be crowned the UK's best vocal group but the judging panel will not be following the tried and tested format of terrifying contestants with their harsh critique.
Choirmaster Gareth and Brit Award-winning singer Kelis will be the programme's two regular judges and will be joined each week by a guest star from a list including Chaka Khan, Joe Jonas, Will Young, Seal, and Bebe Rexha.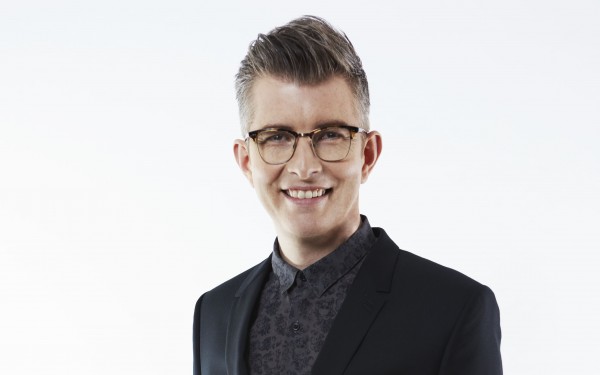 Gareth said: "If a group moves me because they have got lots of heart, I will be the soft judge and say, 'you really moved me and it was out of tune but it moved me', but if it didn't move me, then I will be the technical person saying, 'that's not good enough'."
Asked whether he planned on being nasty, he said: "No. I think it is mean when people who aren't musicians start laying into people about song choices.
"You don't walk into a music career suddenly overnight as it does take dedication and lots of feedback.
"But I don't want to shatter people's dreams, I want to inspire the audience."
Kelis agreed: "I am going to be honest, I'm not mean at all, I promise.
"You can be honest without being mean.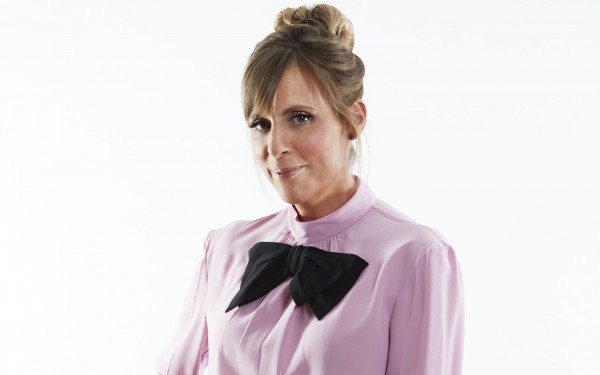 "In terms of what I am looking for, I want people to sing technically well and also, from the heart."
Mel, who presents the series, said: "First and foremost, it is a non-brutal competition.
"There is a £50,000 prize for the winning group, which is amazing, but this is about the genuine love of what they are doing rather than a 'look at me' kind of thing.
"That makes a real difference."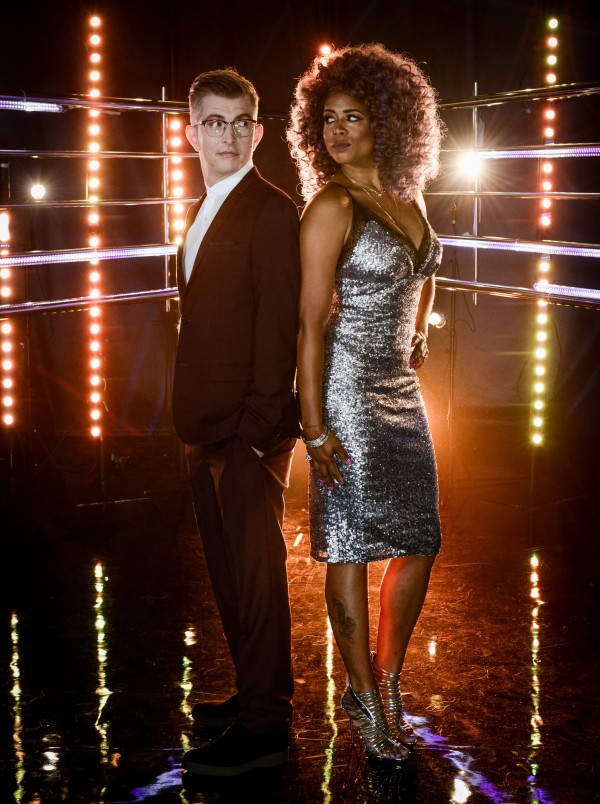 The contest will feature "riff-offs" between groups and knockout rounds that will end with a judge getting up on stage and singing along with the winning choir.
Pitch Battle's musical director is Deke Sharon who was music boss on Hollywood hit franchise Pitch Perfect.
The first episode features a university choir, a Polish jazz group, an all-female soul group, a Gospel choir, a Welsh team of singers, and a group that features a beatboxer.
Bebe, who has written for the likes of Eminem, Rihanna, and Iggy Azalea will be the episode's guest judge.
:: Pitch Battle begins on Saturday June 17 at 7.30pm on BBC1.