Working with David Bowie 'a wonderful thing to do', Rick Wakeman says
Former Yes keyboardist Rick Wakeman has recalled the first time he heard David Bowie's Life On Mars as he appeared on Desert Island Discs.
The veteran musician went on to play the piano on the acclaimed song and the whole of the Hunky Dory album.
Rick told the Radio 4 show's presenter Kirsty Young: "I'd already done Space Oddity with David and then he called me up. And he lived in Beckenham in Kent … his house was huge, I called it Beckenham palace.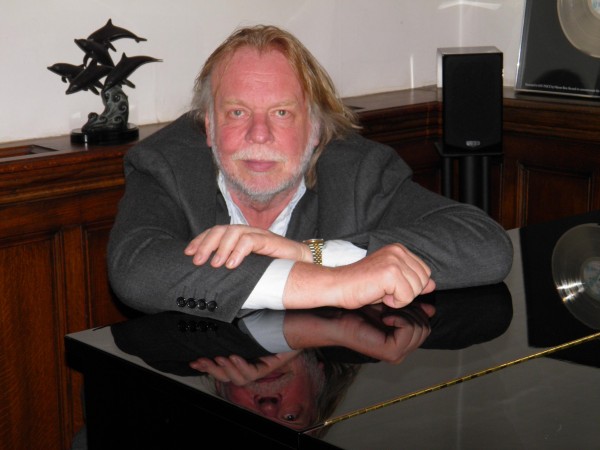 "We went in there and he had a minstrels' gallery with a grand piano and he took out a battered old 12-string and said: 'Listen to these songs, you can make some notes if you want.'"
He added: "And then he played Life On Mars and I can remember sitting back from the piano stool and going: 'David, that is an amazing song.'"
"And he said: 'Yeah I'm pleased with it, can you think of it sort of as a piano solo we can all work round it?' I said: 'Cor, absolutely.'"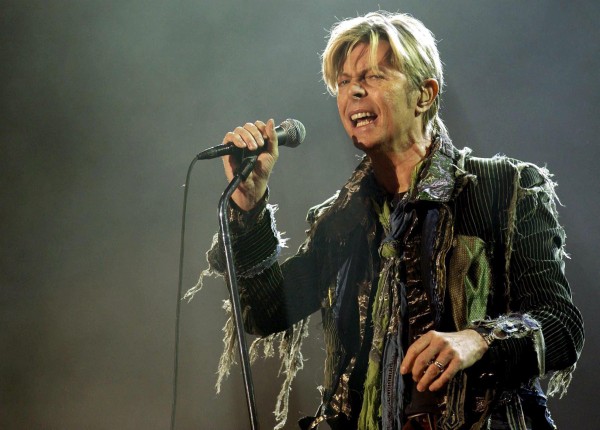 Rick added: "It was a wonderful thing to do … David was very generous, he just said: 'You do what you feel.'"
He also told Kirsty about how he rejected Bowie's request for him to join the singer's Spiders From Mars backing band in favour of joining Yes, and how the pair used to meet in a club in Switzerland to "put the world to rights" during the 1980s when they both resided in the country.
Choosing his desert island songs, Rick opted for Bowie's narration of Prokofiev's Peter And The Wolf which includes music from the Philadelphia Orchestra.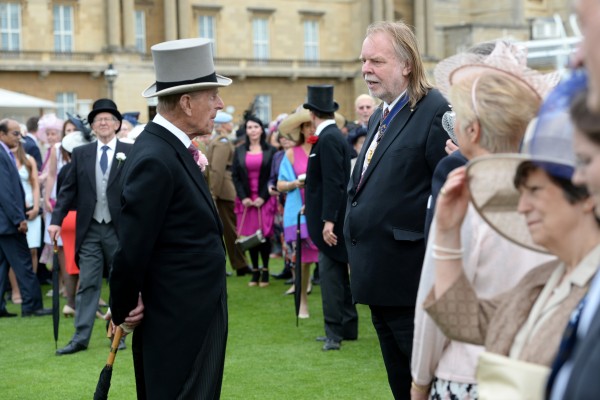 He also chose The Black Crowes' cover of Otis Redding's Hard To Handle and Schubert's Unfinished Symphony.
Addressing his four marriages, Rick told Kirsty: "I'm a great believer in marriage, I really am, and I learned to understand in life that we just don't get everything right first time.
"And it just so happens it took me four times to find my soul mate, who I love dearly."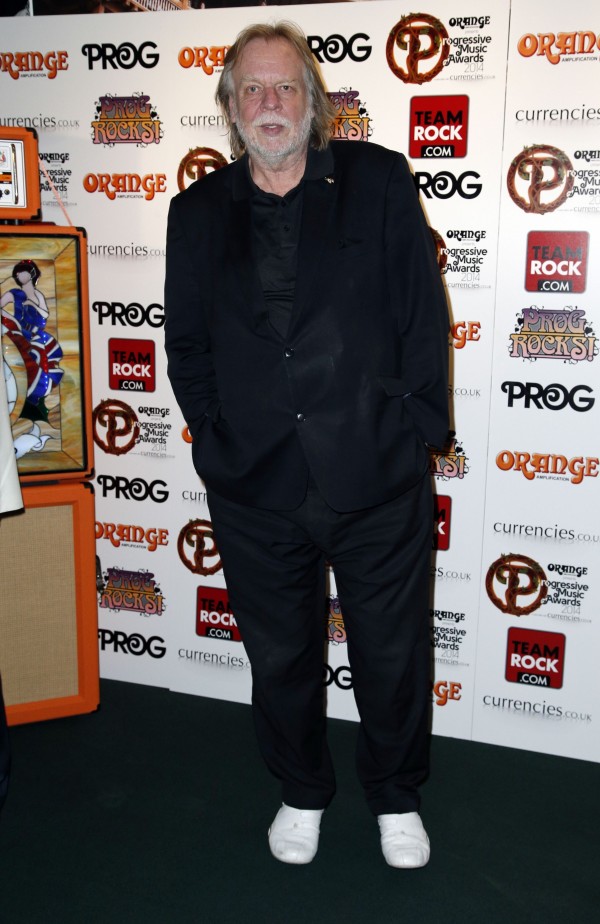 He also revealed a list of items he would request backstage at the height of his stardom would be "27 pages long, all alcohol and at the bottom just read: 'peanuts optional extra'".
However, now sober, he said he simply asks for tea, coffee and water.
:: Desert Island Discs with Rick Wakeman will be broadcast on BBC Radio 4 at 11.15am on Sunday.