Josh Gad: I could have got a slap from Dame Judi Dench
Actor Josh Gad has joked how he feared he would get a slap from Dame Judi Dench after making cheeky comments while filming Murder On The Orient Express.
He admitted he ignored advice about approaching his co-star, who plays Princess Dragomiroff in the big-screen adaptation of Agatha Christie's famous novel.
But speaking on ITV's Lorraine on Friday, he said the Oscar-winning star took it in good humour.
Revealing he was instructed "not to bother" her, he said: "I went up to her and said 'Damn, Judi Dench…'
"It could have ended with a slap, but it ended with a big hug and a laugh, so that was that."
Broadchurch star Olivia Colman, who plays Hildegarde Schmidt in the film, also shared her experience of working with the James Bond actress, joking: "Now me and Dame Judi are BFFs (best friends forever)."
Olivia joins an all-star cast in Sir Kenneth Branagh's latest release, which also includes the likes of Johnny Depp, Michelle Pfeiffer, Penelope Cruz, Daisy Ridley and Willem Dafoe.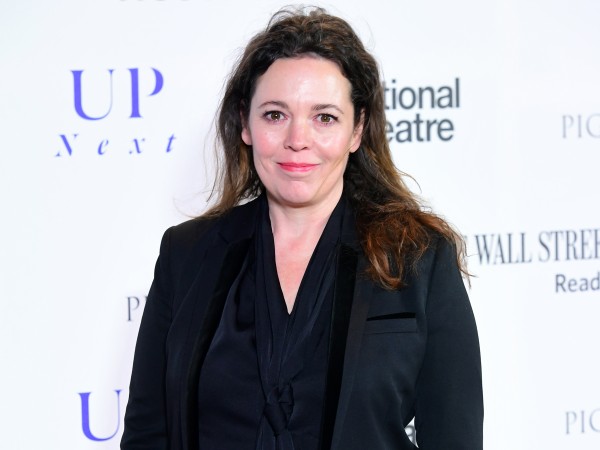 Olivia, 43, continued: "It was a dream, I felt like a competition winner being on a train with these wonderful people."
As Willem reminisced over Friday nights clubbing with the cast, she continued: "We played together and helped each other."
Tipping Olivia for a career in Hollywood, Sir Kenneth said: "What is really pleasing about seeing Olivia in a scene with Willem Dafoe, or Daisy Ridley in a scene with Johnny Depp, is the kind of different experiences all coming together – it was fascinating."
Murder On The Orient Express arrives in UK cinemas in November.