Mystery Indian musician on Sgt Pepper album track identified
An Indian musician who played on The Beatles' famous Sgt Pepper album has finally been tracked down after his name remained unknown for decades.
Buddhadev Kansara, now in his 80s and living in London, played the tamboura on George Harrison's track Within You Without You.
His name, despite playing on the seminal album, was even missing from tape boxes held by the band's company, Apple Corps.
Dr Mike Jones, a doctor of music from the University of Liverpool, has identified the Sikh temple musician after years of detective work.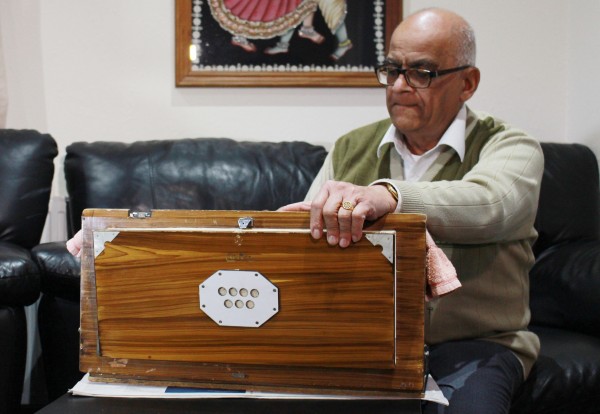 Speaking on the record's 50th anniversary, he said Kansara was originally asked to play another instrument on the album, Sgt Pepper's Lonely Hearts Club Band, recorded in Abbey Road, but did not have time.
"He took his friend Natwar Soni to the recording session and gave Natwar his tabla, tuned it and said 'I don't have time today because I need to get to work'," Jones told the Press Association.
"But because they needed a tamboura track, Kansara could strum a tamboura track and that could be recorded," he said.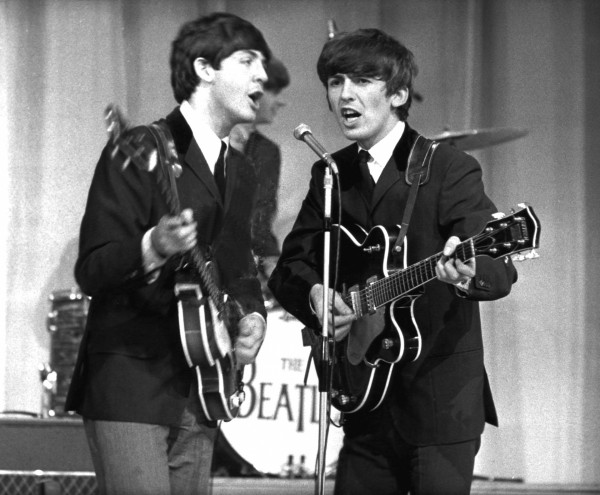 "Kansara is a Sikh temple musician. He plays regularly in temples for worship. George was drawn to those spiritual values."
Asked why his name had not come out previously, he said: "There were very few people to tell and some of the Indian musicians who worked on the record didn't even hear the track.
"It's not part of their mainstream lives.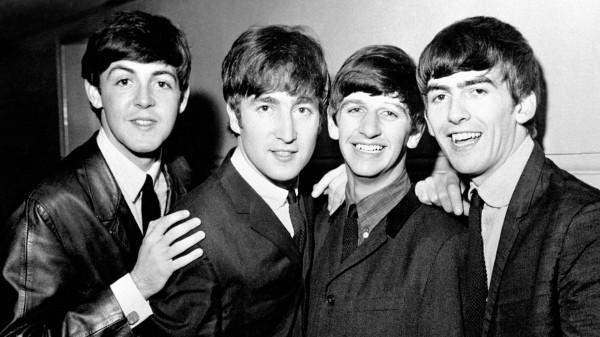 "On the album sleeve they were never credited, that wasn't deliberate or a snub.
"The idea was that they weren't The Beatles, they were Sgt Pepper's Lonely Hearts Club Band."
He revealed: "I was in correspondence with Apple Corps.
"They said 'we've looked at the Abbey Road tape boxes and they say that there were four Indian musicians who played, but one Indian musician's name has been left off'.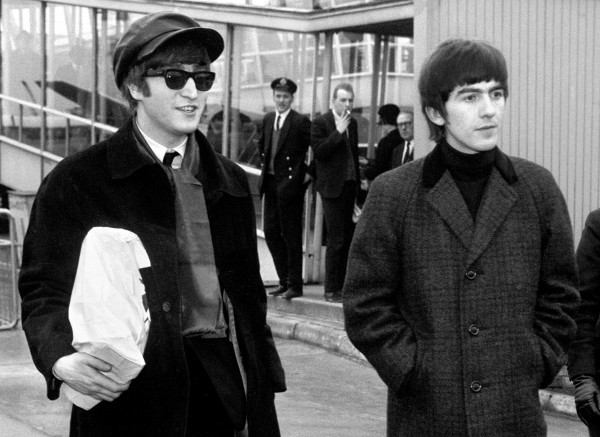 "'Do you know who that musician is?'
"We found out who that fourth musician is.
"No-one has ever put his name to Within You Without You until now.
"We've begun a detective story not just to identify the musician but collect his stories."
He said: "George Harrison got very into Indian music in 1965 … two years later he was recording Within You Without You on Sgt Pepper. It's his only track on Sgt Pepper's Lonely Hearts Club Band.
"He's very disillusioned with being in The Beatles at that point.
"On that track there are no other Beatles. It's just him and until recently, unknown Indian musicians."
The names of three other Indian musicians who worked on the track are in the public domain.
Jones said one of the musicians "didn't even hear Within You Without You for three years.
"He was in India.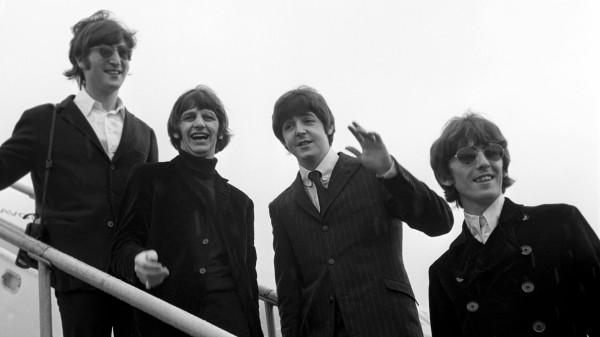 "It came on the radio and he said, 'oh, I played on that. That's The Beatles'.
"These Indian musicians were very disconnected from The Beatles.
"They were Indian classical musicians who had recently arrived in London by different routes.
"Their focus is just Indian classical music.
"One musician was given a copy of Sgt Pepper before it was released.
"But he didn't hear it for at least a year because he didn't have a record player at home."
Jones and John Ball, a tabla and santoor player, only discovered Kansara played on the track after his name was given as a contact as someone who might know of the person who did.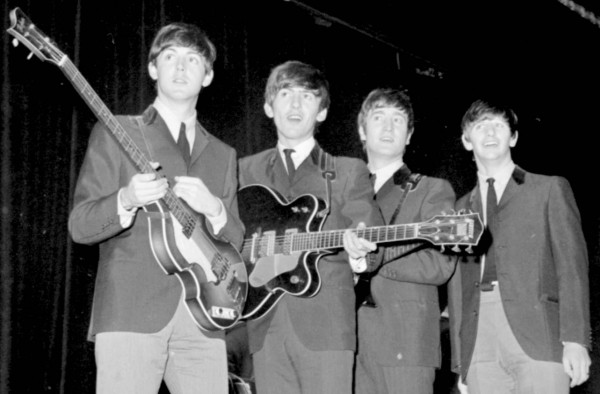 "Not only did Kansara know, he played the tamboura on there and then went to work," Jones said.
Kansara and his friend Soni, the two surviving musicians, will play at a concert in Liverpool, which will mark the contribution of the four Indian musicians who played on Harrison's composition and the impact Indian music had on The Beatles.
"Fifty years after the release of Sgt Pepper they at last get to be acknowledged as having made a contribution to the album," Jones said.
:: George Harrison Within You Without You: The Story Of The Beatles And Indian Music is at the Liverpool Philharmonic at 7.30pm on Friday June 9.