Grime headliner at Reading and Leeds 'possible' in next few years, says organiser
Reading and Leeds festivals may see their first grime headliner in the next few years, the event's organiser has said.
The annual rock festivals traditionally book guitar acts and rock bands at the top of the bill with Biffy Clyro, Metallica and The Libertines headlining the joint events in recent years.
However, with the emergence of grime into the mainstream, Melvin Benn, head of Live Nation subsidiary Festival Republic, said he could see an act such as Mercury Prize-winning Skepta taking on the festival's top slot in the not-too-distant future.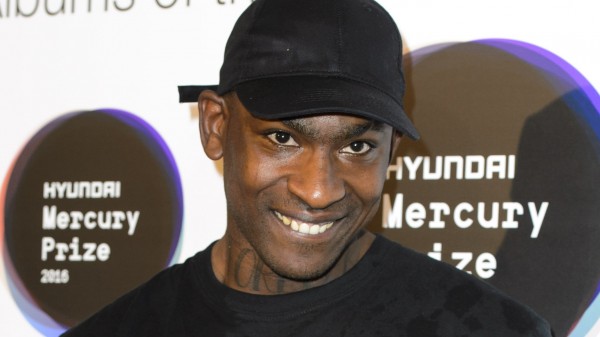 He told the Press Association: "Grime in particular, for the UK audience at Reading and Leeds, is clearly important to us.
"We brought in the Radio 1Xtra tent and I did that for a very deliberate reason, and that was because a lot of the Reading and Leeds fans, although they would be genuinely happy to listen to Muse, Kasabian or obviously Eminem, they would also be quite happy to listen to Wiley, to listen to Stormzy, BBK (Boy Better Know).
"Not just happy but that was a part of their core."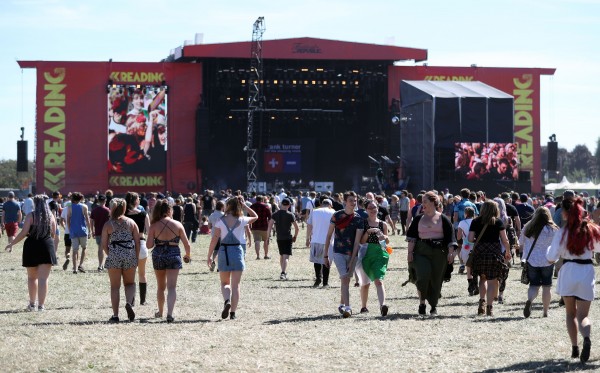 Asked if he could see a grime act top the bill in the next few years, he said: "It's possible, very possible."
Born in London in the early 2000s, grime has seen a push into the mainstream in the past two years.
Skepta, named songwriter of the year at the Ivor Novello awards earlier this month, is headlining London's Wireless festival this summer which is also organised by Festival Republic.
But Melvin said topping the bill at Reading and Leeds is "pressure most people underestimate".
"It's a very, very significant task."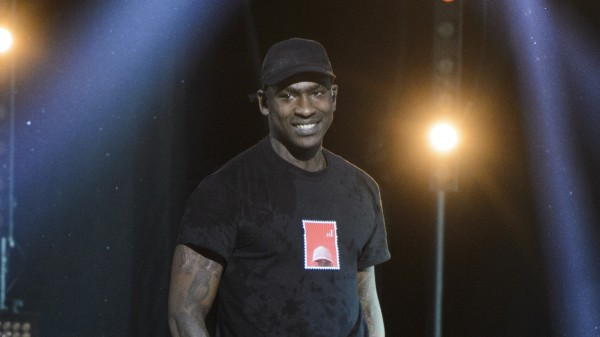 He also hit back at claims that Reading and Leeds were struggling for new headline acts as "nonsense", adding "I don't really feel that we have an issue with headliners, if I'm honest with you," he said.
This year's event will see Eminem and Muse return to the festivals for the third time as headliners, while Kasabian have topped the bill once before.
Melvin said: "We felt at this time, with the option of Kasabian, Eminem and Muse, that it was an option we didn't want to say, 'actually we don't really want Muse, you're such an amazing band and so many people want to see you, we actually want someone who we want to give a chance to'. Of course we wouldn't do that, we're music promoters."
Reading and Leeds festivals take place between August 25 and 27.