Katy Perry insists rift with Swift is Taylor-made
Singer Katy Perry has blamed Taylor Swift for the stars' long-running feud.
The pair are said to have had a frosty relationship since rowing over backing dancers.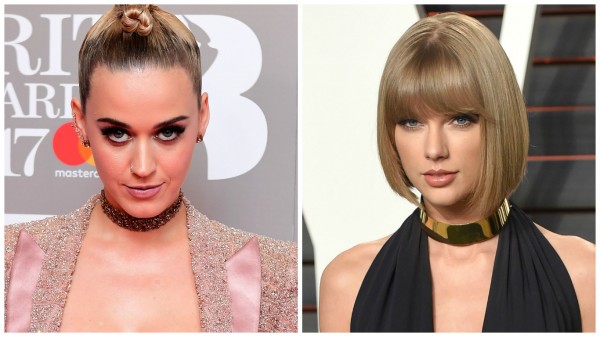 Now Perry, 32, has spilled the beans while appearing with James Corden on the Carpool Karaoke segment of his Late Late Show.
She confirmed the spat started over her backing dancers.
"I tried to talk to her about it and she wouldn't speak to me," the US star said.
"I do the right thing, anytime that it feels like a fumble.
"It was a full shut-down and then she writes a song about me and I'm like 'OK, cool, cool, cool. That's how you wanna deal with it?' Karma.
"I'm ready for that BS to be done.
"Now, there is the law of cause and effect.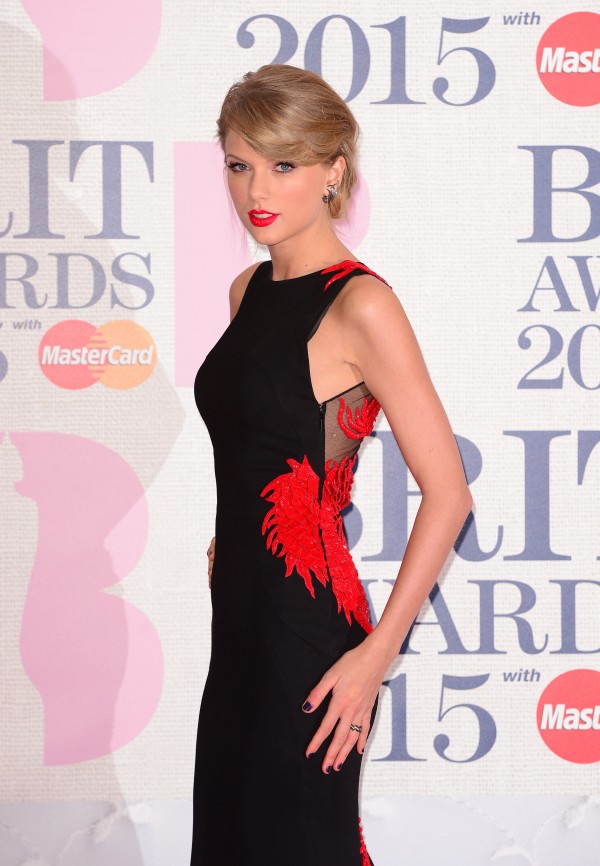 "You do something and there's going to be a reaction and trust me daddy, there's going to be a reaction."
She added: "There is a situation. Honestly, it's really like she started it and it's time for her to finish it."