Ewan McGregor leads star tributes to Sir Roger Moore
Ewan McGregor has led tributes to fellow actor and Unicef ambassador Sir Roger Moore, who has died at the age of 89.
The James Bond star, who famously portrayed 007 in seven films, died on Tuesday following a short battle with cancer.
But while Sir Roger was best known by most for his role as the debonair agent, Trainspotting star Ewan thanked him for his dedication to charity.
He said in a statement: "Thank you, Roger for having championed so tirelessly the rights of all children for the last 26 years.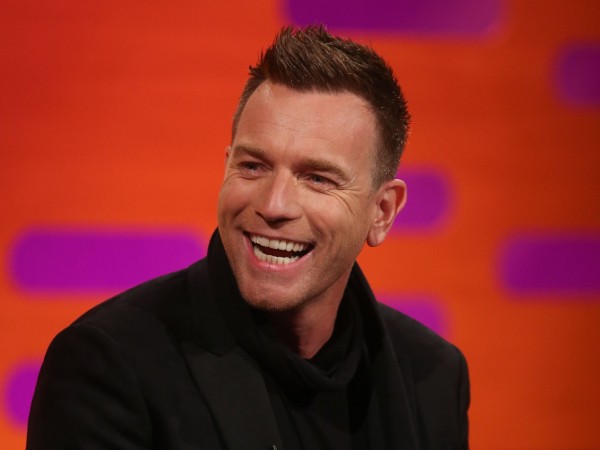 "You introduced me to Unicef over a decade ago and have been an inspiration to all of us.
"I hope that together we'll continue advocating for the plight of children everywhere, whose most basic rights are still being denied.
"You've shown that we all have the power to make a change to the lives of the most vulnerable children."
His sentiments were echoed by the charity's executive director Tony Lake, who commented: "With the passing of @sirrogermoore, the world has lost one of its great champions for children."
A wave of stars also took to Twitter to share their tributes…
Meanwhile, some of the UK's leading film institutes were among the first to share their tributes following the news.
Actress Robbin Young, who starred alongside Sir Roger in 1981 Bond instalment For Your Eyes Only, added that her "heart aches" after hearing the news.