Alan Titchmarsh: Chelsea Flower Show is the 'height of horticultural excellence'
TV's Alan Titchmarsh has praised the RHS Chelsea Flower Show for giving interest in gardening a "shot in the arm" after a number of key sponsors pulled out of this year's event.
Blaming the drop on the EU referendum, he said he was confident that support for the show would return to normal next year.
Backers reportedly fell by almost half this year following the 2016 Brexit vote, with M&G Investments leading sponsorship this year.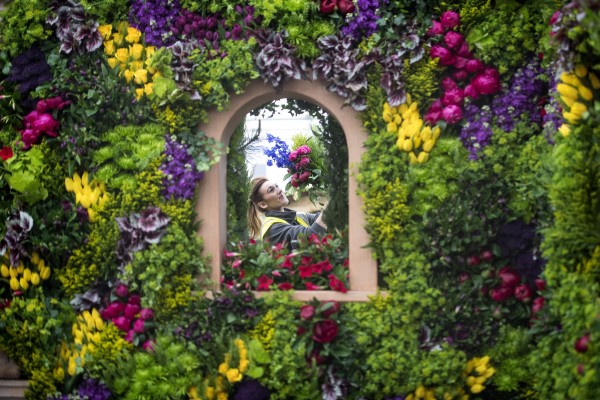 Alan told the Press Association at the event's press day on Monday: "It reflects the fact that, when everybody was booking for Chelsea last year, it was when Brexit happened and everybody got a bit nervous, but I think next year it's going to get back to normal.
"People are careful when they are not quite sure, but this event gives gardening and horticultural a great shot in the arm every year.
"Gardening will survive anything. It will be the last thing to go so we need to keep growing things and we need to cheer ourselves up."
The writer and presenter, 68, has been a familiar face on television screens for more than 30 years, first covering the Chelsea Flower Show for the BBC in 1983.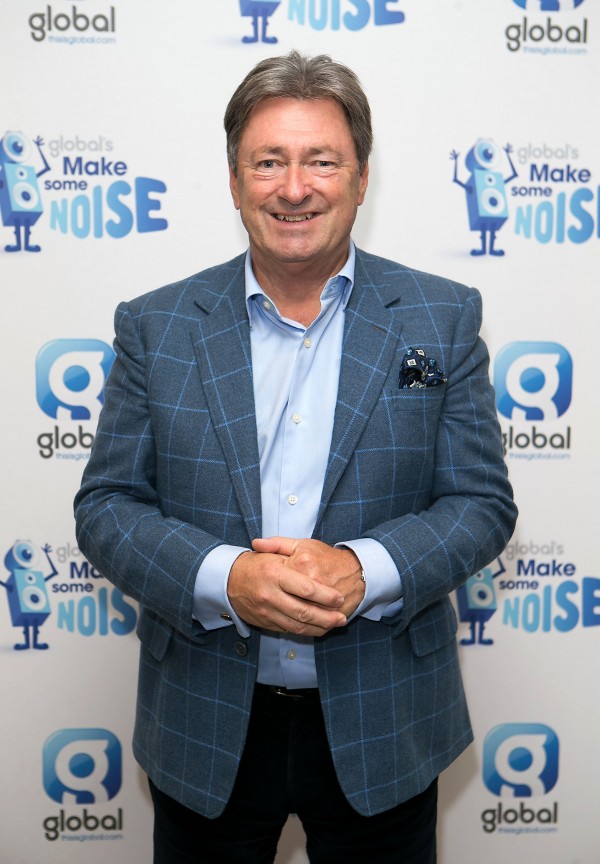 But several decades on, he says the famous annual event still shows him something new every year.
"It surprises me every time," he said. "You see new plants, as well as things you forgot you used to know, everywhere you look. It is the height of horticultural excellence.
"I meet old friends and, as I'm a plants man, it is basically a big shopping spree.
"But next year, I would like to see garden design moving forward.
"Plant-breeding now is at such a sophisticated level that we are always assured of new and exciting varieties to freshen up our gardens."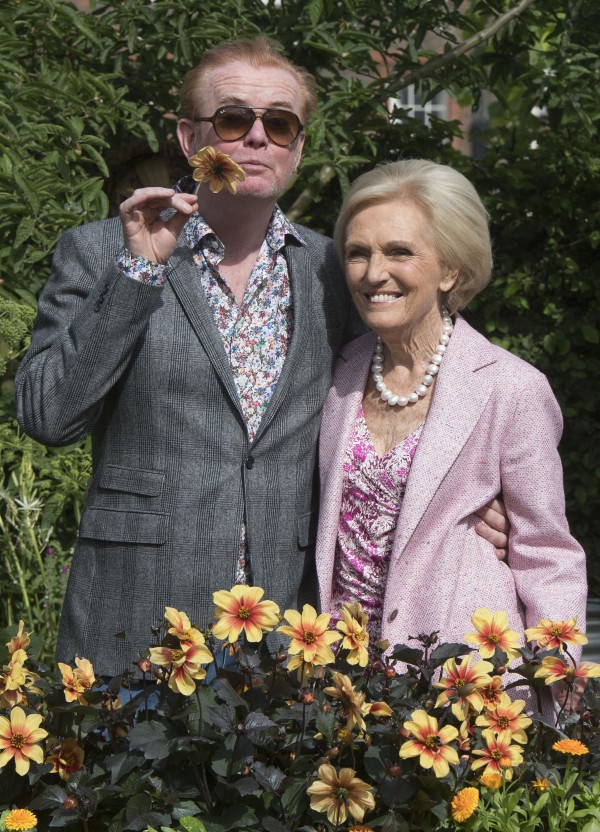 His comments came as he visited the Hillier Nurseries Memory Tree. An active campaigner for promoting gardening in schools, he continued: "There's a great positivity in gardening that you don't get from anything else.
"We need to make sure children are still connected to things that grow so that they don't spend their entire time indoors on a tablet."
Monday's London event was attended by TV cook Mary Berry, who joined BBC Radio 2′s Chris Evans to open the pair's vegetable-packed Taste Garden, one of the station's five Feel Good gardens celebrating its 50th anniversary.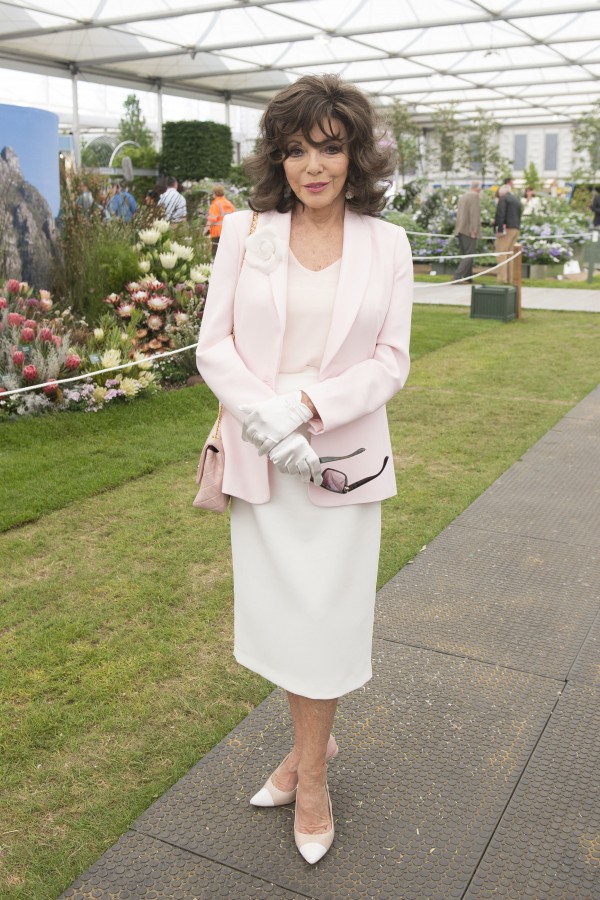 Absolutely Fabulous duo Joanna Lumley and Jennifer Saunders also made an appearance, as well as Strictly Come Dancing judge Darcey Bussell and actors Hugh Bonneville, Joan Collins, Samantha Bond and Peter Kay.
The key displays at this year's show include a Chengdu Silk Road Garden, with huge multi-coloured sculptural fins representing a Chinese mountain range, and a Bermuda Triangle exhibit with an "erupting" volcano.
Giant Maltese limestone pillars are a feature of the M&G Garden, which will also include some unusual plants unique to Malta.