Pope Francis makes a world-first move as he features in a film about his life
Pope Francis will become the first ever Pope to feature in a film as he contributes to an upcoming documentary about his life.
Pope Francis – A Man Of His Word is directed by Wim Wenders in collaboration with the Vatican.
It marks the first time that the Vatican has ever allowed outside filmmakers direct access to the pontiff.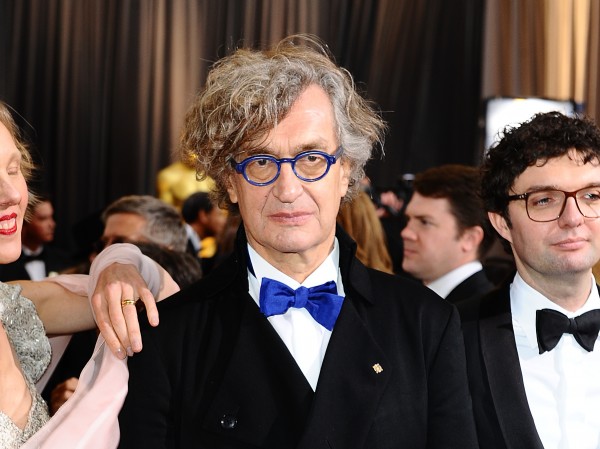 The news was revealed at the Cannes Film Festival on Friday as Focus Features production company announced it had acquired the rights to the non-fiction film.
Meanwhile, the Pope spent the day greeting people in Ostia, near Rome, during a surprise visit.
Producers said Wim's movie features Pope Francis responding to questions from around the globe and discussing ecology, immigration, consumerism and social justice.
The Submergence creator was reportedly granted "several lengthy audiences" with the Vatican leader.
No release date was announced.