Laura Mvula hails 'amazing few months' since being dropped by record label
Laura Mvula has called being dropped by her record label "devastating" but revealed she has enjoyed an "amazing few months" since being axed.
The soul singer is nominated for two Ivor Novello awards just months after she claimed Sony had dropped her in a seven-line email.
Laura said something positive had come from what happened as she teased "the biggest collaboration you could think of".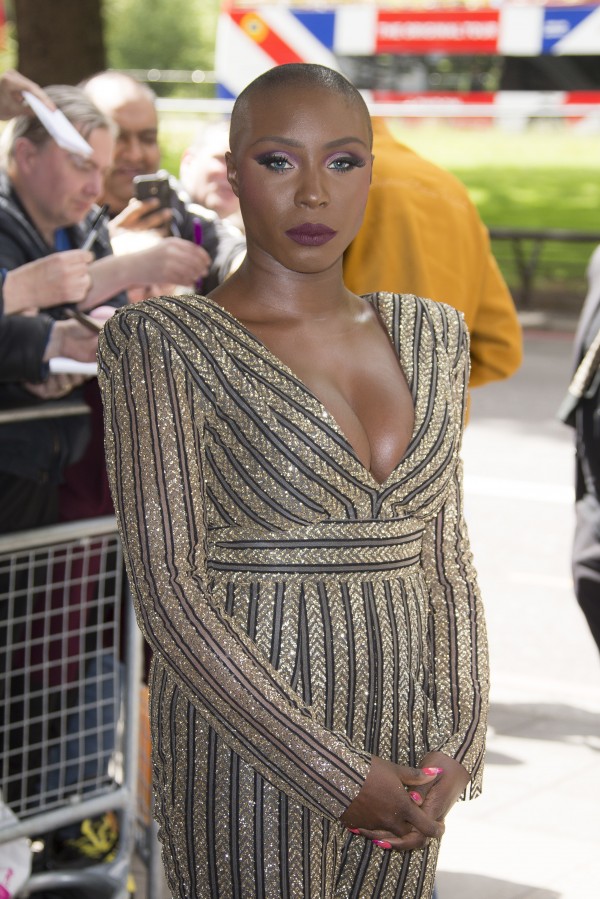 Speaking ahead of the Ivor Novello ceremony in central London, she told the Press Association: "It's been an amazing few months.
"I'm not trying to dodge the question but some people have said that's what tends to happen. When something devastating happens often something amazing is round the corner.
"I wish I could say why I am so elated about what's about to come.
"Just think of the biggest collaboration you could possibly think of and that's what is coming."
Laura is up for best song musically and lyrically for Overcome from her sophomore record The Dreaming Room – which also receives a nod in the album category.
She called her two nominations a "huge deal" adding: "It doesn't really get better than this."
Overcome is nominated alongside Telomere by the Mystery Jets' Blaine Harrison and Henry Harrison, and Black Man In A White World, written by Michael Kiwanuka and Dean Josiah.
Laura co-wrote the track with Nile Rodgers who compared the Birmingham-born singer to David Bowie.
He told the Press Association: "She's so amazing, I don't like to make predictions but artistically she could be on the next level like Bowie and Gaga.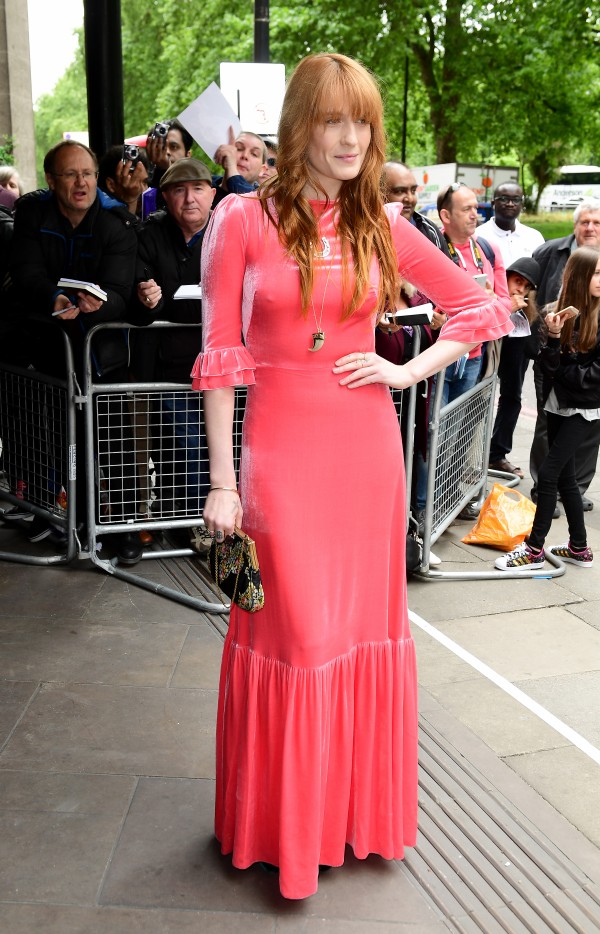 "She's a visionary, that's how she sees the world and she's amazing.
"I respect her and almost worship her, she's incredible."
Laura also faces competition from Kiwanuka in the album category. His record Love & Hate is nominated, as is Nick Cave And The Bad Seeds' Skeleton Tree.
Other nominees include Coldplay – who will compete against themselves in the most performed work category – Adele and Skepta.
Famous faces at Thursday's ceremony included Kaiser Chiefs' Ricky Wilson, Florence Welch and Scottish group Young Fathers.