Cara Delevingne describes head shave as the 'most liberating thing' she has done
Model Cara Delevingne has described shaving her head as one of "the most liberating thing" she has ever done after choosing the dramatic cut for her upcoming film.
She will reportedly play a cancer patient alongside actors Cuba Gooding Jr and Jaden Smith in Mitja Okorn's Life In A Year, due for release next year.
The 24-year-old admitted that she defied the pleas of her managers by opting to shave her own head to do justice to the role.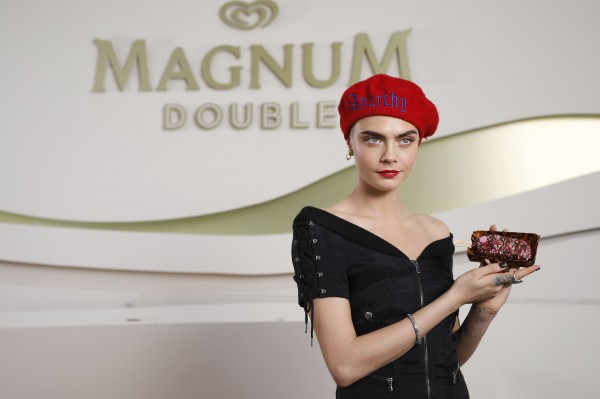 Her comments came as she attended the Magnum x Moschino event at the Cannes Film Festival on Thursday, modelling an eye-catching bright red beret.
According to Elle magazine, she told fans: "I needed to feel what it would be like to have no hair.
"The way you look, I think, it's so important to feel beautiful, no matter if you have hair.
"(It has been) one of the most liberating things I've ever done… I really like it a lot."
Explaining how she approached the director with the idea herself, she said: "My agents and managers were like, 'Please don't! Why would you do that?'"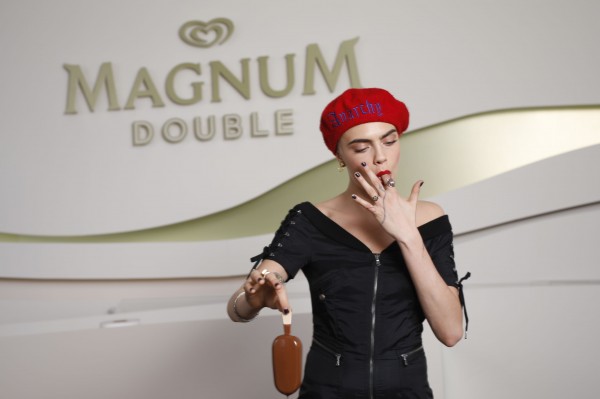 Cara joined Moschino creative director Jeremy Scott at the launch event as the pair were both invited to make their own personalised Magnum ice creams.
The British star was snapped licking her fingers as she avoided ruining her elegant black mini-dress with melted chocolate, eventually presenting photographers with her finished multi-coloured design.