Michelle Gomez wants John Oliver to be the next Doctor Who
Doctor Who star Michelle Gomez has backed TV host John Oliver to be the next time lord.
Peter Capaldi, the current occupant of the Tardis, will step down after the 2017 Christmas special and his successor has not yet been announced.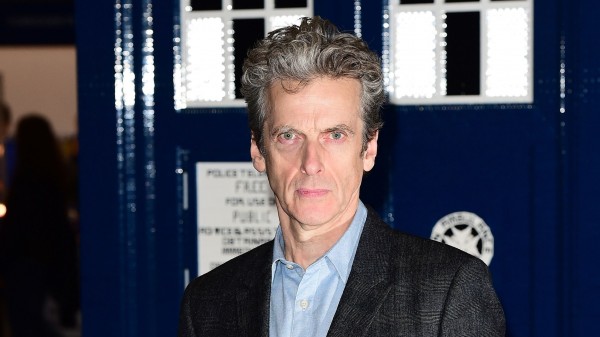 Now Michelle, who plays Missy on the show and will return in a new episode on Saturday, has said the British host of US show Last Week Tonight With John Oliver would be her choice to take his place.
She answered the question of who she would cast during an Ask Me Anything session on Reddit, when she also said she would be keen for her character to get her own spin-off.
Michelle said: "Missy Who? Make it happen, bitches. Now that's worth campaigning for."
She also said Peter was the cast member she would most like to act alongside again, saying: "Peter Capaldi in a heartbeat.
"I am forever his servant."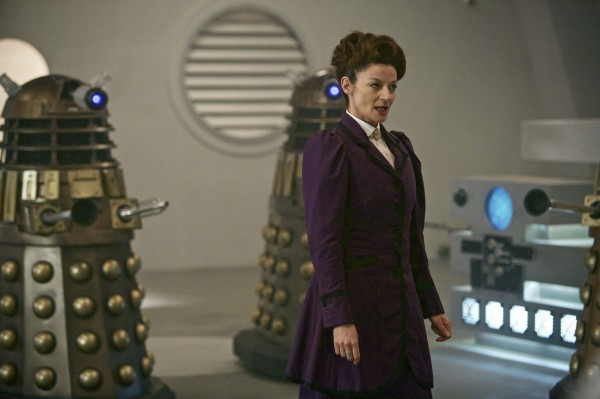 Questioned if her character will have a regeneration scene on the show, she replied: "Missy will never be far away, even in death. She's behind you!"
Michelle will be back as Missy, also known as The Master, in the sixth episode of the current series, dubbed Extremis.
It will air on BBC1 on May 20 at 7.25pm.