Joanna Lumley: I never dreamed of getting Bafta Fellowship
Joanna Lumley has said it is "an honour she couldn't have dreamed of" as she arrived at the Bafta TV Awards to receive her Bafta Fellowship prize.
Speaking as she arrived on the red carpet, she said: "This is the event of the year, it's absolutely fantastic."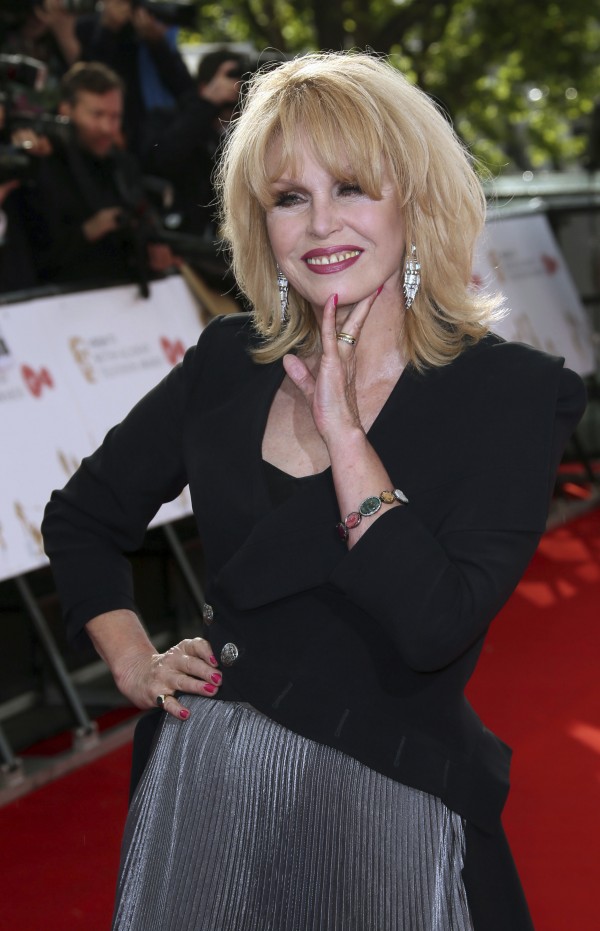 The 71-year-old joins previous recipients of the prize, such as comedian Dawn French, Julie Walters, Sir David Attenborough and her Absolutely Fabulous co-star Jennifer Saunders.
Joanna admitted she "ripped the envelope open with my teeth".
She added: "I'm going to have it made into a hat and wear it for a month and then it will be somewhere central in my house."