Everything you need to know about Joanna Lumley before she receives the Bafta Fellowship
Joanna Lumley is best known for her role as outrageously boozy Patsy in Absolutely Fabulous.
But she has also made a name for herself as a campaigner, from fighting for the rights of Gurkhas to settle in the UK to proposing a London garden bridge – a plan which has now been scrapped by the city's mayor.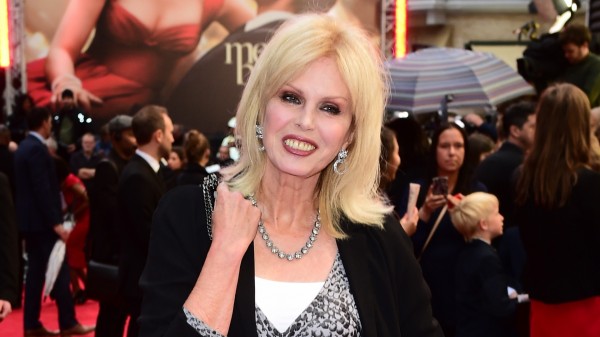 The glamorous actress was awarded an OBE in 1995, and will receive the Bafta Fellowship at the star-studded TV awards on Sunday.
Her other career highlights include her role as Purdey in The New Avengers, a role which propelled her to fame in 1976 – and she also made a lesser-known appearance in 1973 on Coronation Street as Ken Barlow's posh girlfriend Elaine, as well as starring with David McCallum in the spooky series Sapphire And Steel.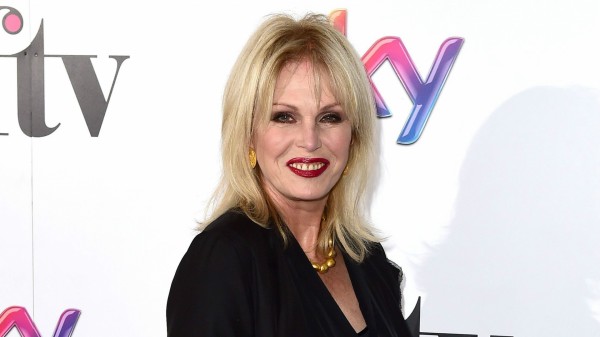 The star's movie credits include a "Bond girl" role in the 1969 film On Her Majesty's Secret Service and most recently she shared a kiss with Leonardo DiCaprio while starring in the Martin Scorsese crime drama The Wolf Of Wall Street.
Born 9,000 feet up in the Himalayas, in Kashmir – where her father was an officer in the Gurkha Rifles, Lumley was educated at a convent in Hastings, East Sussex.
After starting out as a model, her talents extended beyond the catwalk and she soon made a name on the stage.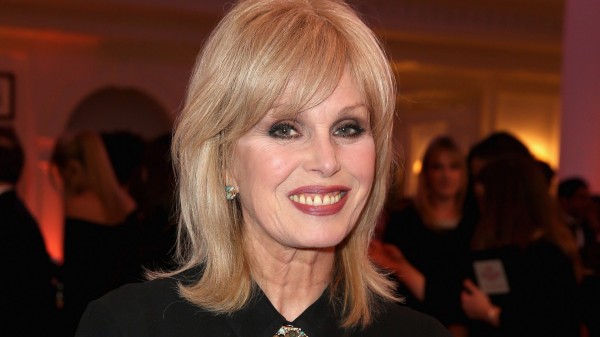 Lumley already has two Baftas under her belt for her performance in Ab Fab, and in 2000 she claimed the Special Award for her work in The New Avengers.
Despite her success in Ab Fab and the recent big screen adaptation, she recently said that modern political correctness meant the show had come to a natural end.