Zoe Wanamaker, Miranda Richardson and Phyllis Logan join cast for new Girlfriends
Zoe Wanamaker, Miranda Richardson and Phyllis Logan will confront life for the modern woman "of a certain age" in new drama, Girlfriends.
They will play three childhood friends who find themselves reunited as they deal with divorce, age discrimination, death and grandchildren.
It is created by Bafta-winning writer Kay Mellor, who described the ITV series as a "passion project."
"I'm aware that there are a lot of women of a certain age who feel like they are invisible and unheard," she said, "so I'm proud to have the chance to shine a light on their lives and give them a voice.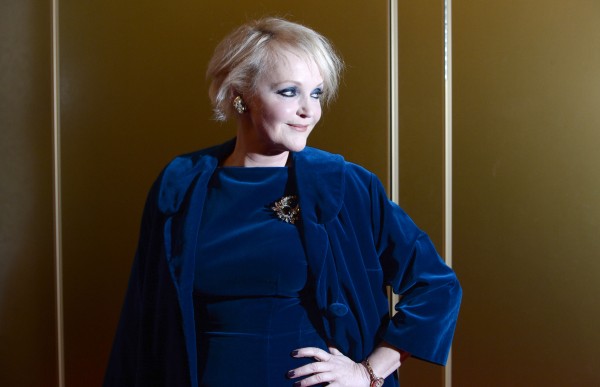 "The series is not just a platform for their voices though – there is a big, bold, dark story at its heart, which is shot through with humour."
Girlfriends will see Linda (Phyllis, 61), Sue (Miranda, 59) and Gail (Zoe, 67) come together after the sudden and unexpected death of Linda's husband Micky.
But while they already have their own troubles to deal with, secrets and doubts emerge that threaten to tear apart their friendship.
"I'm looking forward to working on this exciting new series with such a stellar cast," Harry Potter star Zoe commented.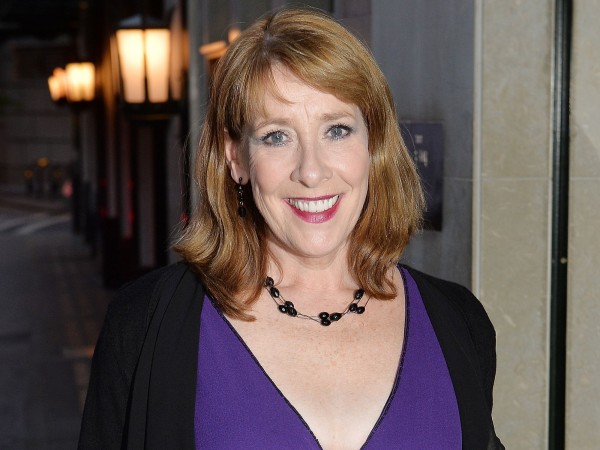 "I have long been a fan of Kay's work and am relishing the opportunity to work alongside Miranda and Phyllis."
Churchill actress Miranda said: "A whole summer spent working on a women-driven script, written and directed by a woman who has proved herself many times over as a force of nature in TV drama alongside some of our most gifted female actors – what's not to like?"
Downton Abbey's Phyllis added: "It's a hugely exciting project and I feel enormously fortunate to be involved in it. I can't wait to get started."
The six-part drama will begin filming next month.