Roger Taylor releases short film reflecting on mortality
Queen drummer Roger Taylor has released a short film and song reflecting on mortality.
The musician, 67, stars and sings in the near-seven minute audio-visual work, Journey's End, which was filmed in his home county of Cornwall and also includes aerial shots of Chinese mountains.
His first solo work since the politically charged Fun On Earth in 2013, Roger describes the project as "a journey towards the tail end, the September of one's years".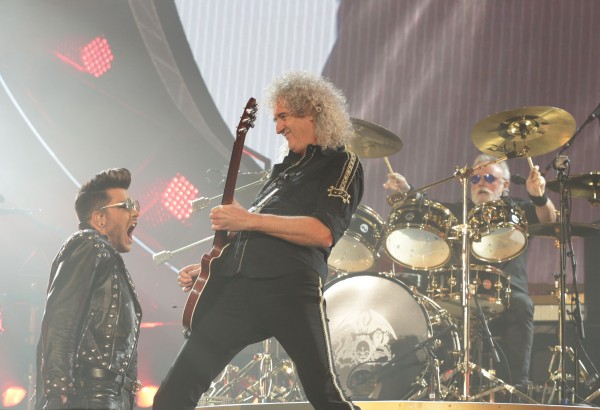 "It's basically about thoughts of mortality. It is a sort of acceptance of the fact that this a journey, and that journey will come to an end," he said.
However, Queen remain Roger's "mothership", and the band shows no sign of slowing down with a 26-date tour of North America starting in June.
He said: "This has been an incredible journey – our career, our band Queen, which we thought was over with the death of Freddie, it just seems to continue, almost with a life of its own. And as long as people want to see us, we will be happy to indulge them."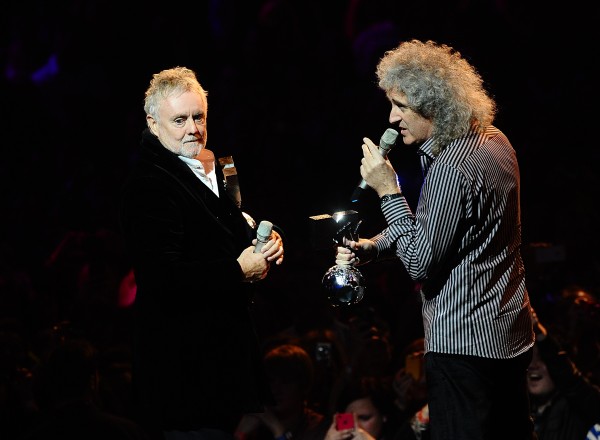 The drummer and songwriter said the death of David Bowie last year cast a shadow over the film.
"Everybody's leaving at some point, and as you get older you think about it more.
"As I think David Bowie said, 'I embrace age'. I am not sure he meant it, but then he did say, 'the only drawback is the dying bit, that is s***'."
Journey's End, directed by Bafta-winning actor and filmmaker Stuart Brennan, is available from iTunes from May 5.